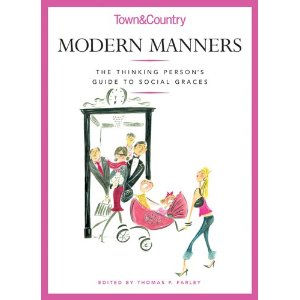 I had the opportunity to have breakfast with one of my favorite people, Thomas Farley. We ate at the Rosewood Mansion on Turtle Creek , where he was staying while covering the popular Savor Dallas event for www.newyorkinsider.tv.
Thomas edited the "Social Graces" column for Town & Country magazine for nearly a decade and his Modern Manners anthology (Hearst Books) went into multiple printings. He is now marrying his media background as the editor of New York Insider with his social acumen as a successful etiquette professional, and still finds time to participate in an occasional triathlon. (Note: he ate an egg white omelet and fruit while I ate a "full on" egg omelet with cheese and bacon.)
In Dallas working, I stayed over the weekend to do a little shopping and enjoy Savor Dallas with friends, among them Thomas Farley, aka @mistermanners on Twitter. It was great fun!