Deciding what to wear to the job interview can be overwhelming. You attempt to calm yourself by asking, "Does it really matter anyway?" The answer is a resounding "YES!" According to a survey by the career website, The Ladders, "Thirty-seven percent of employers say they have decided against hiring an applicant because of the way they were dressed." Here is a break down of what to wear to a job interview, photos and tips courtesy of Tailor Made London.
If you are interviewing for a conservative job in a sector such as finance, you'll want to make sure that your look is sleek and polished. This single-breasted blue pinstripe will be the ideal outfit for this type of role. To complete the look, team it with a white cotton shirt, red patterned tie and a pair of brown brogues.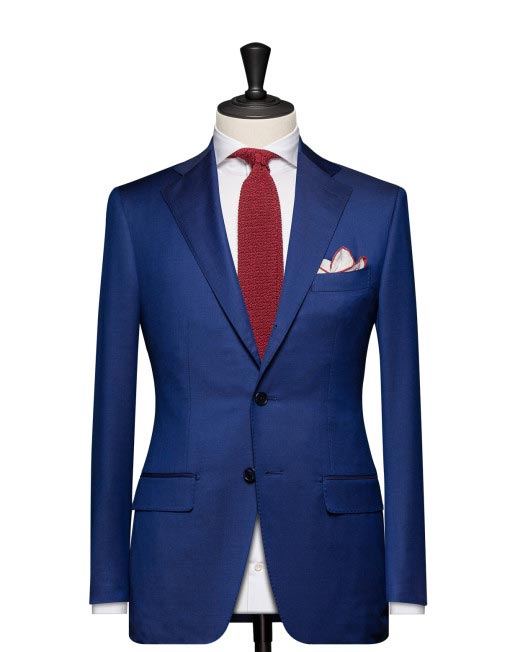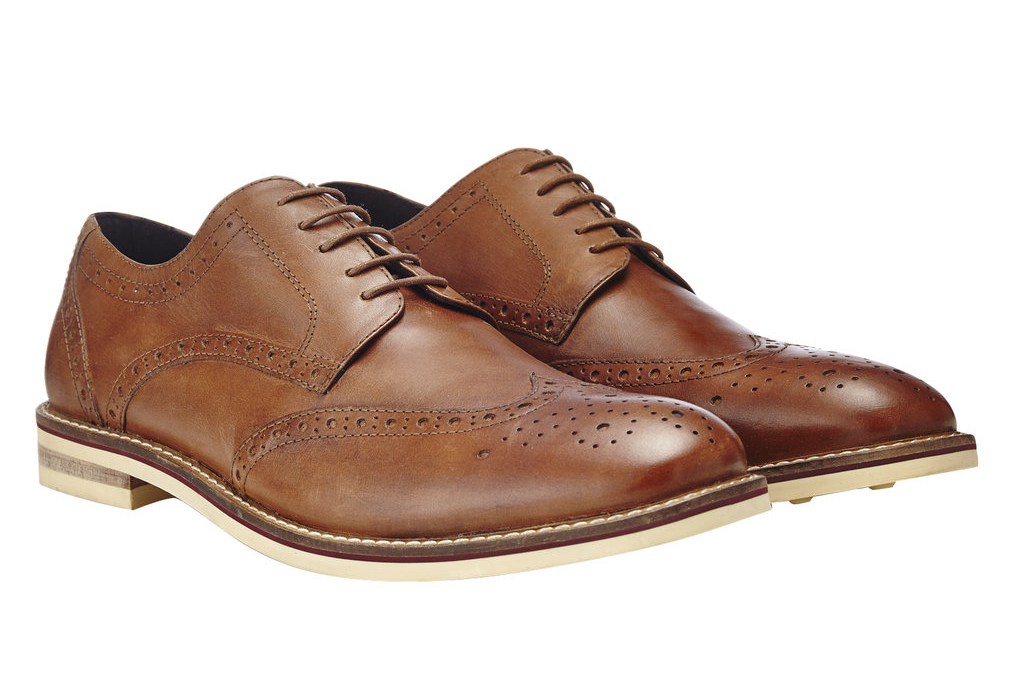 An interview at a law firm calls for a classic style. A plain grey suit gives a sophisticated look, paired with a crisp white shirt, blue tie and black lace-ups.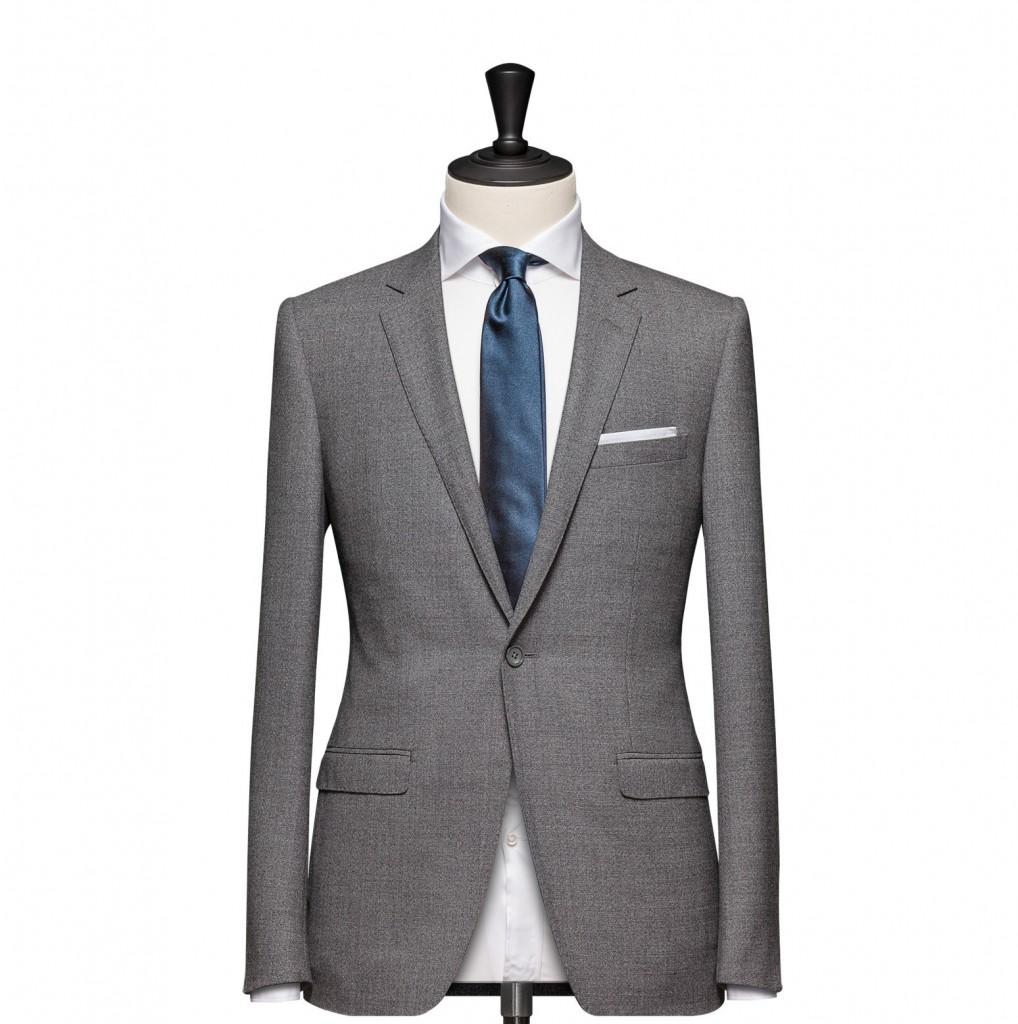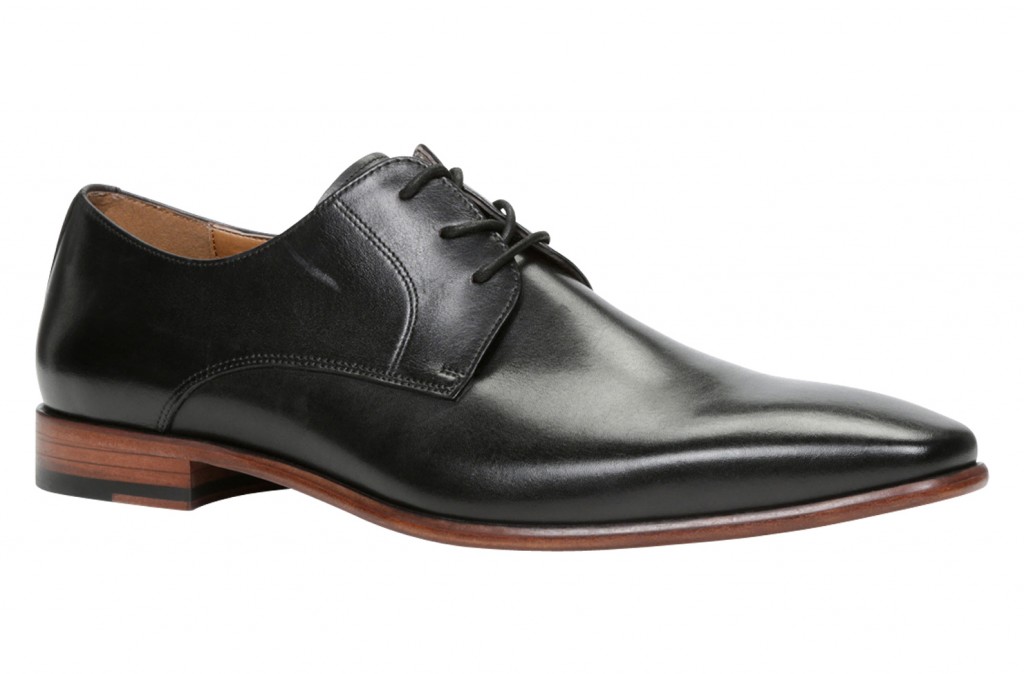 Certain industries don't require suits, particularly in the creative fields such as architecture, digital marketing and design. However, if and when they do, you may want to get creative with color and print, taking a slightly different approach to your interview attire.
Media, advertising and fashion professionals, could go for colored block separates. This checked red jacket would go well with a white shirt, skinny beige chinos, navy tie and a pair of brown derby shoes. Not advised for a corporate environment, it will definitely stand out for those self confident enough to pull it off.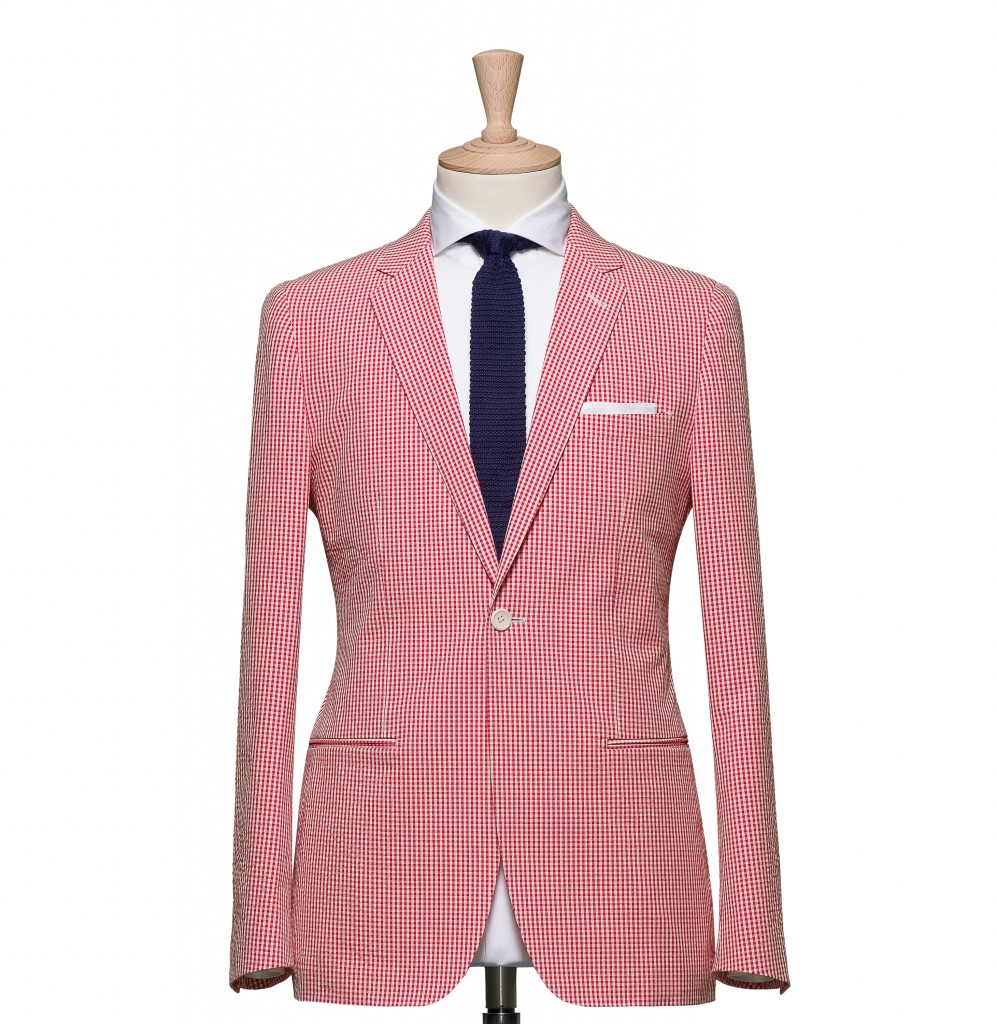 The suit jacket should fit you properly. The shoulder seam should be at the corner of the shoulder, with enough room for a shirt. The shoulder should be smooth and should not have a indent below the seam when standing with your arms by your side.
A jacket sleeve should show half an inch of cuff. It should not be worn so tight it restricts arm motion.
The jacket collar should lie close to your shirt collar. A gap between the shirt collar and jacket collar is known as a 'collar gap'. This indicates a poorly fitted shoulder-collar stance. The jacket collar should be halfway up your shirt collar, showing some, but not all of your shirt collar.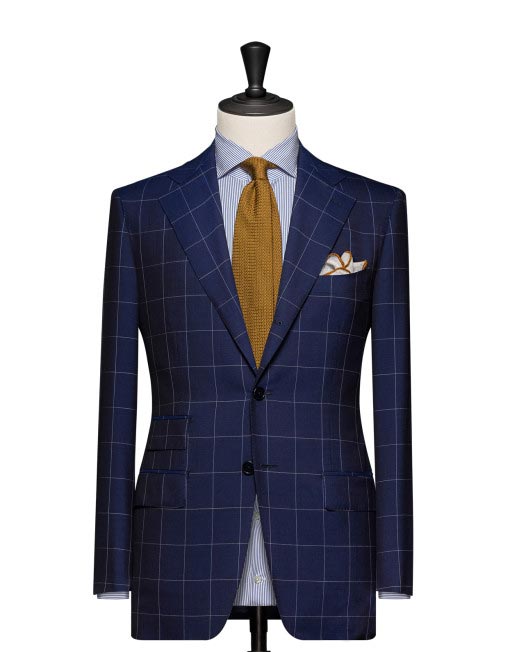 The lapel should lay flat against your chest, not too tight. The fastened button of a 1, 2 or 3 buttoned jacket should be 3-4 inches above your navel, called a button stance. Of course, the best way to ensure your new suit fits you perfectly is to get one tailor made – a goal to strive for after you get the job.
Trousers should be pressed and neat. Pay close attention to the hem.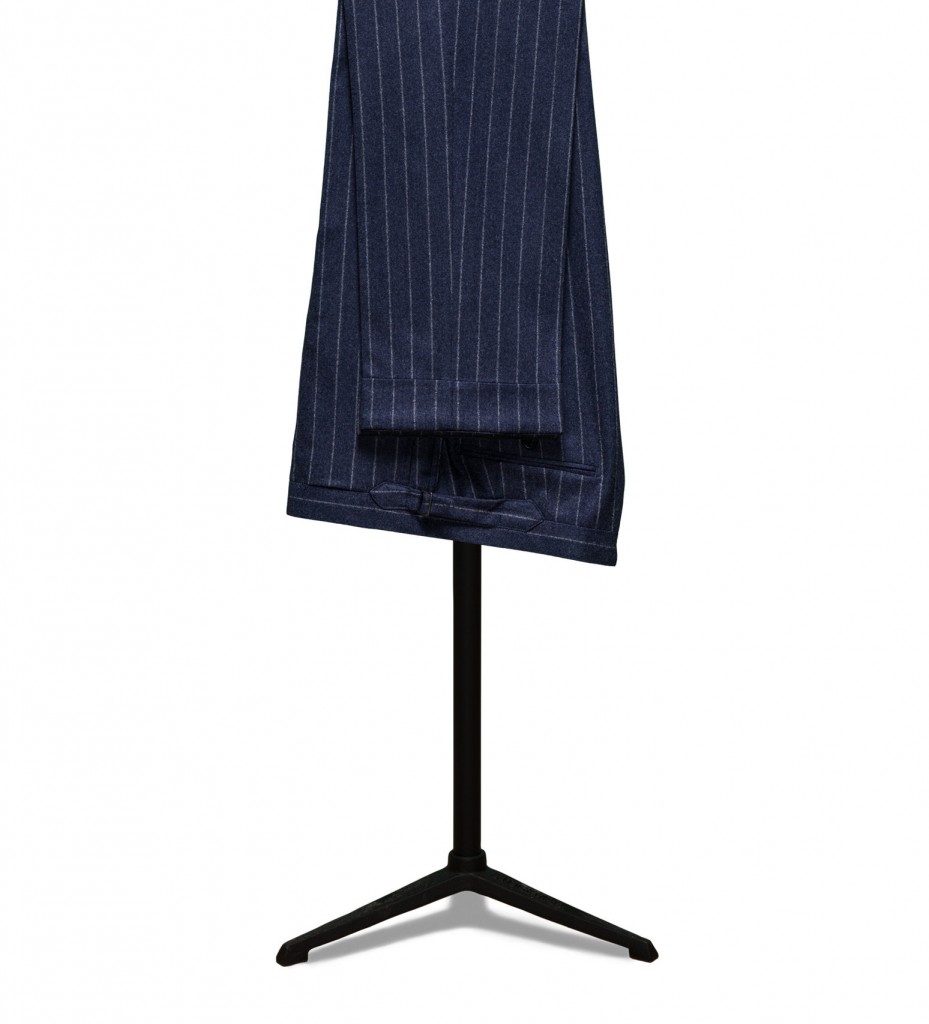 Once you've chosen your outfit, you need to make sure your grooming is also on point. This means a clean and close shave. If you have facial hair, make sure that it is trimmed and conditioned. When you are properly groomed and suited, you are ready to ace your interview.
Learn more about Tailor Made London and read about how they use cutting edge body scanning technology combined with the best traditional tailoring techniques to ensure a perfect fit that's more cost effective and takes less time to produce than a traditional bespoke tailors. Men, you will find a wealth of useful and informative style tips on their website.
*Thank you Tailor Made London for providing us with the images and content for this blog!
For more of my tips, visit my Men's Style Pinterest page.