Looking and feeling your best is a job interview "must," and multiple studies have confirmed a link between the way we present ourselves and our career advancement. In today's post, we're sitting down with Rachel Jo Silver, Director of Content Strategy and Social Marketing at Birchbox, for her beauty insight.
Q: What skincare tips would you recommend putting into place before an important job interview approaches?
MASKS! Whenever I have something important coming up, like a video shoot, I use a mask.  If my skin is breaking out I use GLAMGLOW. This stuff is on the expensive side but it really works, and you can only use it where you need it to make it last longer between purchases. If my skin is clear but dull or dry I use Tata Harper Resurfacing Mask which is awesome because it dries clear so you can wear it around without your family or roommate thinking you are bonkers.
Q: If nerves got in the way of a good night's sleep before the interview, would you mind sharing a few simple ways to quickly refresh the face and de-puff the eyes the morning of?
OK, you need to sleep. It's the #1 most important thing if you want to look good, the second is water. You need to drink water if you want clear and vibrant skin. But I also have some great products that will help too! For puffy eyes use Benefit Cosmetics Puff-Off (keep it in the fridge!). If you're like me and get dark circles instead of puff use W3ll People Narcissist Stick Foundation  and make sure to "cook your concealer" (explanation here).
Q: For a polished, clean look for the office, what are a few favorite "must haves" for her?
You need a tinted moisturizer or BB cream for days that your dark circles aren't that bad and you aren't broken out, and a thicker foundation for days when you need it. You also want a bright but "daytime" lip and cheek color, and pretty eyeshadow that doesn't have too much glitter or shimmer (unless you work at Birchbox of course), and finally a pretty nail color. Nothing makes you look polished like a new mani.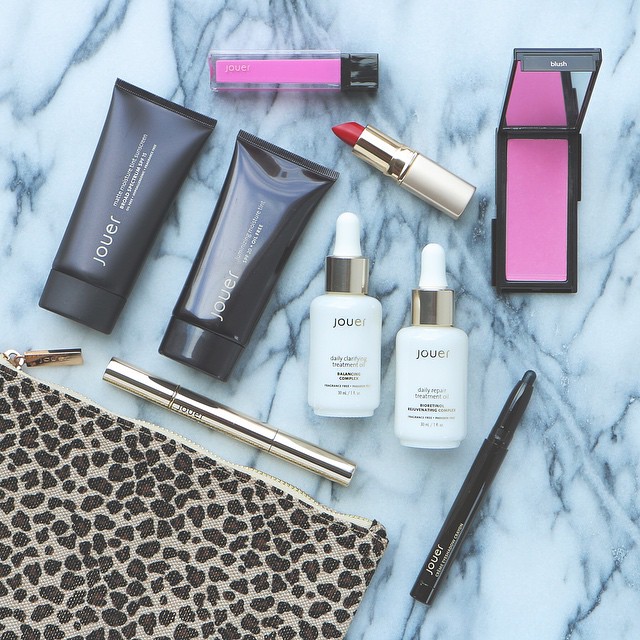 Q: When a follow up interview is extended (which involves a meal), can you share a few lip secrets to lock color neatly in place? Favorite brands?
Yes! Lip exfoliation is super important when you need to wear a long lasting lip color. My best trick is to use a clean eyebrow brush or spoolie and gently exfoliate your lips. If you're super comfortable with longwear lipstick  I recommend Stila Stay All Day – it really, really stays all day. If you have super dry lips or aren't comfortable in a long wear lipstick (they can feel dryer than they look) I recommend a gloss or stain which won't look messy when it wears off. My favorite is Cynthia Rowley Cream Lipstain.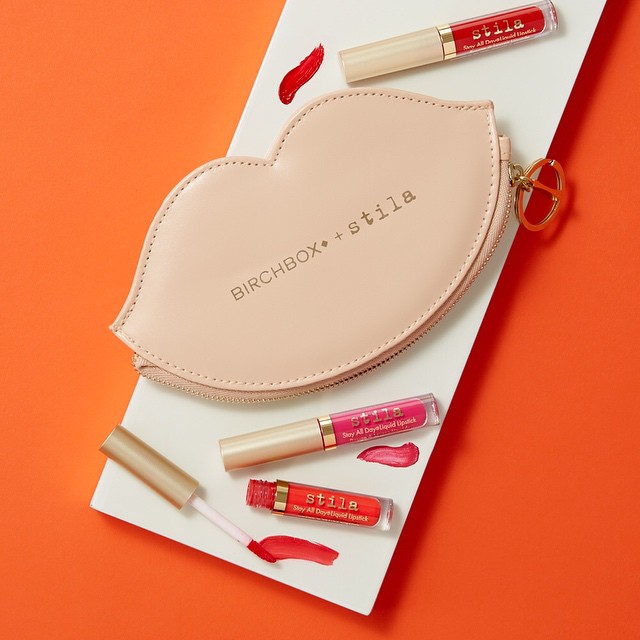 Q: For someone going after a job in a creative field, what are your thoughts on achieving a pulled together, but not too uptight hairstyle?
You've come to the right place…. Usually when I need hairstyle inspiration I head to YouTube and check out the latest tutorials on my favorite channels. We have a ton of great ones on YouTube.com/Birchbox. A few that I think are particularly useful for work are: How to Get a Wavy Bob or Soft Beachy Waves for a Long Bob. Short hair is IN right now and if you are working in a creative field short waves should definitely demonstrate that you are up on what the current hairstyle is. If you have longer hair and want to pull it back, I love this fishtail braid bun – it's easy to do and much more of-the-moment than the donut-top high bun of year's past.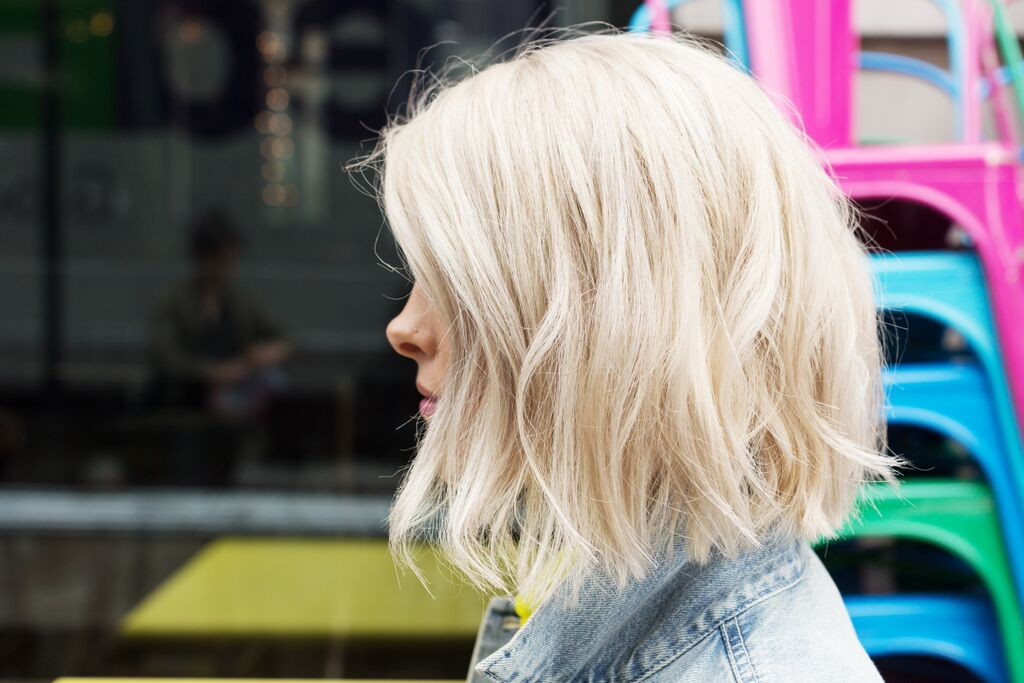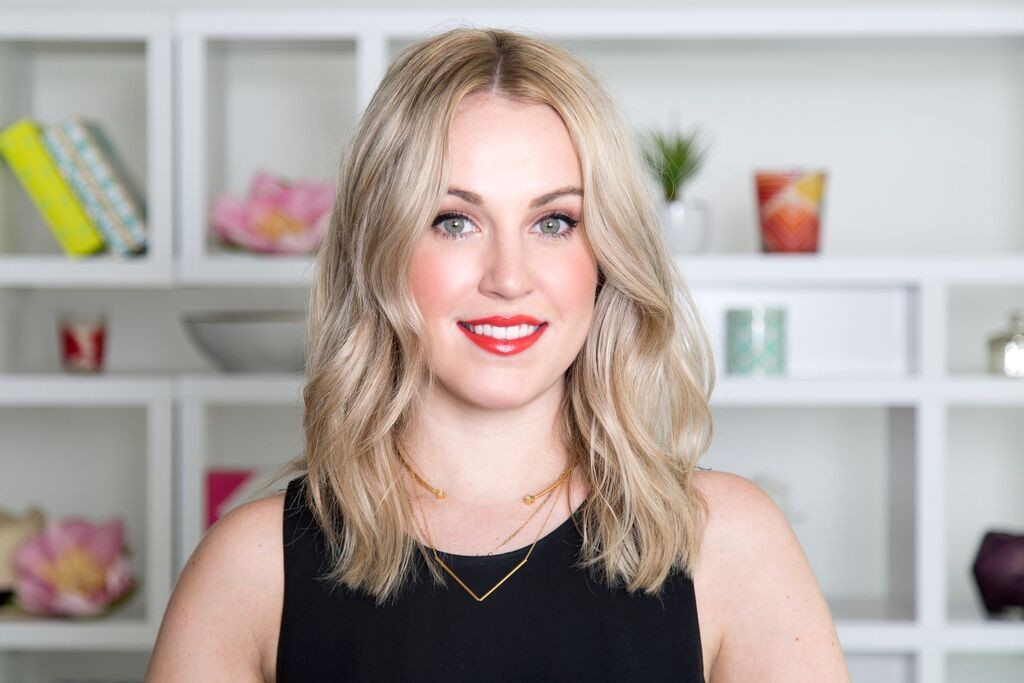 Birchbox helps consumers discover the best beauty, grooming, and lifestyle products through monthly deliveries of curated, deluxe samples that are tailored to their profiles. Many thanks, Rachel, for sharing your beauty essentials with us. To learn more, visit their website.