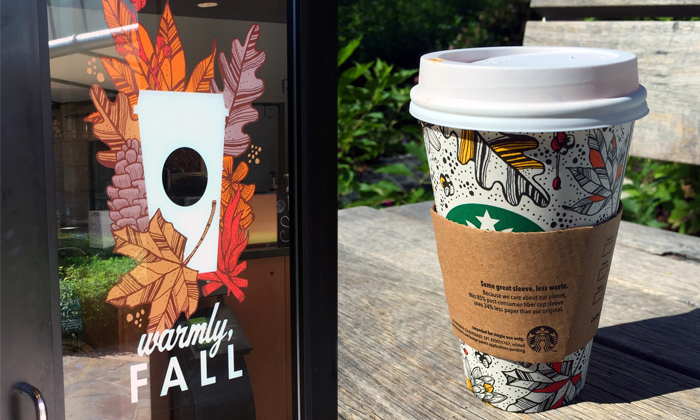 As green gives way to vibrant yellows, oranges, and reds, our hearts fill with anticipation as we prepare for the coming holidays. Since most of us spend our time in an office during the day, why not bring a burst of fall into the workplace? Here are several ways to "Pumpkin Spice" your routine and share some autumn cheer with your coworkers and clients.
Spin a seasonal twist on an old favorite.
Many people walk in the office door and head straight to the break room for a morning cup of coffee. Add a little warmth to your daily ritual with a pumpkin spice roast. From single-serve K-Cups to the traditional drip brew or a batch in the crock pot with real pumpkin and vanilla, you and your teammates can indulge in the pleasures of fall at any time.
Remember coffee's best friend.
If you already have an extensive supply of regular coffee, do not despair. The pleasure of pumpkin spice is still within your reach. Many grocery stores offer signature creamers, especially for fall. Carry single serve creamers with you when you travel.
Give your stationery a lift.
Nothing lifts a spirit more than a handwritten note. While corporate stationery is more professional for business correspondence, an occasional lighthearted note is a welcome change. Checking in to say "Happy Fall" will make a client's day.
It's all about the atmosphere.
Complete the seasonal ambiance with a lightly scented candle. Whether you place it in your office or a common area, coworkers will enjoy the subtle aroma of cinnamon, nutmeg and ginger as they go about their tasks.
Sharing is caring.
The flavors of autumn are not limited to your morning beverages. Include others in the festivities by setting out a jar of orange and yellow colored candy. I am sure your favorite confection has a fall inspired edition.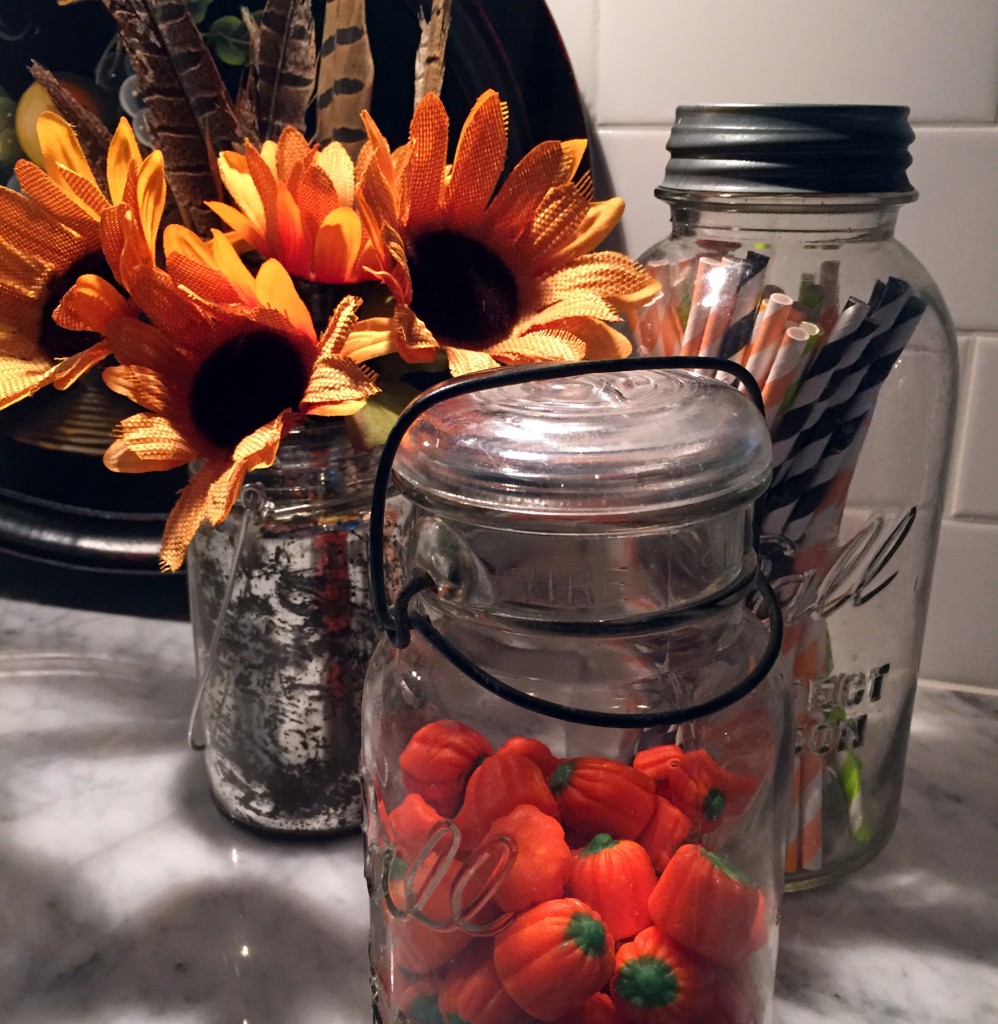 Usher in a taste of fall.
Who can turn down a thick slice of pumpkin bread, generously spread with cinnamon apple butter? Coworkers will appreciate your kindness!
Simmer on the stove.
The comforting scent of clove and spice is an instant mood lifter. Boil a few sachets of mulling spices and let the aroma travel throughout the building. The smell will last for hours.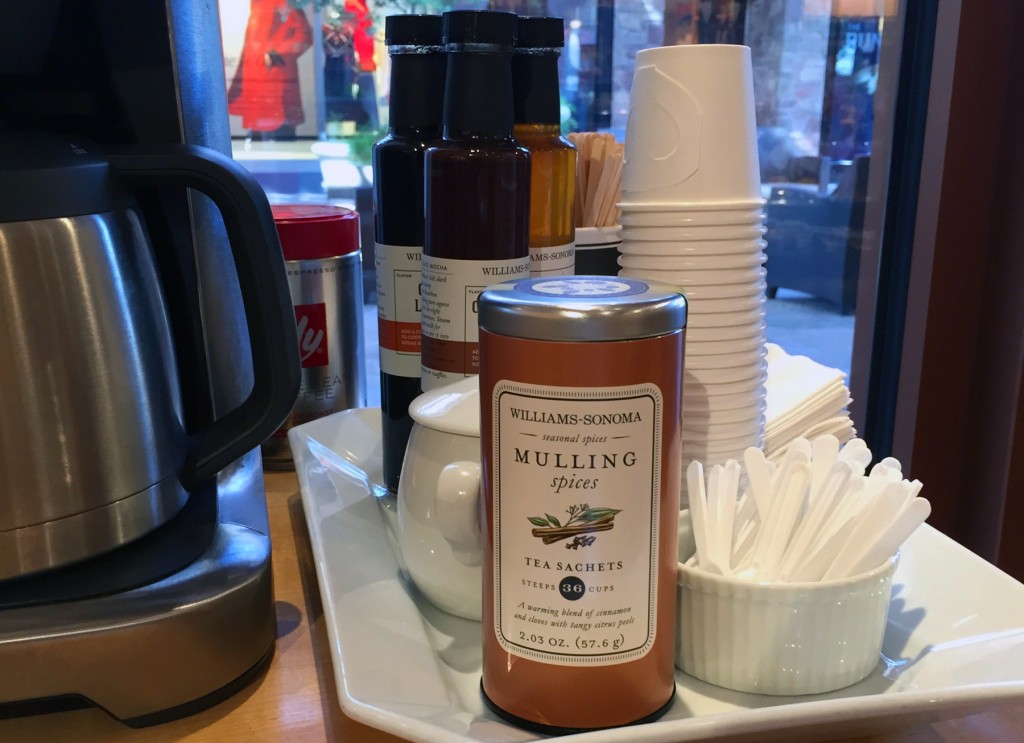 Host a pumpkin and spaghetti luncheon.
Perhaps a fall-themed gathering would be a great addition to your team building activities. Invite employees to bring a pumpkin or pasta dish to share. Set out a beverage station with flavorful drinks and a tray of desserts, complete with caramel apples and candy corn. If an offsite excursion is in the works, look for a corn maze or apple orchard to start the day off on the right note.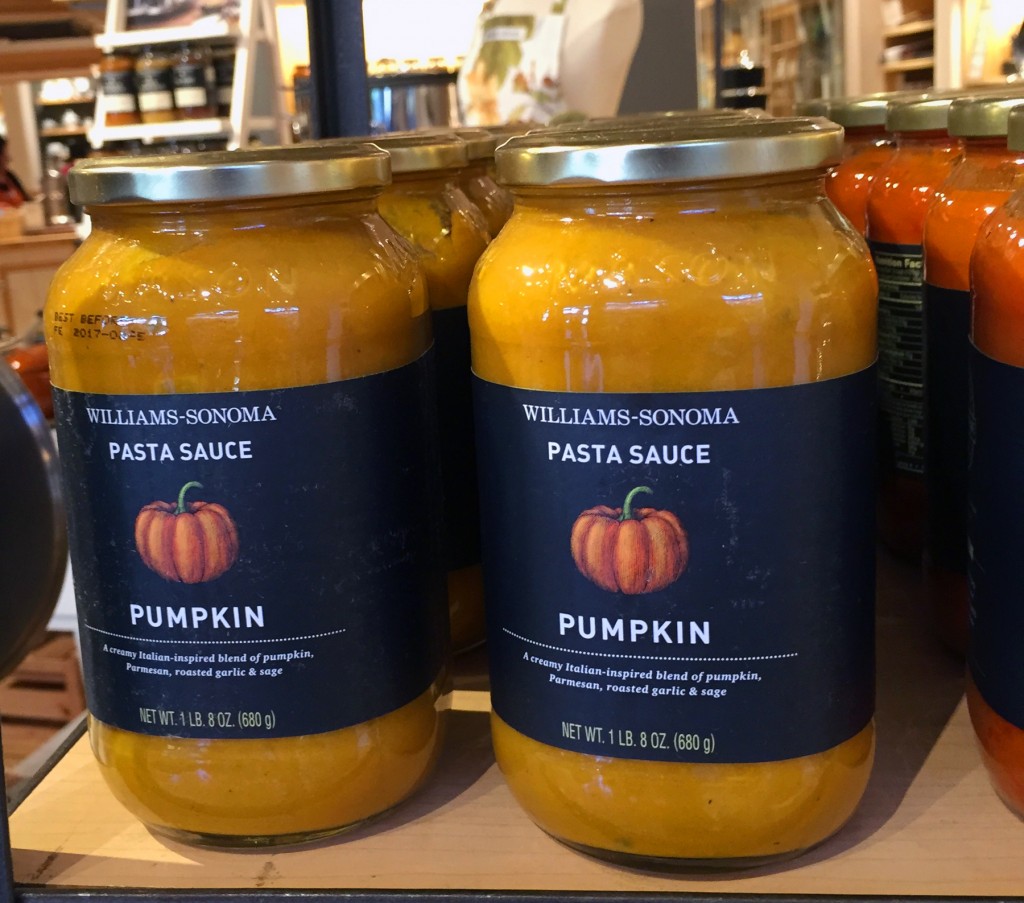 Stop in for a Pumpkin Spice Latte at the nearby coffee shop during your break.
There is good reason for all the social media hype. Taking a few minutes out of your day to recharge and reflect is good for the soul, not to mention your attitude.
Happy Fall,