When it comes to socializing, extroverts tend to shine. But are they truly building relationships or just passing the time?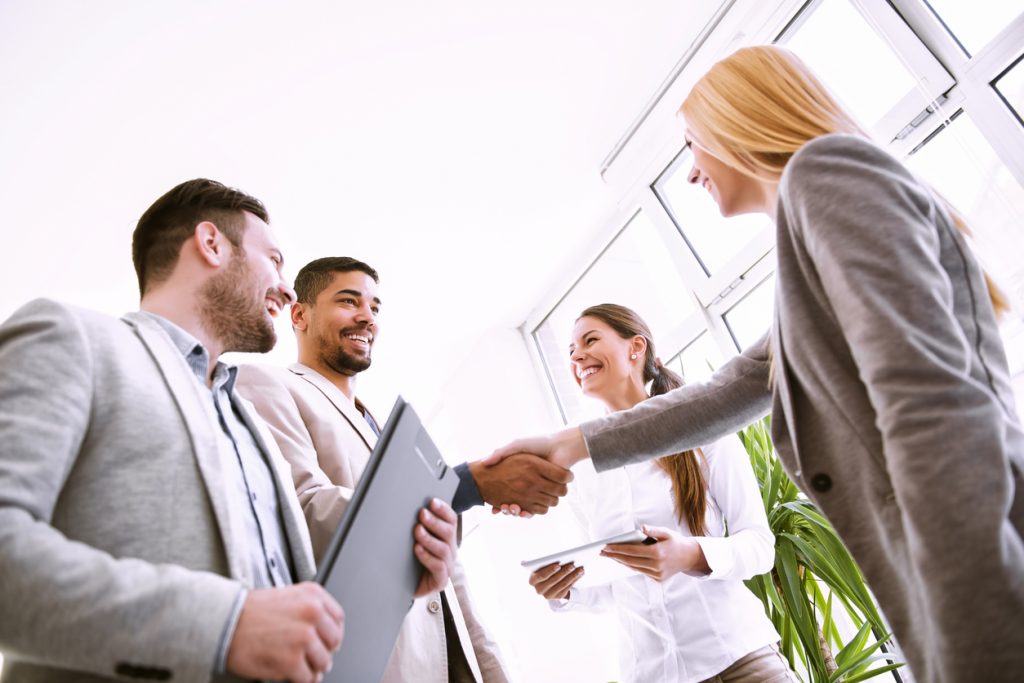 Here are a few of my etiquette tips for the jolly, outgoing types who are often the life of the party but find themselves unable to establish real connections:
Think quality over quantity
You love to work the room at events, know everyone by name and are usually in the loop when it comes to inside information. The problem is you are talking to the wrong people. Find out who will be on the guest list and do a little research. Select a few key players and initiate a friendly exchange. There is value in a personal connection.
Listen
It may be tempting to immediately jump in and share a funny story or corny joke. In familiar social circumstances this is perfectly acceptable. However, when there are only a few minutes to leave an impact before someone else walks up to the group, the focus should be on listening rather than talking. Ask questions that allow the other person to open up. Think of the way you would want to be treated if you were in their shoes, and react accordingly.
Embrace silence
Instead of filling the quiet spaces in conversation with idle chatter, allow a moment or two for your new contact to respond with a question or add to a thought. When you feel the urge to ramble, pause and take a deep breath. Thoughtfully consider your response in order to promote meaningful discussion.
Request an introduction
Ask a colleague for an introduction to someone new. This not only makes it easier to approach someone but having a formal introduction carries more weight than simply walking up and saying "Hello." The assumption is that the person introducing you holds you in high regard therefore, your presence is automatically received in a positive light.
The good news for extroverts is that networking is all about socializing. Practice slowing down, being attentive and otherwise engaging in a few significant conversations. Ask if you may offer a business card and follow up with a phone call or email after the event.
You may also like Diane's 8 Networking Tips for Extroverts (via The Huffington Post).