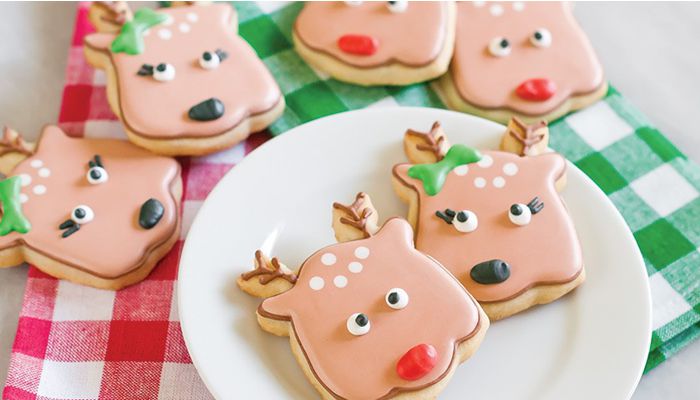 A successful party doesn't happen by luck. It takes the effort of a talented host to pull it all together and make a fabulous affair look easy and effortless. Whether you're new at entertaining or have a few dinner parties under your belt, the following tips can be a great way to get you moving in the right direction. Enjoy the quiz below and pick up a few new ideas along the way!
The invitation gets the party started. Sending out an evite to a holiday gathering is simply not as festive. True or False?
Answer:
False. An evite can be both fun and attractive. Don't let the cost of a formal invitation keep you from hosting a wonderful event.
You are on a limited budget and invited only the number of people you can comfortably entertain. Your friend calls and asks if she can bring along her weekend houseguests. You say:

a. "Sure, no problem," secretly seething that she would have the nerve to ask.
b. "Gosh Sarah, I carefully orchestrated this event for only a certain number of guests and I am tight on seating space. Would you like to make our visit another time so you can entertain your houseguests?
c. Chalk the request up to being a close friend and welcome everyone to the party.
Answer:
b.  It is not impolite to let your friend know that additional guests may cause a party upset. Do it kindly and respectfully and they should understand.
When a guest has not RSVP'd, the host should ask a mutual friend to follow up so you don't put the invitee in an awkward position. True or False?
Answer:
False. The host can make a friendly call to check to see if the guest will be in attendance in order to ensure they received their invitation. (Chances are they did!)
A host should always greet each guest at the front door. True or False?
Answer:
True. It is customary and polite to welcome every guest at the door. When it is not possible, ask a close friend to assist by staying close to the door while taking guests' coats.
It would be rude NOT to serve a bottle of wine that a guest brought to the holiday gathering. True or  False?
Answer:
False. The host does not have to serve a bottle of wine that was given as a host gift.
It is the role of the host to give the first toast. True or False?
Answer:
True. The host always gives the first toast, normally a welcome toast.
 A host should keep couples seated together at the table. True or False?
Answer:
False.  A host generally splits people up that see each other on a regular basis.
 A host shouldn't feel obligated to accommodate a late guest by holding up the meal for guests in attendance. True or False?
Answer:
True. When a guest is running late, the dinner should be served to those that are in attendance. The tardy guest can catch up when he or she arrives.
As long as guests are entertained, a host can quietly rinse off the dishes after the meal. True or False?
Answer:
False. A host should always stay with their guests.
Before the guests depart, the host should offer to-go boxes for all the delicious leftovers. True or False?
Answer:
False. It is not the obligation of the host to send home leftovers unless it is a part of their party plan.
Happy holidays,