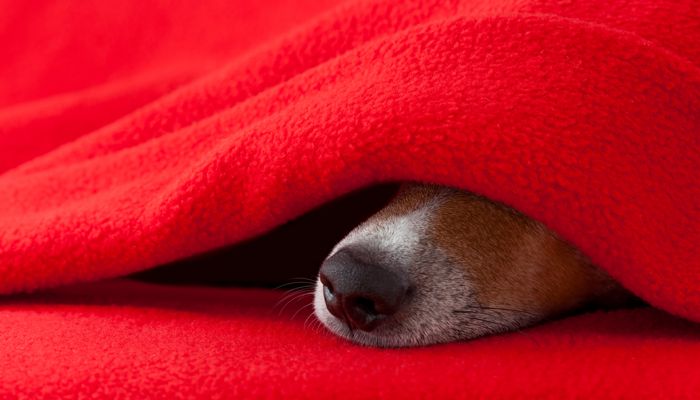 The festivities have passed, and it's time to get back into the rhythm of our daily routine. I'm passing along a few ideas to motivate you as you regroup after the holiday season.
Treat yourself to a good laugh. Invite a friend or family member over to share a funny movie together. Schedule a time that works for everyone, order pizza, pop some popcorn and settle in for the afternoon or evening. Going from formal holiday entertaining to a more relaxed gathering with those you enjoy will make the seasonal change a smooth transition.
Organize your closet and shelves. Before storing away holiday decorations, give yourself time to clear out the existing clutter, dust bunnies in the corner of the closet and decorations that have seen better days. If you didn't use it this year and haven't been inclined to pull it out for the last few, consider donating or discarding it.
Sift through your stack of holiday mail. Collect the cards and letters you received and save those that mean the most. Don't feel guilty about purging the rest. This is how clutter gets started – be polite but ruthless when deciding what makes the cut. Use this project as an opportunity to update your list of contacts and write down the names of your friends' children and spouses you can't remember throughout the year. It will make it easy to say, "How's Lara?" the next time you run into your realtor at the soccer game.
Reconnect. In the midst of the holiday frenzy, it may have been difficult to reach out to some of your friends and family members. Now is your chance to reconnect and forge new relationships. Catch up over lunch or meet at a local coffee shop. Spending quality time with those you care about can be the best remedy for your holiday woes.
Do a digital declutter. We may think about junk in terms of knickknacks and boxes, but there is something to be said for maintaining an organized online presence. Pare down your Pinterest boards, consolidate your desktop, clear out your inbox and refresh your social media profiles. Start the New Year with order and a plan of action.
Learn how to use your new technology. Often times during the holiday season, we get gadgets and never really learn how to utilize them. As a result, something that was supposed to make our lives easier ends up doing the exact opposite. Whether you receive a new smartphone or a Bluetooth sound system, be sure to crack open the manual or ask a friend to show you the ropes. You'll be happy you did.
Volunteer beyond the season. Donating your time to a worthy cause shouldn't disappear from your schedule after the holidays. Give back to your community by finding an organization or foundation that interests you. Help build homes, read to the elderly, or prepare meals at your local food bank. You will undoubtedly bounce back from your seasonal sadness knowing you have helped someone in need.
Get out and get moving. Liven up your day by lacing up your tennis shoes or pulling out your bicycle for a little exercise. Not only will this help you burn off all those holiday calories, but it can also be a great stress reliever. Venture out on your own or bring a few friends along to make it an afternoon affair.