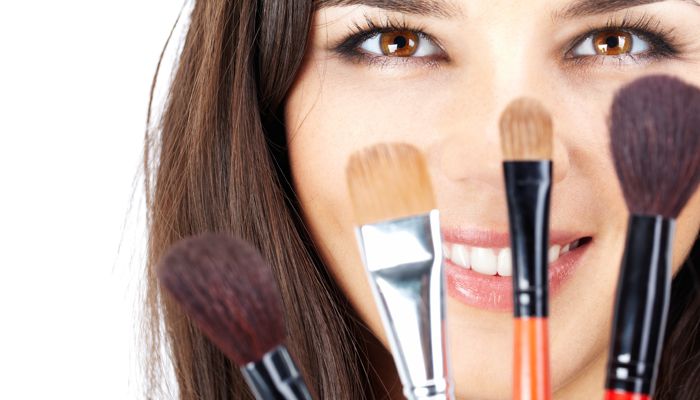 You have prepared for a host of possible interview questions, your references are on high alert, and you are ready to showcase your skills with the hiring manager. One final and important detail in the employment process is your professional presence. Although you will be considered for the job based on your qualifications, your appearance has a significant influence on the hiring manager's decision.
Dress for the environment in which you are applying. Do your homework to learn about the corporate culture. If you are seeking a position at an advertising agency or tech start-up, a dark suit might come across as "stiff." In a more conservative setting, showing up in a sport jacket and khakis may seem too relaxed. Research indicates that "overdressing" has the potential to make others feel uncomfortable, but dressing "a step up" works to your advantage. Color is also a factor. According to a survey by CareerBuilder.com, blue and black sends a professional message while a bright color such as orange is less powerful. Use your best judgment and common sense when selecting your interview outfit based on the industry.
Makeup is also a factor. Studies have shown that women who wear cosmetics earn up to 30 percent more than those who don't. A person is perceived more favorably when she is wearing a modest amount of makeup. A subtle hint of color communicates attention to detail and personal pride. Of course, too much makeup is as detrimental as wearing none at all. A conservative application of cosmetics is best, but know that makeup does make a difference.
Take care of yourself. There are numerous ways to improve your appearance and possibly, your paycheck. For example, a study in the Journal of Labor Research found that employees who exercise three or more times a week take home up to 9% more pay than their sedentary colleagues. Being healthy gives you more energy and allows you to do your best at work.
Research supports that whether interviewing for a job or building a career, attention to your appearance is a factor that must not be overlooked. It's a good indicator of your self-esteem.
You may also find What to Wear to a Job Interview: Women's Etiquette Attire Quiz helpful.  For more of Diane's business etiquette tips, subscribe to her articles on Huffington Post, "like'" Diane's Facebook page and follow her on Pinterest and Instagram.