Putting together an engaging panel or presentation at an industry conference requires far more than great content and a dynamic tone of voice.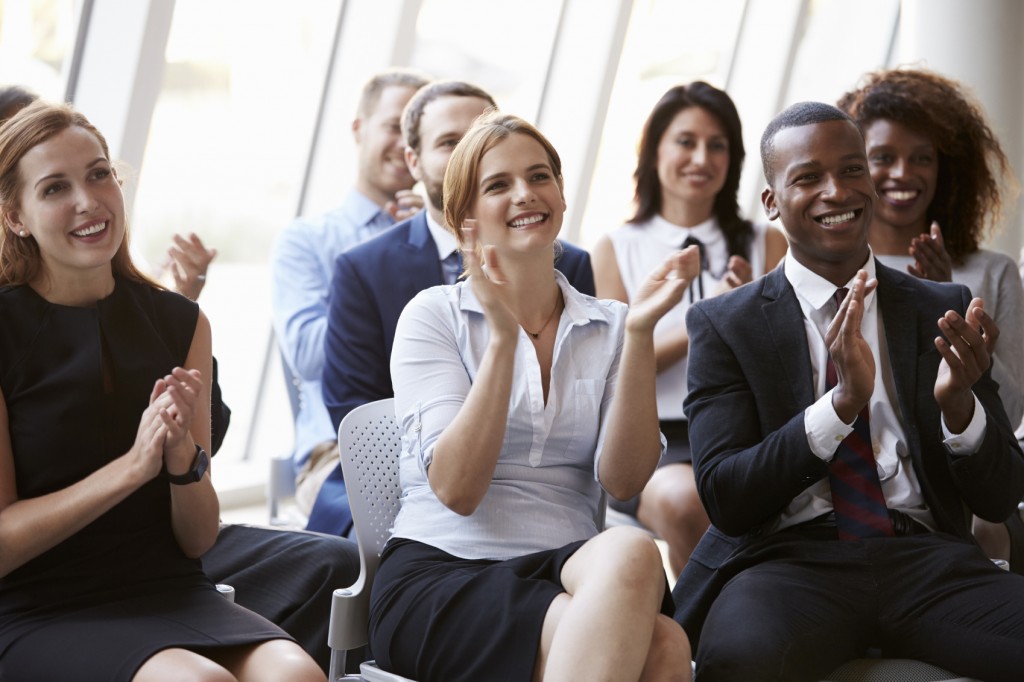 If you are hoping to reach a healthy level of audience participation, there are a few additional steps you can take to increase engagement.
Touch base in advance. The organizers will likely send out an email newsletter to generate interest leading up to the event, in addition to posting content on their website about the lineup. Seize this opportunity to not only provide a brief synopsis of the material you'll be covering along with your credentials but also to invite attendees to send you pertinent questions in advance. Include several channels of communication such as your email address and social media outlets. This will allow you to gauge what participants will be most interested in learning.
Ask permission. When you receive an especially powerful question as a result of your call to action, reach out to the individual and ask if they would mind sharing their question with the group during the event. Some questions are more sensitive than others, and it may be necessary to adjust the tone before addressing the topic in a large group.
Utilize a hashtag. For those who may have skimmed over (or skipped) event information before their arrival at the venue, provide an easy way for them to get their questions to you spur of the moment. This doesn't necessarily mean you project a live stream of tweets with the selected hashtag, but perhaps have a colleague or assistant reviewing their questions in real-time and texting you the best of the best. You can quickly glance down at your tablet as you repeat the question and respond. There isn't much you can do to keep attendees off of their technology so use it to your advantage.
Go LIVE on Facebook. Have a smartphone set up near the stage to stream a Facebook video of your presentation. Make mention of the feature during your opening and have a designated person reading the questions that are coming in. The process will be similar to the tweets; a volunteer can send a handful to your phone or tablet as you respond in real time.
Ask for volunteers. At any presentation, there will be some who love to be in the spotlight and others who cringe at the thought of going on stage. With the right approach, you should be able to encourage a few attendees to contribute publicly. Shape the material in a way that will have audience members tuned into your message, as well as enjoying the activity from their seat.
Incentivize. I am always amazed at the lengths otherwise reserved business professionals will go to win a prize. Even shy colleagues will come out of their shell at the chance of walking away with a gift. People usually line up as a volunteer knowing they will receive a signed copy of your latest book, an inexpensive light up yo-yo, or a novelty pen.
As you step onto the stage, remember you were invited to educate others for a reason. Tap into your inner confidence, find your composure and let your personality shine.
Good luck,