You've likely attended a wine tasting party, whether the theme was based on selections from local winemakers or a French wine and cheese adventure, but have you been to an olive oil tasting party? Keep the wine on the carte du jour; add in some delicious oils and soft artisan bread for a tasteful spin on your next party!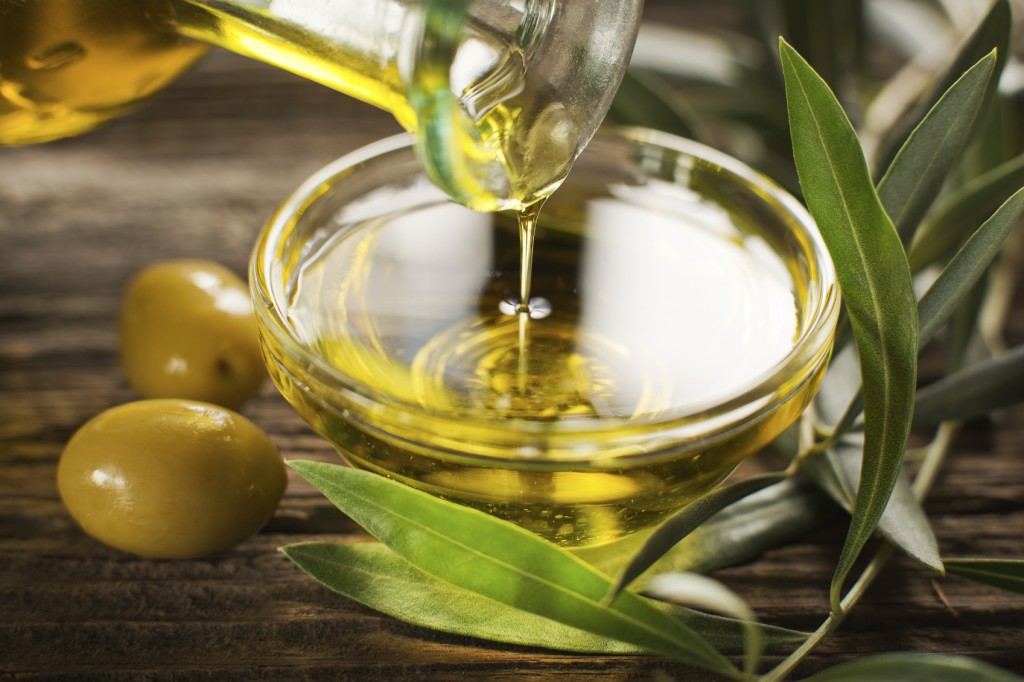 Olive oil is extremely healthy, and its popularity has led to ever-expanding options, as described by Fine Cooking Magazine: "Our olive oil choices have never been so vast—oils imported from Italy, France, Greece, Morocco, Tunisia, and Spain, just to name a few, plus California producers who are now making oils that rival the imports." There are even boutiques popping up dedicated to crafting specialized flavors. Here are some ideas on how to pull it together.
Time It Right
An olive oil tasting party is ideal for anything past noon. Choose a location that allows guests to spread out with plenty of table space so they can have an open area to taste several varieties without feeling cramped. Williams-Sonoma suggests: "After pouring the samples, cover each glass with a small piece of paper so aromas won't escape."
Define the Details
If you hold the party at an olive oil tasting boutique, they will likely give you a choice of flavors. If you are hosting in your home, browse the stores and ask a lot of questions. Think carefully about what would work well with the food and beverages, along with other special recipes you are preparing for the party.
Put Thought Into the Drinks
Wine would be an ideal pairing for an olive oil tasting; however, you could also craft a signature drink tailored to the event. Whatever beverage route you choose, have your drinks ready to go on beautiful trays and allow guests to serve themselves. Set up a bar cart and encourage everyone to "mix" and mingle.
Nametags Can Be Fun
If you are inviting guests who aren't familiar with one another, take away the pressure of having to remember names. Create unique name tags for each person to wear. As a matter of fact, do this for the olive oils you serve so people will remember what they are tasting. Every memory tool is appreciated.
Nosh & Nibble
If you guests are coming after work, make sure to offer something heartier than only olive oil and bread. Think about recipes that may pair well with olive oil. If you'll be keeping it simple, opt for dips, pita chips and veggies, chicken skewers, mini meatballs, bite-size brownies and cupcakes (small, but substantial bites that can be easily eaten and enjoyed). Depending on your time, order ahead, pick up on the way home or prepare ahead of time and reheat.
For something more elaborate, here is a sample menu, courtesy of Fine Cooking Magazine:
Gifts To Go
A good host knows it's always nice to give guests a token of appreciation for attending your party. The obvious gift is a bottle of the flavored olive oil and a corresponding recipe. Everyone will enjoy your thoughtfulness and find ways to incorporate olive oil into their meal planning. They may invite you over for dinner soon!