Mother's Day presents an opportunity to unite with others as you celebrate Moms everywhere. This year put together a day as special as she is.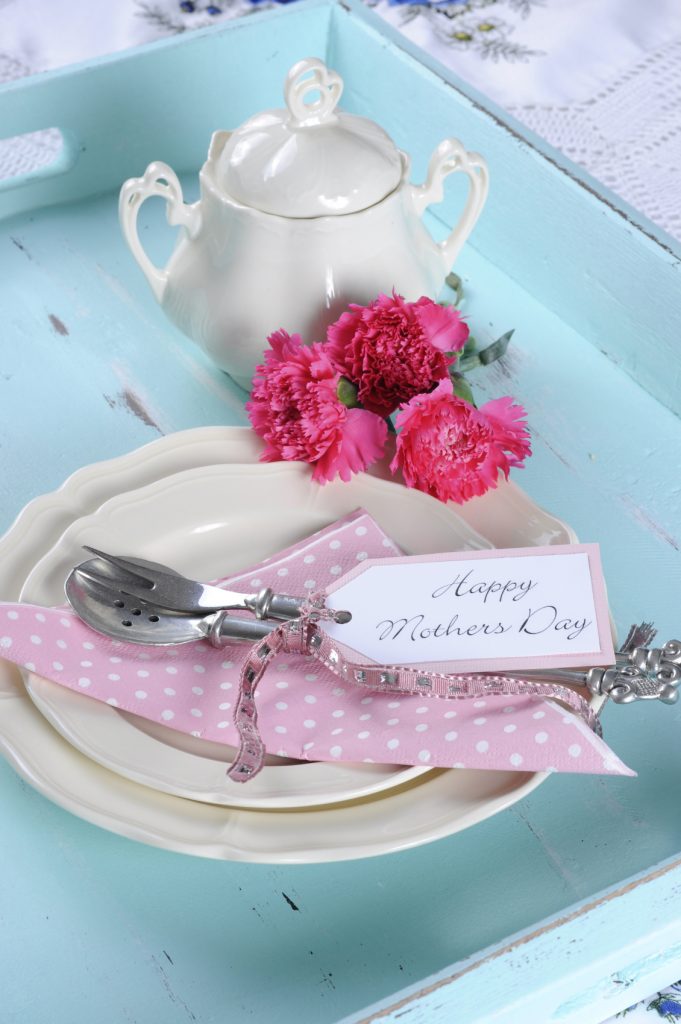 Your Mom has been there through thick and thin and offered advice when you wanted or needed it, even though it was sometimes tough to hear. She is an ongoing source of support, ready to jump in or stay back depending on the situation. Here are five spectacular ways to recognize your mom or the mother figure in your life.
Beautiful Brunch
Host a brunch in honor of Mom. Make it a semi-formal affair. Send out invites and set the stage for an event that makes her feel cherished. This year it lands on Sunday, so many people will be attending a service and wearing their Sunday best. Come up with a lovely menu of brunch favorites whether elaborate dishes or savory bites. A signature mimosa for Mom would be a nice touch.
Seasonal flowers, picked from your back yard, can serve as the centerpiece of the table. Encourage everyone to write precious memories of Mom, then put them in a decorated jar for her to look at throughout the week, month and year. She will treasure it!
Relax & Rejuvenate
Let Mom have a day to herself – preferably at the spa. Many spas have packages that will allow her to select several pampering services such as a facial, massage, pedicure, manicure, and access to the quiet room. Splurge a little more to have lunch provided. Give her the day off, and let her re-cooperate.
Or, opt for a more budget-friendly idea and create a spa-like atmosphere at home. Don't forget a luxury basket, complete with scrubs and lotions. Include a plush robe for her to lounge in. You could even customize a playlist that will put her in the best state of relaxation ever.
A New Skill
Know your Mom is bored and looking for a hobby? Then give her the opportunity to test out some new-to-her skills. She could take classes in cooking, painting, yoga, or dancing, to name only a few. This could be a one-time event or a weekly appointment. You may want to join her to create more precious memories. The ideas are limitless, so sit down with her and ask what it is that she wants to try.
Set the Stage
Whether it is a new off-Broadway spectacular or one at a community high school, you could create a musical or theatrical field trip of sorts. Broaden Mom's mind with events designed to delight or surprise. Not into theater? Consider a trip to the art museum or a local exhibit instead. The idea is to learn and celebrate.
Toast the Occasion
If she is a wine enthusiast, a trip to a local vineyard is always a plus. If you live in an area where there are numerous vineyards, check out a vineyard-hopping package, which is a great way to enjoy several tastings. If there isn't one nearby, choose a few of her favorite wines, invite her friends over and treat them to a personal wine tasting. Hand out pretty pens and notebooks so everyone can take jot down their thoughts about each wine.
No matter what you choose to do, the idea is express just how much she means to you. Show Mom you love her in a one-of-a-kind way.
For more of Diane's etiquette tips, read her Inc. contributions, subscribe to her articles on Huffington Post, "like" The Protocol School of Texas on Facebook, or follow her on Pinterest and Instagram.