Warm weather and blue skies are on the way, and getting your home ready for summer is on many people's bucket list.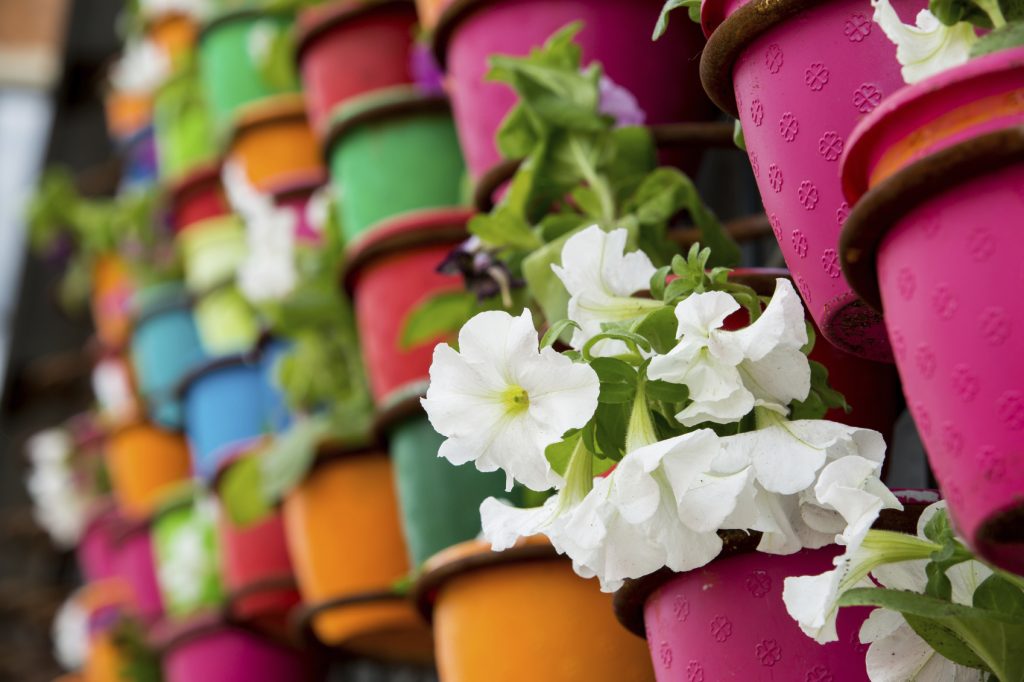 This time of year brings plenty of opportunities to entertain, so it's only fitting that we give our home a fresh update. Here are a few ideas that are easy and fun to execute.
A Fresh Entry
Decorate your front door with a cheerful coat of paint or a beautiful summer wreath. Whether you opt for a Pinterest design or something more understated, your visitors will enjoy the welcome. If you have a green thumb and plenty of space, a few planters or vibrant ferns will pay a high return on your efforts. Don't forget a new doormat and a good scrubbing to wash the spring pollen away from the front walkway. Or, create a sitting room on your porch. Southern Living has a beautiful example in this month's issue.
Toss It Up
With the addition of new colors also comes interesting patterns. What better way to pull in your favorite colors than by incorporating new throw pillows for the bed, chairs and sofas, as well as outdoor furniture? A few well-placed pillows add instant impact. If you are DIY fan, make your own and a couple for your friend who is always surprising you with something nice when she visits. Here is one of my favorites available at Pottery Barn.
Floral Fusion
Liven up your porch or bring the outdoors in with greenery and floral containers. Fill in your nooks and corners; orchids are almost guaranteed to give back multiple times a year.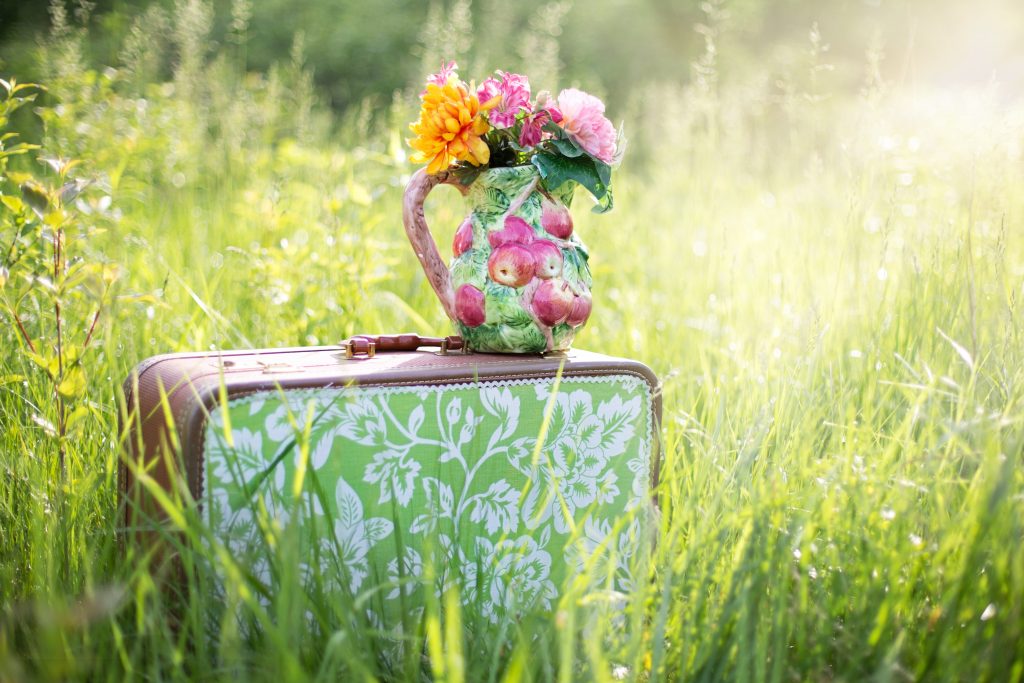 Group smaller orchids together or repot them in a larger decorative container and place them on a coffee table or foyer table. Add a few window boxes filled with beautiful annuals or herbs.
A Sunny Table
I don't need much of an excuse to update my table ware, and summer is the perfect time. Scour vintage shops, garage sales, flea markets, or your favorite housewares store. I love Anthropologie, and I have my eye on these dessert plates to add to my collection.
Sleep Tight
Simple change outs with bedding, rugs and drapes can lighten the mood and make the seasonal transition a breeze. Choose a light duvet cover or bedding in a stunning print. Patterned rugs in complementary palettes work wonderfully. Mix and match with coordinating colors. Focus on letting the warm sunlight cast a welcome glow upon each room in your home. Here's a favorite from Pottery Barn I'm loving right now.
A New Shade
Painting a statement wall (or a complete room) can be cost-effective when you do the work yourself. Look for a hue that will carry you into fall and the many weather changes to come. Consider varying shades of white for design flexibility.
A light wall adds drama to your artwork, but if you love color, go for it. Paint can be easily changed and there are gorgeous shades being touted as great picks, including muted tones of green, blush, and a variety of  blues.
No matter how big or small your changes, you will feel motivated to entertain when you are proud of your home.
For more of Diane's etiquette tips, read her Inc. contributions, subscribe to her articles on Huffington Post, "like" The Protocol School of Texas on Facebook, or follow her on Pinterest and Instagram.