There's a reason platforms like Airbnb have taken the tourism world by storm; the ability to locate unique accommodations that align with your travel goals can be exhilarating.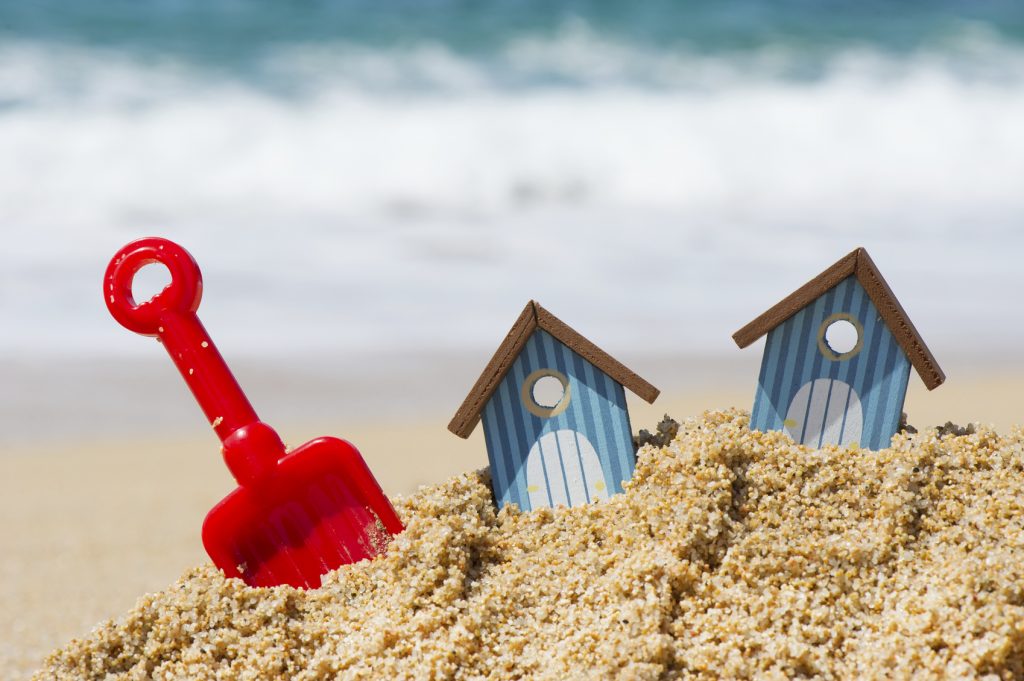 Those who know me well know I love a charming bed and breakfast stay, so to imagine the sheer number of options at my fingertips in this day and age means my bucket list just got considerably longer.
If you've been saving up your vacation days, the time is right to begin planning the perfect getaway. I'm sharing a few Airbnb Travel Etiquette Tips below.
1. Know your preferences but don't limit your search
As you scroll through a sea of attractive options for your next stay, a few may stand out as a match for your style. Cozy bedding, calming color palettes, historic properties, and on and on. Filter your results to align well with your budget, desired location and list of amenities, but keep scrolling and tweaking and you may find a treasure.
2. Stretch yourself
One of the reasons you've made your way to Airbnb is for an extra dose of adventure. A room with harbor views sounds dreamy, but imagine renting a private yacht for the night. You may be surprised to find something that's less than the cost of your favorite luxury hotel. Though your first inclination is to look at homes for rent (vs. a room), getting to know your host may end up being a huge blessing. Switch things up as you explore new places.
3. Ask for personal recommendations
If you'll be chatting with your host, ask them to share their favorite local restaurants and attractions with you. Let them know you love a good hole in the wall or the best authentic Indian food around. What is a good park for afternoon reading, and where do they get a good local cup of coffee?
4. Read the city's Airbnb guidebook
Airbnb has created a series of guidebooks for major cities that feature the best of the best in dining, nightlife, sightseeing and nature. The reviews are written by Airbnb hosts and you can quickly pinpoint each place on the accompanying Google map.
5. Refer to apps like Yelp and TripAdvisor
If you don't see a guidebook for your destination, spend a few minutes browsing Yelp or TripAdvisor to begin mapping out your agenda. Reading traveler reviews and browsing photos they took during their time in the city can whet your palate for what's to come.
6. Book in bundles
As long as you pack light and don't mind moving around a little, book one Airbnb property for your first night and another for your second. You may just meet more people, see different things and change your geography without a major inconvenience.
7. Business travel
Just because you're traveling for business doesn't necessarily mean you're limited to a typical hotel stay. Talk with the leadership at your company about whether they would entertain the thought of becoming an Airbnb business client.
Are you an Airbnb host or traveler? I'd love to hear your tips! Tweet me @dianegottsman or post on my Facebook page. You may also find my Five Airbnb Travel Etiquette Tips Every Guest Should Practice helpful.