In light of the horrific tragedy in Orlando, I am sharing a few thoughts regarding how to navigate social media.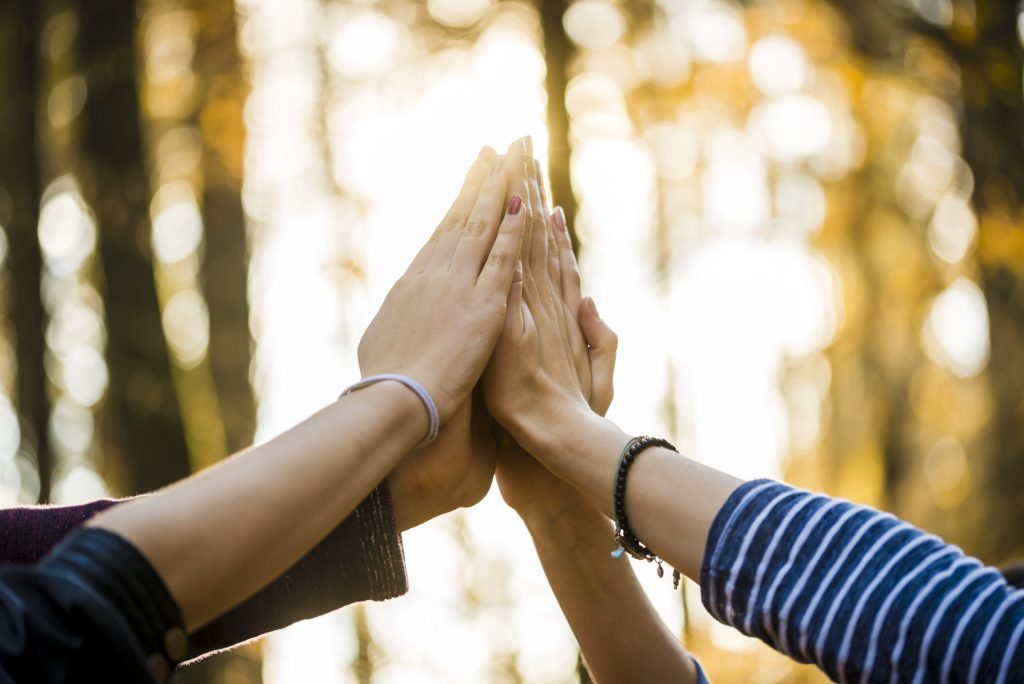 Whether a personal loss or a national disaster, we all grieve differently. Some people want to show their support by changing their social media profile picture or posting heartfelt updates. Others prefer to grieve in silence or pull their children closer to their chest.

1. Post respectfully.
First and foremost, I believe we should be respectful of those viewing our feed. While you may feel strongly about an issue, once you become aggressive or combative, you lose your power. People are most receptive to someone who appears genuine and caring.
2. Practice understanding.
Just because a friend or family member has not acknowledged a tragedy on social media does not mean they don't care. Some people don't wish to share publicly, but they are still deeply affected.
3. No judgment.
This is not the time to turn on each other. If you don't like what someone is saying, allow me to repeat what I have said in the past… Hide, ignore, delete. Period.
4. Consider how to help.
Often we feel powerless when terrible things happen, wondering what we can do to assist the grieving families. There are many small gestures that can start a ripple effect of compassion. It could mean donating to the victims' families, volunteering in your own community, or talking with your children about how important it is to be one of the "helpers" in the world.
5. Kindness binds us.
While social media has been around for a very long time, this is still new territory when it comes to posting about tragedies on social media. Our political leaders are urging us to unite and stand together. That's the mantra we should seek to live out daily.
Most importantly, we should keep the victims of the Orlando attack and their families, and everyone affected by this tragedy in our thoughts and prayers.