Your best friend's birthday is coming up, and you want to throw her a surprise party she'll always remember. It's such a great idea, but where do you begin?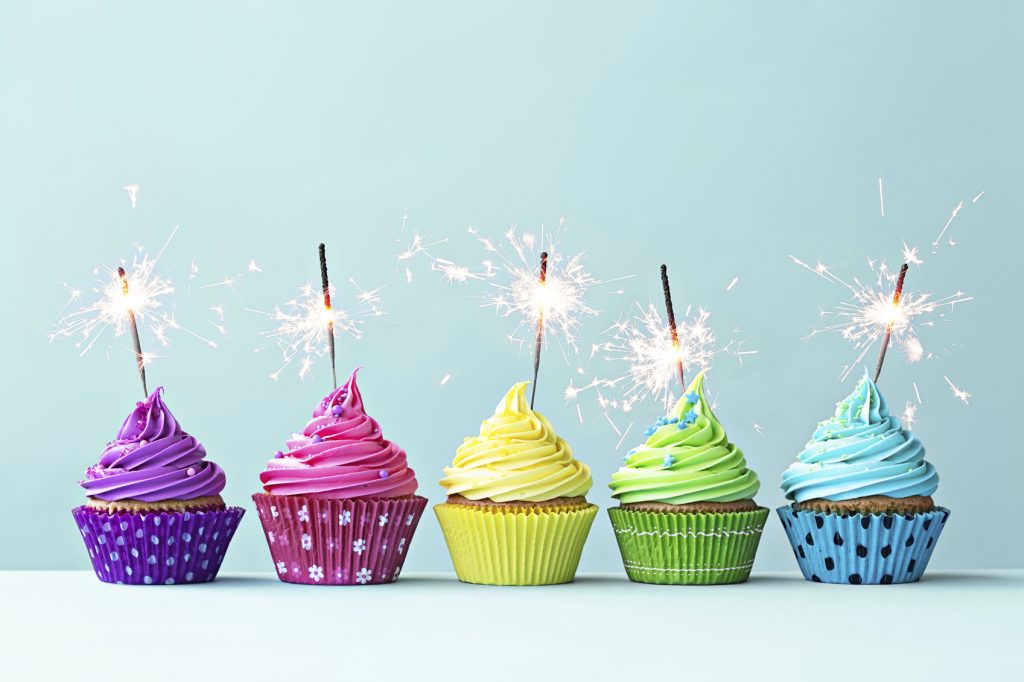 Organizing a surprise party can feel daunting but with some simple advice, you'll wow your friend with a birthday bash of her dreams.
Keeping the Secret
This will be the hardest part of your plan. If you really want this to be a surprise, invite only those you trust will be tight-lipped. No smirks. No hints. No sheepish grins allowed. It spoils the fun when someone spills the birthday beans.
Adjust the Timing of the Invitation
In order to avoid the temptation of letting the cat out of the bag, you may need to send out invitations a little later than normal. Mailing, or emailing them out two weeks in advance rather than standard 3 to 4 weeks is safer for those who have trouble biting their tongue. Emphasize that the party is a S-U-R-P-R-I-S-E!
Extra Help
No doubt you may need a few extra pair of hands to pull it off. Don't hesitate to reach out to mutual friends who can assist with coordinating rentals, picking up the cake, and taking care of last minute details. Someone may know an inexpensive bartender, DJ, caterer, and rental company. Now is the time to ask for help and call in favors.
Coordinate Arrival and Parking
Nothing is worse than walking up to the door at the same time as the party girl. Invite people to arrive early, and be clear as to where you would like for them to park. This will entail specific instructions. Hire a valet to park cars and let your neighbors know of your plans. Ask a neighborhood vendor if you can use their parking lot for a few hours if they are within walking distance. As long as you are a good customer, chances are they will say yes if it does not conflict with their business day.
Scheduled the "Surprise!"
What will be the cue for people to jump out and yell "Surprise"? Make sure everyone at the party is aware of the signal. Will you break into Happy Birthday on the count of three? Recruit someone to take pictures of the party girl when she realizes it's a party in her honor. Capturing the amazement in her eyes is a lasting memory.
Include Everyone
Ask each guest to come prepared to share a memorable moment, or, go around the room as each attendee shares one word they would use to describe their friend. Let them know it should be something short and sweet. Be prepared to cut the overzealous guest off if they are enjoying the sound of their own voice a bit too much.
Surprise Party Checklist
Prepare a list that will keep the party plans running smoothly. Hosting a party is a labor of love, but, you can do it!
Send out invites. Many a secret has been blown by a well-meaning guest. "Surprise" is the optimum word.
Build a menu. The choice of food you serve depends on the time of day you are hosting. No matter if you plan to serve heavy hors d'oevres or a sit-down dinner, take into account your friend's likes and dislikes. Don't plan only around your personal taste buds. Offer a variety of options so everyone will enjoy their meal.
Add a special touch. A birthday for a special friend deserves something unique. Serve her favorite drink as the signature cocktail, fashion a display of photos of the birthday girl from over the years, or design a wall for guests to scribble sweet messages. Set out party favors with all of her "favorite things" on different tables or use them as place cards. If she loves Fritos, use small bags as place cards or table markers or include them in the gift bag.
Have fun. Last but not least, don't forget to enjoy the special occasion. Once you have everything in place and the guests have arrived, relax, serve yourself a drink and know that everyone is having a wonderful time!
For more of Diane's etiquette tips subscribe to her articles on Huffington Post, "like" The Protocol School of Texas on Facebook, or follow her on Pinterest and Instagram.