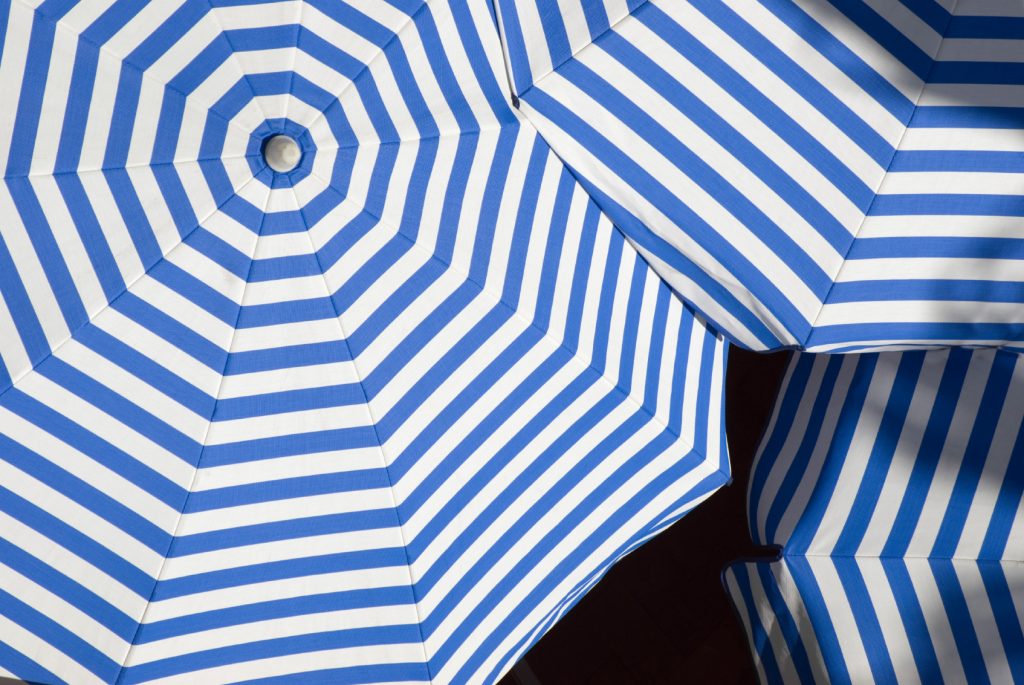 Checking emails, attending meetings and networking events, and handling the day to day grind keeps you busy during the course of a typical workweek. Truth be told, multi-tasking doesn't seem to adequately describe the level of attention you pour into managing projects and delivering error-free results. The energy you devote to your job responsibilities needs to be replenished regularly for mental health and work-life balance.
In an age where mobile users are reportedly checking their devices up to 150 times a day, going offline and away from everyday office demands is vital.
Neglecting rest and relaxation (interruption-free) impacts our personal relationships and state of mind.  It's a problem that's generating widespread attention. France recently passed a law that gives workers the right to ignore office emails or phone calls on evenings and weekends. Numerous studies show that putting in long hours is counter-productive for both employees and employers.
It's clear that disconnecting is beneficial to our overall well-being and performance, but it can be difficult. Taking a much-needed break can be tarnished by the sight and sounds of your technology. How do you handle unplugging while you are away? Try these digital detox tips to disconnect from your job on your summer vacation.
Start planning now.
If you know you will be out of the office for a week or two, set the wheels in motion several weeks in advance to establish a system that is easy to understand for those temporarily taking your place. Create a checklist, contact sheet, project deadline, or whatever is necessary to keep your office updated on what they will need to know.
Determine who will be your replacement.

Your office culture may be fast and furious and the thought of you missing an hour, much less a week of work can feel overwhelming. Adequate planning and clear communication regarding who will handle client needs and cover key responsibilities in your absence will give you and your boss peace of mind.
Redirect your calls by leaving a message on your voicemail stating you will be out of the office until a specific date and won't be checking your messages. Include the name and number of the staff member they can contact in your absence. Think through a realistic scenario of what defines an "emergency" and let your colleagues know under what circumstances you want to be notified. Otherwise, do your best to stay out of your inbox and allow yourself to enjoy your R&R.
Let your actions do the talking. 

Set the example by not initiating communication while you are off the clock. You complain you never get any time off, yet you are tempted to check in throughout the day to see how things are going. Pack your technology safely away and avoid the urge to get in contact with your office. Trust that you have left your accounts in good hands and rely on the judgment of those in the office.
It's not all or nothing.
It would be difficult (and not practical) for most people to ban their cell phone for an entire vacation. But, setting limits and avoiding the distraction of a glaring screen while reconnecting with friends and family is important to social relationships.  Make a personal commitment to be present while you are with other people, powering your cell phone down or placing it on silent. Take off your smart watch to avoid the text alerts and limit your phone use to taking great pictures – not talking shop.
If you can't resist the urge to check your social media, open it while others are off doing something else. You will start the momentum of distraction if you scroll while lying on the beach when you are arm's length from your travel mate.
Ultimately it's up to you
After you have talked to your boss about your plans to unplug and left everything in place for your stand in while you are away, focus your attention on enjoying your vacation. If you are distracted while you are gone, you will miss opportunities and wish you would have been more attentive once you return to your routine. Although it will require discipline and a solid strategy, your mind and your family will thank you for the technology break!
For more of Diane's etiquette tips, read her Inc. contributions, subscribe to her articles on Huffington Post, "like" The Protocol School of Texas on Facebook, or follow her on Pinterest and Instagram.