"So, tell me about yourself." It's one of the most common opening lines in a job interview according to U.S. News & World Report, and one of the most challenging.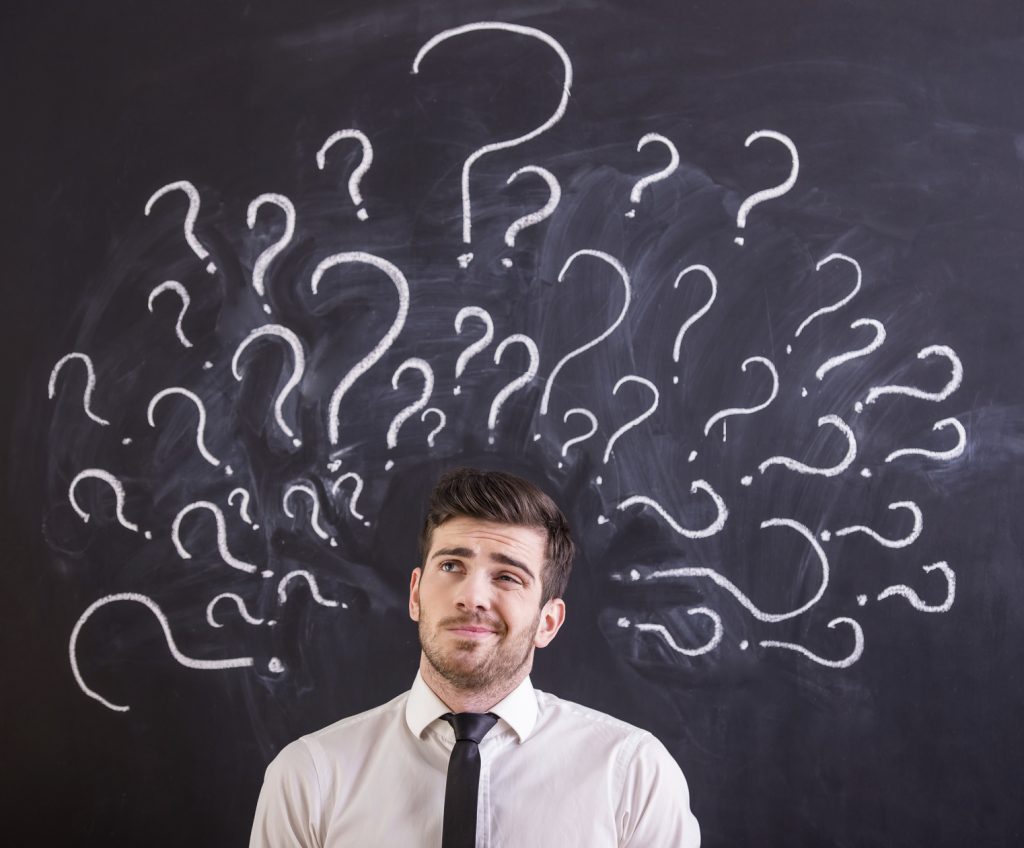 As an open-ended question, there are endless variations on an answer, which is why it's an interviewer favorite. Your response instantly gives insight into your personality, professionalism, judgment, and communication skills.
Known to trip up even the most seasoned professionals, don't plan on winging it or hoping it doesn't come up. It's a question that calls for advance thought and careful preparation. You'll want to cover your experience, strengths, and career goals, all within the span of a few sentences.
Here are four tips to leverage this opportunity to establish a strong first impression and kick off a successful interview.
1. Don't get too personal.
The goal is to paint a broad portrait of yourself as a professional, so touch on what you are currently doing, your previous experience, and your motivation for seeking the position.
This isn't the time to talk about your entire life up to this minute, your hobbies, or how much you love your family unless there's relevant information that reinforces why you are a good candidate for the job. Interviewers want to know how you will contribute to the company, so stay focused on attributes that can easily translate into career success.
2. Convey enthusiasm.
Be sure to communicate what you are passionate about. Sincere interest is a key ingredient in standing out among other candidates in a job interview. In a recent Career Builder article, Michael Kingston writes: "Hiring managers love a genuinely interested candidate."
Mention what you most relish about your career and how that relates to the position you're seeking. Explain the value you bring to the company. One common mistake is to focus on why the job would be convenient for you instead of addressing what you can do for them: "I am working at XYZ Corp., and they are moving 200 jobs to another city. I want to stay here, so I'm exploring local options."
Emphasize your confidence level, skill set, experience, and contributions: "During my three years as a sales professional, I've helped grow market share by 25 percent. I'm looking for the opportunity to build on that success and take on new challenges."
3. Keep it short.
Your reply should take less than a minute. Again, this isn't your life story. This is a brief summary of where you are now in your career, the strengths, successes, and talents you want to continue to develop, and how those qualities connect to the current job opportunity.
Here's a sample response that accomplishes all of these goals: "I'm currently an account executive at XYZ Corp., and for the last three years I've supported some of our agency's biggest accounts. I've found that I enjoy the client relations and problem-solving aspects of the job, and I'd like to take on a position that allows me to put these core areas into action."
4. Rehearse.
Once you have drafted your reply, practice your delivery until it flows smoothly, confidently, and naturally. Speak in a conversational tone so it doesn't sound like a scripted monologue. Say it to yourself in front of the mirror and role-play with a friend. You may need to edit your answer so that it's effortless.
You may also find Interview Tips: The Hands Have It helpful.
For more of Diane's etiquette tips, read her Inc. contributions, subscribe to her articles on Huffington Post, "like" The Protocol School of Texas on Facebook, or follow her on Pinterest and Instagram.