The time to finalize fall travel plans is just around the corner. Whether you're an Airbnb enthusiast or ready to jump on the vacation rental bandwagon, be sure to pack your manners along with your essentials.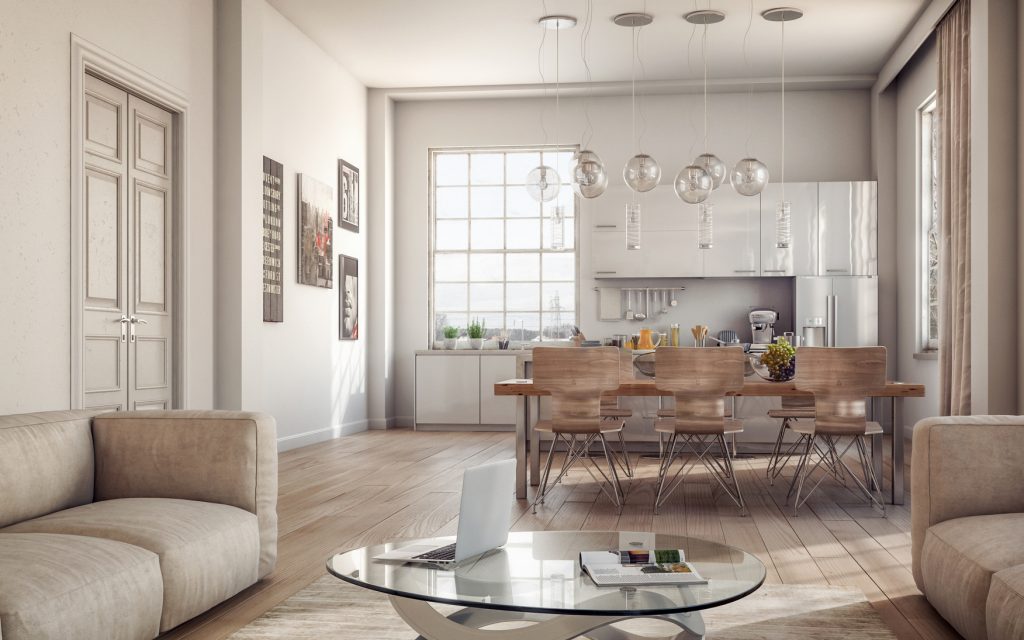 For the vacationing guest:
Q: Do I have to contact my host personally before I arrive?

A: Some people feel uneasy walking into someone's home for a stay and not initiating a personal greeting beforehand. However, it's important to remember this is a business transaction, and your host does not expect you to act as if you are a long lost relative. It is a nice gesture to let your host know a little about yourself and the guests that will be staying at their home. Refer to the "Interaction with Guests" portion of the online listing for details on how much the host prefers you communicate and keep in mind everyone is different.
Q: Do I tip my host?
A: Hosts are not expecting a tip. However, they always appreciate a stellar review on your Airbnb experience. When there are housekeepers involved, use your best judgment. Some guests may wish to leave a tip, but it is not a requirement (it is part of the host's responsibility to provide a clean dwelling).
Q: The last time we stayed at an Airbnb, we felt so welcomed by our host that we wanted to socialize with them during our stay. Should we have asked our Airbnb host to dinner?
A: Your host's goal is to make you feel comfortable, but don't be surprised if they decline your dinner invitation. Follow their lead and respect their privacy. The listing often provides insight regarding how often you can expect to interact with your host. For example, a detached studio apartment with a private entry (and lock box) likely means you'll see your host less than if you opted to rent a bedroom that is a part of a home's second floor.
Q: Should I ask for a special or reduced rate (i.e. negotiate terms)?
A: You may certainly propose an alternative rate, but don't assume you are their only or last chance for a rental during that particular window. And, don't offer to pay in cash as a bargaining factor. The Airbnb service fees are in place to protect both the host and guest. 
Q: Will my Airbnb host serve as a resource regarding local sites and other recommendations?
A: Hosts do their best to make themselves available to answer questions, often by text or phone as opposed to in-person. It's not uncommon for hosts to allow you to have your space unless you need them. Your host may have a packet of information for you when you arrive, but it's still a good idea to do your research and build your itinerary in advance.
Q: Does the Airbnb host make our bed and come in daily to tidy the house?
A: Unlike a hotel, you are expected to upkeep your own space and, unless there is a conversation about what is anticipated when you depart, you are to leave the area neat and orderly. No wet towels or trash on the floor, dirty diapers on the bed, food spills, or wine rings on the furniture.
You may also find my 5 Airbnb Host Etiquette Tips helpful.
For more of Diane's etiquette tips, read her Inc. contributions, subscribe to her articles on the Huffington Post, "like" The Protocol School of Texas on Facebook, or follow her on Pinterest and Instagram.