We all work hard and try to squeeze the most out of each day, which is why it's important to be on the lookout for less than helpful behaviors that may have crept up on us.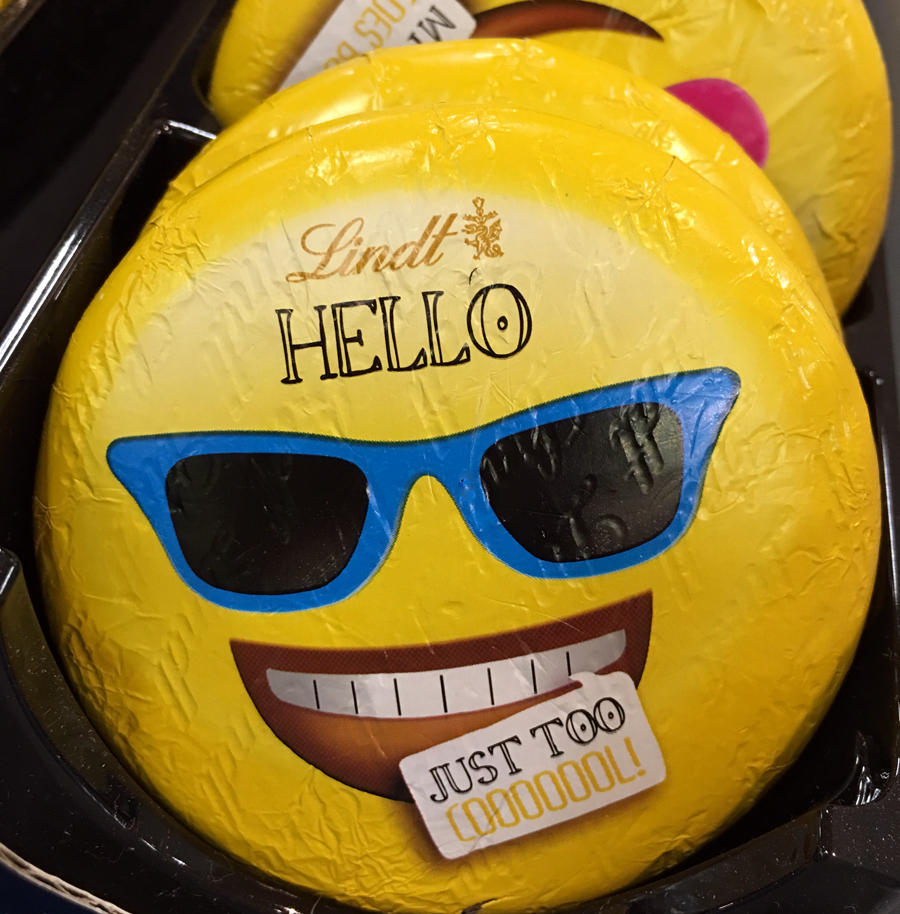 As you evaluate your patterns, take an objective look at what may be holding you back from feeling your best. Develop a system of modifications and mini rewards to implement healthier alternatives. Adopt the following routines and watch your productivity levels soar.
1. Go to sleep.
If you have a difficult time dragging yourself out of bed every morning, there is a straightforward solution: go to bed earlier. Set a bedtime that gives you at least 8 hours of slumber and stick to it. Even if you function better in the evening hours, keep to a consistent "early to bed, early to rise" routine when you don't have the luxury of sleeping in. Being a night owl in a morning person's world is exhausting, plus you rob yourself of a healthy morning routine.
2. Ignore the late night notifications.
Yes, it is polite to reply to a text or email within one working day, but that does not include feverishly answering every random communication you receive after the work day is finished. If it's an emergency, someone will find you. Unless it's an urgent 911 – let it wait until tomorrow. You are also diplomatically setting your boundaries.
3. Avoid the traffic jam.
If you are chronically late to every meeting with the same worn out excuse, do something about it. Take whatever measures are necessary to get yourself out the door 10 minutes ahead of schedule. Instead of praying to hit every green light, relax and enjoy a margin for weather, bad traffic, or other possible delays.
4. Break the social media cycle.
It's the ultimate distraction –people are doing interesting things, and it's only a click away! In the meantime, your brain has gotten off task, and you are sucked into what someone else had for lunch. Set a designated time to indulge in social media and turn off unnecessary alerts.
5. Stay on task.
Distractions are around every corner, and it's up to you to take steps to keep yourself focused on your daily obligations. Exit your email program and only check it periodically instead of reading every new message as it pops up on the screen. Close your door if you are regularly interrupted, avoid scheduling meetings for the morning hours when you are most productive, and wear earplugs to tune out noise and allow yourself to concentrate fully.
6. Snack with intention.
Boredom, stress, or processing difficult emotions can all lead us to indulge. But eating the wrong food at the wrong time (basically junk food anytime you are not truly hungry) only creates more problems, such as sugar crashes, tight waistbands, and remorse. Stock up on healthy snacks so when the urge hits, the vending machine won't be the first resort.
7. Jump off Netflix.
It's happened to the best of us: we have weekend plans to visit the farmer's market for fresh veggies, meet a friend for brunch, or head to the local theater for their hilarious improv session. Instead, we decide to catch up on a missed episode (or two) of a favorite series. The next thing you know, hours have passed, and your motivation is next to zero. Step away from the screen and you'll do yourself a huge favor.
8. Don't reach for your phone.
The electronic glow of our devices triggers our brains to wake up, setting the stage for a day of crankiness and fatigue. Experts say that when you're lying there, the best thing to do is get up, get out of bed, and do something relaxing (reading or meditation, for example) until that drowsy feeling comes back.
9. Get to the gym.
You don't have to spend hours in the gym each day, but your body and mind will benefit from physical movement, even if it's a 20-minute walk around the block. You expect a lot out of your body; do your best to take care of it.
10. Fret less.
Yes, bad things happen to good people. But, worry is damaging in all kinds of ways. Find a support system, read an inspiring book, listen to a podcast, and turn your negative thoughts into productive steps to see life as a challenge, rather than a drudge. You'll emerge stronger and more hopeful and may even end up being a source of encouragement to someone else.
You may also find Take A Moment To Make Your World Better helpful.
For more of Diane's etiquette tips, read her Inc. contributions, subscribe to her articles on Huffington Post, "like" The Protocol School of Texas on Facebook, or follow her on Pinterest and Instagram.