The beginning of a new school year often means a fresh start for grown-ups, too. This is an ideal time to evaluate familiar routines and refocus where needed.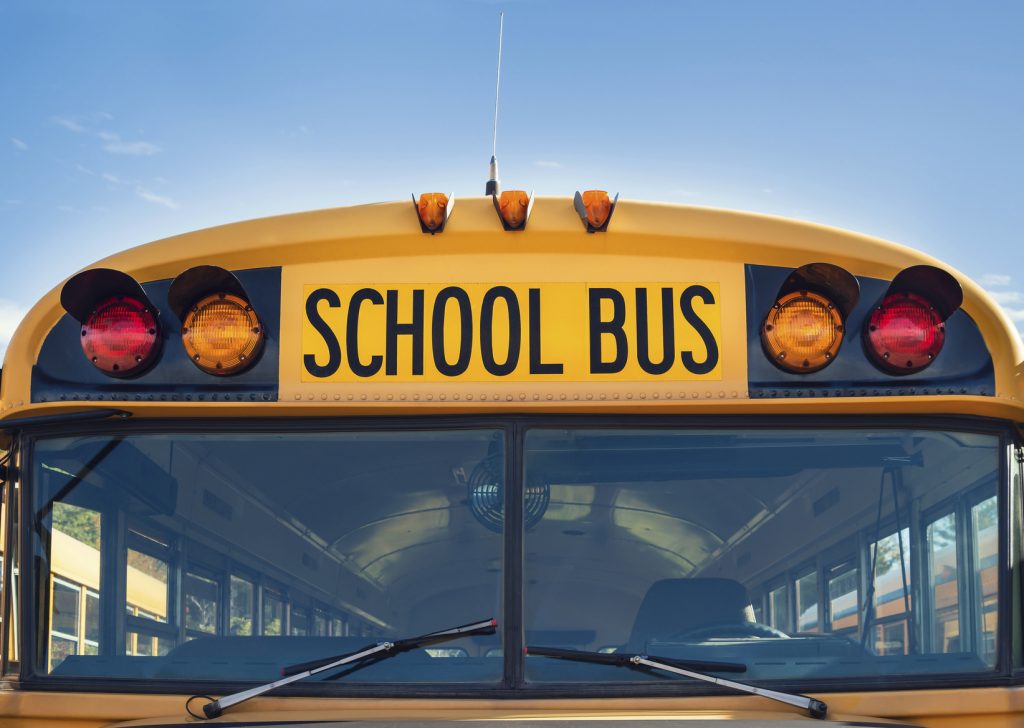 Here are seven ways to take advantage of the change of season and get re-inspired, re-invigorated and re-motivated to succeed.
1. Savor summer memories.
There are several easy ways to keep a piece of summer with you. Create an album of summer memories and display it on the coffee table. Or select one or two favorite vacation photos and have them printed on coffee mugs. Alternatively, print out a selection of photos and tack them to the bulletin board at your desk.
2. Refresh your home office.
Doing so is especially important if you work from home, but anyone will benefit from their own space to take care of life's details. Clear off your desktop and make sure you are well-stocked with supplies. Ring in the new season with crisp file folders or other colorful office supplies. Make sure your desk has ample lighting to create a bright, warm work environment. Keep a sweater or wrap on your desk chair to snuggle in as the weather cools.
3. Create a homework area for the kids.
Now that you've established a cozy workspace for yourself, you'll want to keep it safe from little hands. Clear a corner or a dedicated table so they can keep their school papers and activities in a central spot. Provide them with sharpened pencils, paper, scissors, tape and other supplies so they don't raid your desk.
4. Reconsider your technology policy.
With school consuming so much of the day now, be mindful of screen time – both yours and the kids. Just as you adjust their screen time to allow for homework and other activities, find ways to reduce your device time so you can be fully present with family in the evening.
5. Connect and re-connect.
One of the fastest routes to new ideas and opportunities comes from interactions with others; forge new connections and strengthen ties with existing friends and contacts. Share a meal with friends or business contacts on a regular basis, whether it's lunch with a different person each week or inviting a guest to dinner once a month.
6. Write your own personal vision statement.
This is a chance for you to assess where you've been, where you are now and where you want to be in the future. What do you want to be doing in six months or a year? A vision statement can help you put into words what you hope for in life and what direction you want to move in. Sum it up in one sentence and post it somewhere you will see it daily. This personal statement can provide clarity to help you say "yes" to opportunities and actions that will advance you in the direction of your goals – and pass on other things that come up. Writing goals down can help to put thoughts into action.
7. Commit to new experiences.
Make a list of things you've always wanted to try or have thought you should do, such as spending more time with your spouse, reading more, meditating, keeping a journal or staying in better touch with people. Spend the rest of the year experimenting with each goal. Pick one and incorporate it into your daily routine for several weeks. Observe the difference this one change makes in your life and repeat the process with each item on your list.