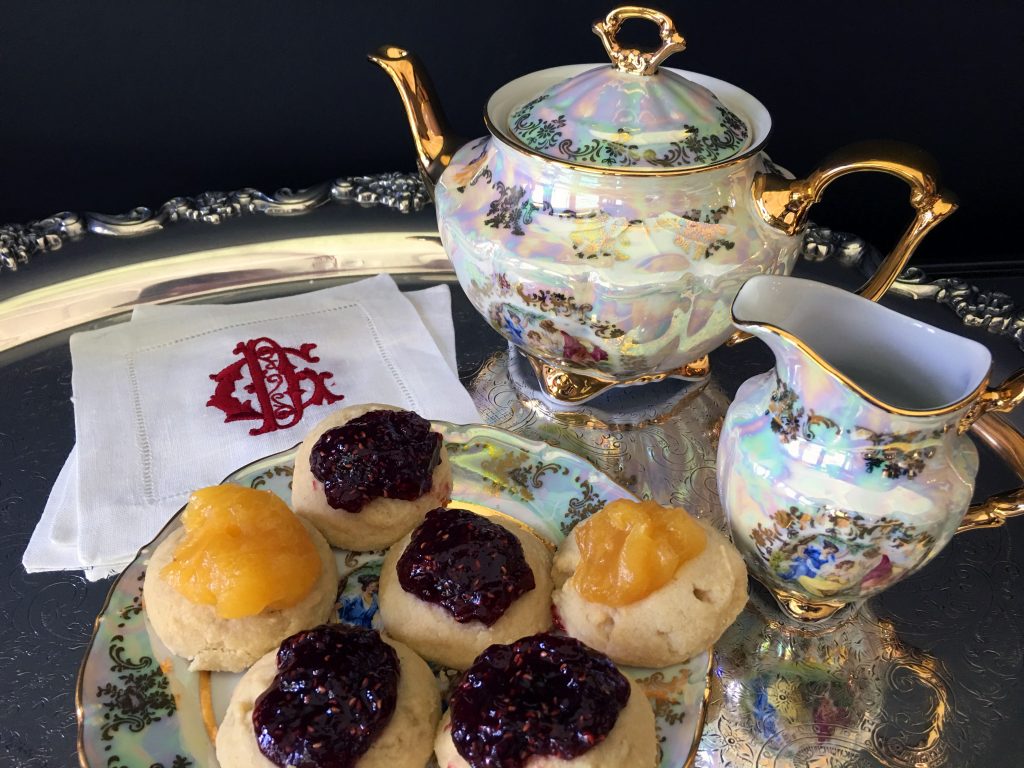 Your kids are back in school, and it can be either a tough time to let them march off into a new school year, or it can be cause for celebration! Whichever way you see it, we know that Mom needs to de-stress. This year gather your friends and host a Back-To-School Tea that welcomes the new season of making lunches, checking homework, cleaning up glitter, and crafting projects late into the night.
Set it Up
Choose a date to host. It could be the first week of school so Moms who may be emotional can mix and mingle with Moms who celebrated with a jump in the air. Or, you can let everyone get settled and host it a couple of weeks later. When you do have your date, send out an evite and encourage your friends to bring along a new Mom in the classroom.  If a Meet-The-Teacher event is happening soon, print out a few extras to pass out in person.
Time to Serve
Plan a menu that is super easy, yet tasty. You may want to opt for a breakfast or brunch affair. Parents can drop their kids off at school and then head over for a cup of tea and a light snack. Do be aware of parents who work outside of the home. If you have a large group of working Moms, host a party on a Saturday morning, or an evening soirée with Dad. Either way, think through a buffet-type menu.
For breakfast, make your own biscuit bar with assorted toppings or for dinner, a taco bar could be the perfect solution. Quick and easy, and everyone can serve themselves. If you want to offer a signature drink, a mimosa seems the clear choice for brunch and a margarita or sangria seems the perfect option for a Mexican fiesta theme.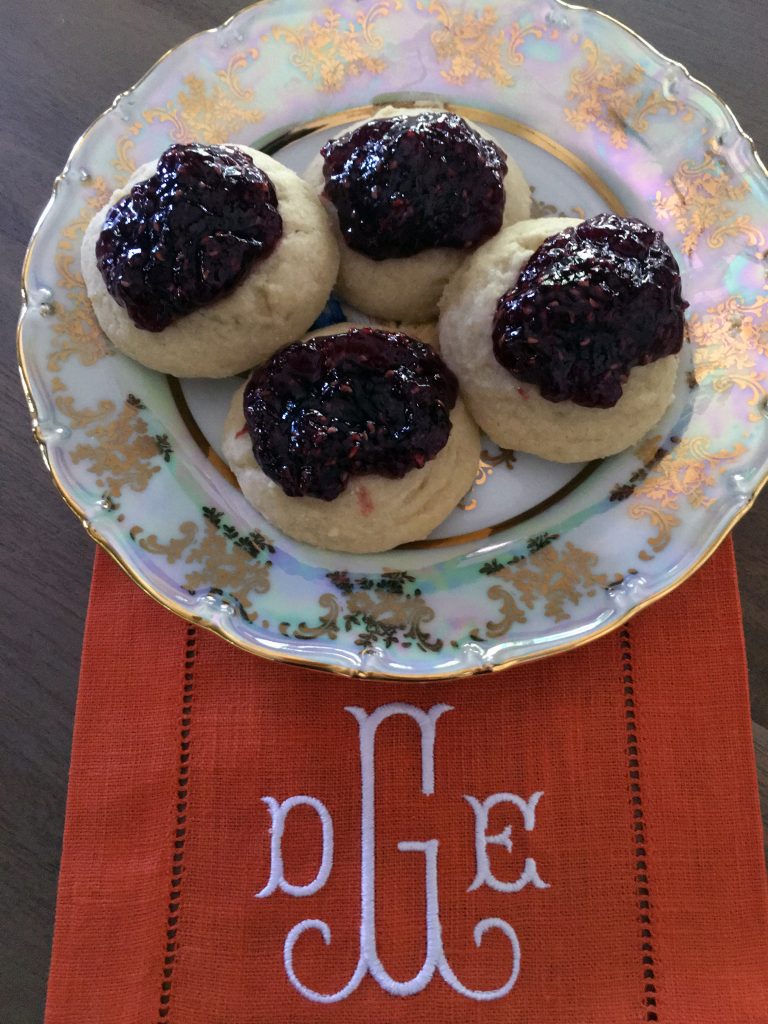 Gathered Together
Put together some ideas that create a fun nod to school. Print out simple math sheets. Make it a race to see who finishes first…correctly. Split up into teams and play charades or Pictionary with school-related terms. Have plenty of small prizes on hand. Some ideas: journals, gift cards to local coffee shops, or a bottle of wine!
Say Goodbye
Don't let Mom leave empty-handed. Create a contact list of those who came (with their email addresses and phone numbers). It's a nice way to stay in touch and have a contact sheet when you need a helping hand during carpool. Include items Mom may need while driving kids back and forth: a power bar, hand sanitizer, a pen (because you never have one when you need to sign a last minute form in the car), an air freshener, and anything else you can think of to suit up her office on wheels.
We all will have those emotions (happy and sad) when the kids go back to school. It's natural, but a special tea is a nice way to kick off another school year.
One of my favorite recipes for Lemon Thumbprints from Betty Crocker – simple and yummy!

Cookies
1 cup butter or margarine, softened
1/3 cup powdered sugar
1 teaspoon vanilla
1 2/3 cups Gold Medal™ all-purpose flour
1 tablespoon powdered sugar
Filling
2/3 cup granulated sugar
2 to 3 teaspoons grated lemon peel
3 tablespoons lemon juice
1 tablespoon butter or margarine
1 teaspoon cornstarch
1/4 teaspoon salt
1 egg, beaten
Directions
In a large bowl, beat butter, 1/3 cup powdered sugar and the vanilla with electric mixer on medium speed until well blended. Stir in flour until dough forms. Cover; refrigerate 30 minutes for easier handling.

Heat oven to 350°F. Shape dough into 1-inch balls. On ungreased cookie sheets, place balls 2 inches apart. Press thumb into center of each ball to make indentation.

Bake 8 to 10 minutes or until light golden brown. Immediately remove from cookie sheets to cooling racks. Cool completely, about 30 minutes.

In 1-quart saucepan, heat all filling ingredients over low heat about 25 minutes, stirring constantly, until smooth and thickened. Cool slightly, about 15 minutes.

Fill each thumbprint with rounded 1/4 measuring teaspoon filling. Sprinkle 1 tablespoon powdered sugar over cookies.
For more of Diane's etiquette tips, read her Inc. contributions, subscribe to her articles on the Huffington Post, "like" The Protocol School of Texas on Facebook, or follow her on Pinterest and Instagram.