Between the kids' homework, plans for dinner, working late and tennis lessons, weeknights can feel like a never-ending race against the clock.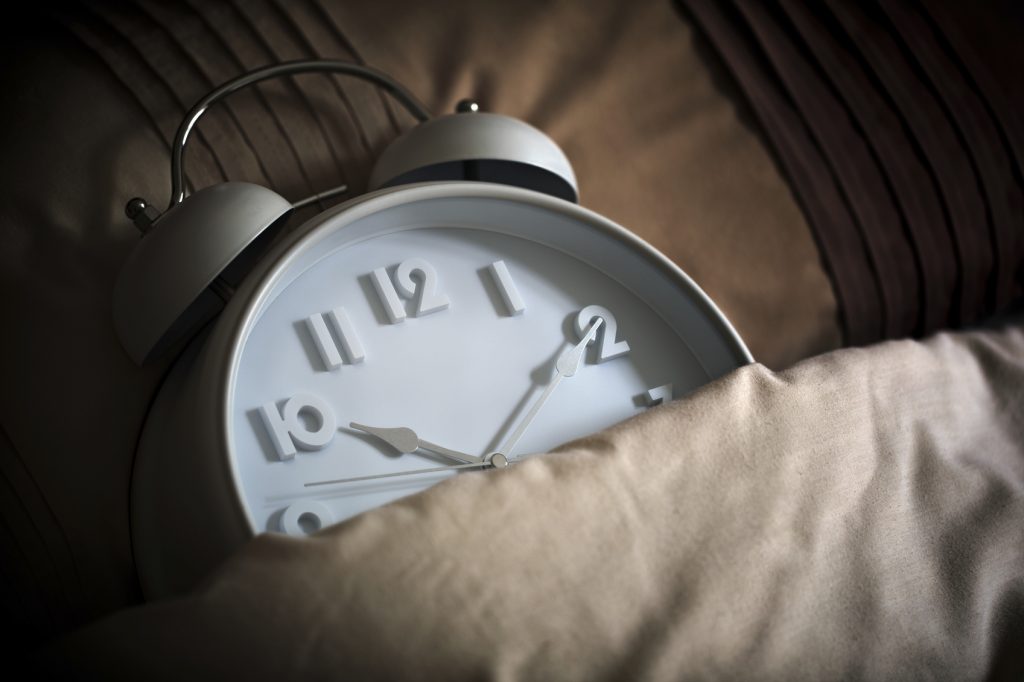 Adopting a healthy evening routine is key to recharging your batteries and preparing you for the next workday. It also helps reconnect you to an enjoyable life with those you love.
Here are 9 ways to make the most of your evenings as you lay a foundation for a great tomorrow.
1. Take five.
Have a five-minute face-to-face visit with your mate (or a phone call with a good friend), giving them your undivided attention. When it comes to our significant others, evenings can be spent going in different directions, especially with chores, family obligations and simply unwinding from the day. Be consistent about pausing to focus on each other's day. With close friends, we often wait until we have time for a long conversation, but the value of a quick check-in should not be underestimated. It sends the message, "I care."
2. Prepare a nourishing meal.
Rather than a drive through a fast food line, place a priority on a healthy meal. Pinterest has countless ideas, and services that deliver healthy meals to your home are another possibility. I love to prepare a meal before I leave the house in the morning, putting it in the oven or on the stove when my family gets home. It's meditative for me to cut, chop and stir! I also love the smell of food cooking in the kitchen, both morning and night. This is a big step in the direction of a healthy lifestyle – make enough to take for lunch tomorrow and you'll save money, too.
3. Enjoy dinner with someone you love.
The simple act of sitting down for a meal with family may be less common these days, but studies show there are many benefits to making dinner together a priority (many of these gains are lost if the TV is on during the meal, so be sure to eat screen-free). There's no need for an elaborate feast or formal table…savor a simple but delicious entree and salad together.
4. Browse your closet.
Make sure that the clothes and shoes you want to wear the next day are in good repair and ready to go. Put items that need mending or dry cleaning aside. The basics – your underwear, socks, etc. – should be laundered. Pack your workout clothes, toiletries and ear buds – don't make a frantic morning the reason you don't get to the gym tomorrow.
5. Enjoy TV in moderation.
It's the favorite pastime of many, but don't lose your entire evening to the TV at the expense of connecting with family, friends or yourself. Be deliberate in what you watch. The amount of programming options can be overwhelming, so actively decide in advance what you want to watch and how much time you'll devote instead of channel surfing.
6. Go for a walk.
Clear your head and relax with a walk. It doesn't matter how long you go for – 10, 20, 30 minutes – just get yourself out the door. Your dog will thank you, too. Stepping outside for a little sun during the workday can also significantly boost vitamin D levels – often much-needed and extremely beneficial.
7. Do a 10-minute clean-up.
A common pattern in working families is for the house to get a little more disorganized as the week progresses. Take 10 minutes each evening to do a quick pick-up of items that may have been left out, stacks of mail, or other things that are accumulating.
8. Engage in a bedtime ritual.
What is your ideal way to end the day? It may be a hot shower, followed by slipping into your favorite comfortable pajamas, a five-minute meditation, with time for reading in bed before turning out the light. Do what you can to treat yourself to relaxation and a good night's sleep. Even if you're a night owl who functions best in the wee hours, you are sabotaging yourself by staying up too late and getting only a few hours of rest.
9. Respect your limits.
Your time is precious; before saying "yes" to putting something on your calendar, weigh the pros and cons. Even if it's for a good cause, it may not be worth the time away from loved ones. Too often, we view self-care as selfish, when in fact, it allows us to be more engaged and in better spirits around friends and family.
You may also like my Fall Entertaining Bucket List.
Read Diane's Inc. contributions, subscribe to her articles on the Huffington Post, "like" The Protocol School of Texas on Facebook, or follow her on Pinterest and Instagram.