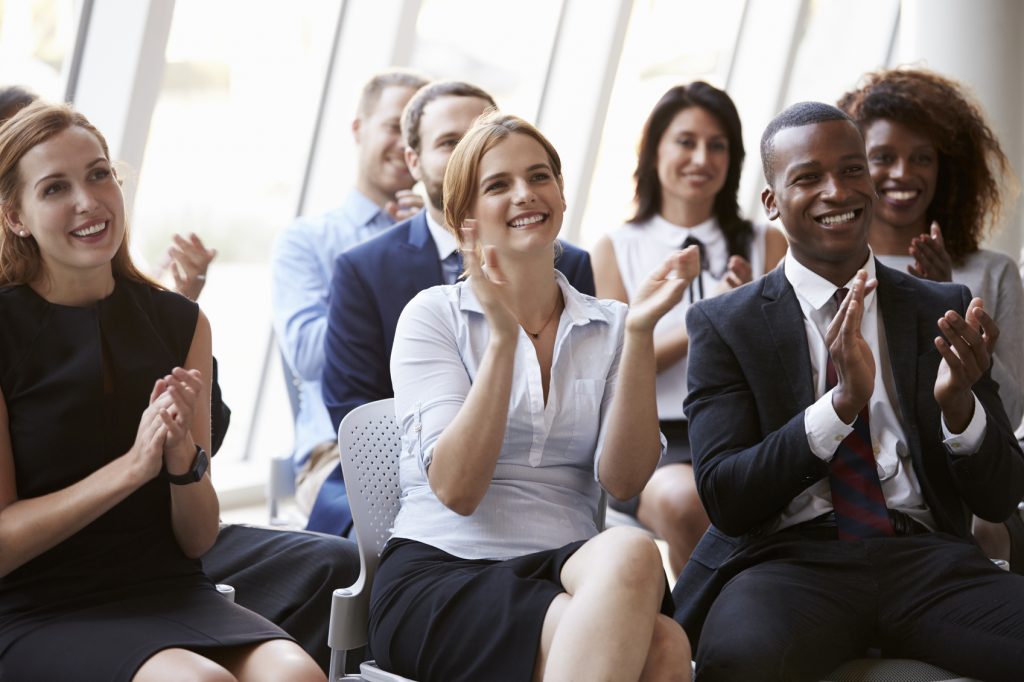 Learning how to present your message (and yourself) in the best possible light is of the utmost importance when it comes to relationship building. In today's post, Laura Camacho, Ph.D., of Mixonian Institute shares her tips on becoming a more powerful communicator.
Marissa Mayer, Yahoo chief, has said that the difference between a really good programmer and a great programmer is communication skills. Look around and you'll find it's true everywhere. Because communicating is 80-90 percent of any leadership position, people who have made it to the top are those who know how to respectfully get their point across, disagree without being disagreeable and are generally the kind of people that others enjoy being around. In short, they are effective communicators.
What does it take to be an effective communicator? Here are 3 fundamental strategies anyone can use to communicate well.
1. Cultivate trust.
Effective communicators are aware that trust is their most important asset and know how to mindfully cultivate it. Trust can be lost through any number of small details such as arriving late, speaking ill of others, not thanking people who help you or not following through on a commitment. Once you lose trust, it can be recuperated but it takes time and effort.
2. Clarify your intention.
What is your point? Are you telling a story to entertain dinner party guests or because you're bored? Are you speaking up at the meeting to offer a potential solution, or are you simply trying to be noticed?
Any time you have a significant message to share, especially when you don't anticipate instant universal buy in, make sure to explain the "why" upfront. Taking the time to think and understand why you feel something is important, makes it easier to involve others.
For example:
"I need to share some feedback with you because I see you have so much potential and I want other people in the organization to see it."
"We need to make some changes in how we're doing things because …"
People want to know the "why" before they listen to the other details.
3. Customize for the audience.
Like etiquette, effective communication is audience centric. (Sorry, it's not about you.)
If you see people distracted on their phones during your presentation, you probably didn't tailor your message to the audience. It's important to evaluate your message from their point of view. What are their priorities? What are their favorite words and expressions? Do you relate to them personally? Why should this particular audience listen to you?
There you have it! Cultivate trust, clarify your intention and customize for your audience. Then be aware of what makes people respond to you more positively.
You may also find How to Instill Trust in Your Employees helpful on your way to becoming a better communicator.
Read Diane's Inc. contributions, subscribe to her articles on the Huffington Post, "like" The Protocol School of Texas on Facebook, or follow her on Pinterest and Instagram.