A commonly asked question: "Can I wear white after Labor Day?"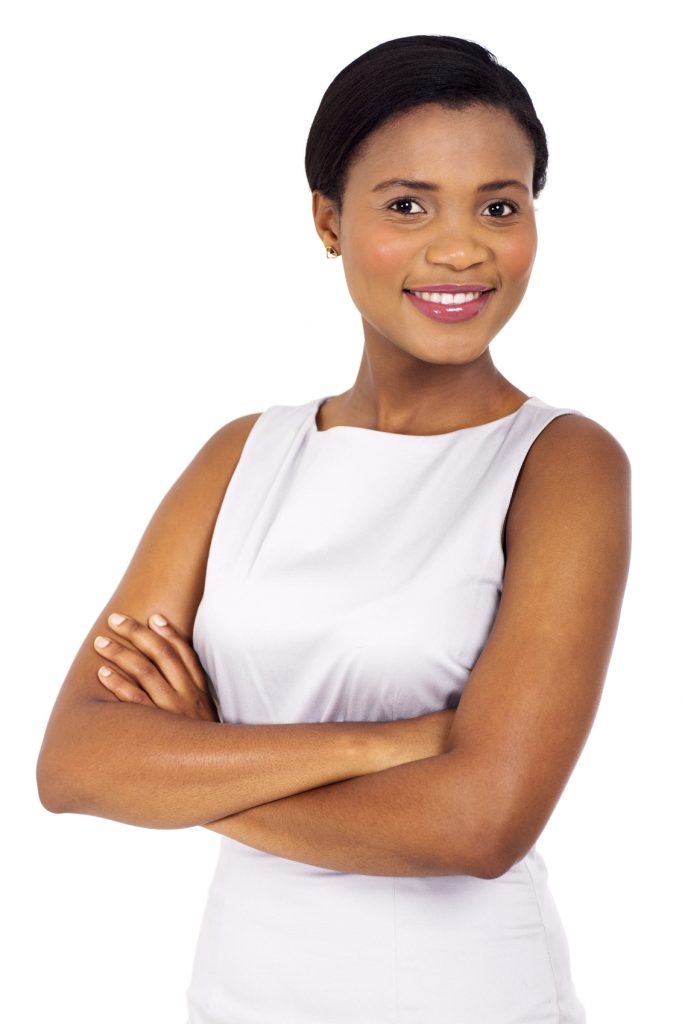 Keep reading for my thoughts on this topic as well as a host of etiquette rules that have become obsolete throughout the years…
1. No White After Labor Day.
You may absolutely wear white after Labor Day, or any time of year, as long as the style and fabric are situation and temperature appropriate. 
2. Women are introduced to men, regardless of status or relationship (boss, wife, mother).
In Victorian times, women were always introduced to the men. Today, corporately, you speak the name of the most important person first, i.e. boss is introduced to wife, client is introduced to boss. The "star of the movie" receives the opening credit or top billing.
3. Women (and girls) stay seated for introductions.
A man standing for an introduction, and a woman remaining seated is a thing of the past. To show respect and consideration for the other person, both the man and the woman should rise to their feet, shake hands and engage in conversation. Teach your kids to stand up for all introductions as a sign of courtesy.
4. Pantyhose in the office is the most professional look for women.
The perception of wearing pantyhose has evolved and depends on your industry. If the policy manual states it as a requirement, then pantyhose is mandatory. However, bare legs are acceptable in most business environments.
5. Asparagus is finger food.
Years ago, it was appropriate and even encouraged to eat asparagus with your fingers. I would suggest you refrain from using your fingers today, as you would appear primitive and unsophisticated. Use a knife and fork and save yourself some unnecessary awkward looks.
6. In a social situation, chivalry dictates a man should order for his date.
Allow your table mate to order their own food at a restaurant. You may make suggestions, but don't assume they want you to take control of the order. If someone says, "It all looks incredible, surprise me", feel free to go right ahead and order some wonderful selections.
7. You have a year to send a wedding gift.
No way. The old tradition was that you had a year to give a wedding gift. Today, a gift should be delivered before the wedding, or taken to the reception and placed on the gift table. Early, or on time, are always better options than giving someone a late gift. One year is much too long, and that tradition is obsolete.
8. You must "dress up" to board a flight.
You no longer are expected to wear your Sunday best, but you should dress to impress your seat mate. Meaning, you arrive bathed, well groomed, covered and not wearing your pajamas. You send the message that you care about yourself and others when you take the time to prepare in advance.
9. A man should always wear a suit to an interview to show respect for the interviewer.
Not all industries value a formal appearance, and it's important to research the company culture before the interview. You should still dress a step above what most employees would wear, but if the company wears shorts or jeans, opt for khakis and a button down shirt instead of a three-piece suit.
10. Always send a handwritten note after the interview.
When a quick decision will be made, time is the priority. An email is more efficient than a note sent by USPS. You can always follow up with a personal note, but the goal is to keep your name in front of the interviewer in order to stay on top of the priority list.
For more of Diane's etiquette tips, read her Inc. contributions, subscribe to her articles on the Huffington Post, "like" The Protocol School of Texas on Facebook, or follow her on Pinterest and Instagram.