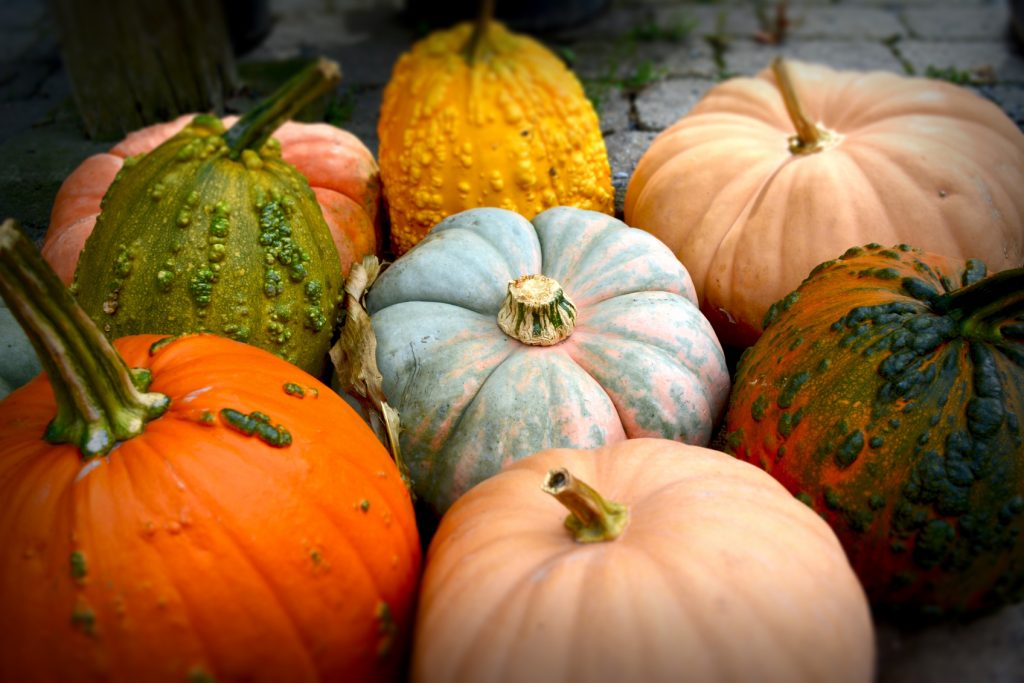 Fall traditions are my favorite, from a trip to the pumpkin patch to a warm mug of fresh apple cider, this time of year is too beautiful not to share with family and friends. Bring out the fall decor and prep the backyard for a cozy get-together.
Adorn the invitations
Pumpkin embellishments are a natural fit, as are gorgeous leaves and a fall color palette. The special care you put into the details lets your guests know you are excited to host the festive gathering.
Help your guests find your home
Directional signage is another fun way to add fall flavor to the party. A simple DIY project idea is to add your address to a colorful stack of pumpkins on your porch.
Set a pretty table
Pumpkin place settings are perfect for the occasion. Customize your table to your heart's content!
Party décor
A pumpkin jar with cookies, fall garland, and candles elevate the experience. Serve pumpkin crisp, or look for pumpkin soup bowls and napkins as you shop for the party.
Table talk
Discuss favorite family recipes and traditions with your guests. Ask others to share a happy fall memory for their childhood and reminisce for a moment.
Don't forget the powder room
Your guests will likely visit the powder room; take a few moments to make the space feel extra special in the spirit of the season. Swap out hand towels and bring in pumpkin scented soap and fresh foliage.
Send your guests off
Pumpkin themed goodie bags for party-goers will allow them to take a special fall blessing home with them. Package up a caramel apple or sweet treat and use your favorite calligraphy pen to personalize the packages.
Spend quality time with friends and enjoy your party!
Diane shares her Fall Entertaining Tips with the Good Day Austin team: 
Read Diane's Inc. contributions, subscribe to her articles on the Huffington Post, "like" The Protocol School of Texas on Facebook, or follow her on Pinterest and Instagram.