While, for many, the holiday season is the most wonderful time of year, those mourning the loss of a loved one through death, divorce, or distance may experience it very differently.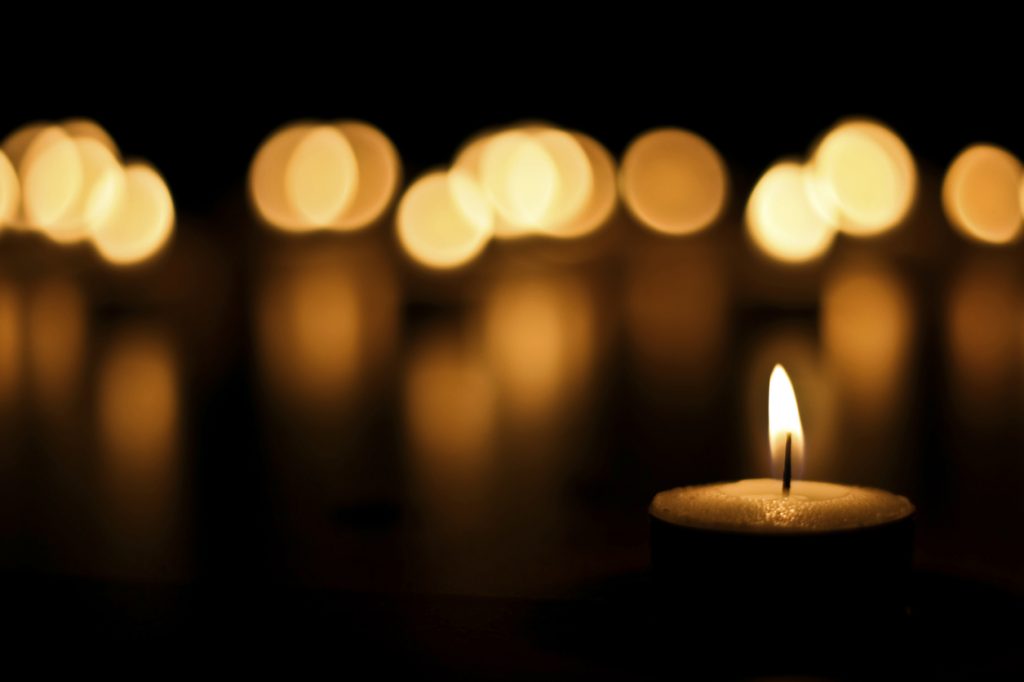 Seasonal traditions carry memories associated with special people, some of whom are no longer in our lives. The tiniest moments can bring a flood of memories and tears. It's important to be aware of those we love who may be suffering.
I'm sharing some thoughts on how to support a friend (or family member) during the upcoming holidays.
Routinely check in.
Invite them over, take them to lunch, include them in your festivities, and when appropriate, provide an empathetic ear. Occasionally touching base through a text or phone call is of great value to a person who is feeling lonely and alone. People show support right after a major life event and then taper off as life gets back to normal. Making an effort to communicate regularly is a meaningful way to show you care, and reminds the person who may be grieving that they are not alone.
Show up.
One of the most powerful things you can do for someone who's grieving is to physically be there. Grab some of their favorite foods – homemade, take out, or grocery supplies, purchase a handful of flowers, and tell them you're coming over to visit.
Be proactive. 
Instead of saying, "Let me know if you ever need anything," understand that the someone hurting will not likely follow up. Reaching out for help can feel overwhelming. It's better to say, "I'd like to come over for a visit" or "I'd like to bring you and your family a meal this week – what day works best?" Invite your friend to a movie or go on a long walk. Getting out of the house can work wonders. More than anything, keep your word if you commit to a visit.
Share memories. 
Depending on the situation, swapping stories about a loved one who has recently passed away can be incredibly healing. For their partner in mourning, talking with them about a happy memory or shared experience may brighten their day.
Offer an abundance of grace.
There is no right or wrong way to mourn. Avoid putting pressure on someone to move through the pain at  your pace instead of theirs. People dealing with loss or significant change need the opportunity to express their feelings. Providing a safe space for them to cry, express anger, or vent, without judgment, is healing. At some point in life everyone will experience a loss and, hopefully, your efforts will be rewarded in kind.
Fill in the gaps.
Think of practical ways that would serve or assist. Drive their kids to sports practice or music lessons, drop off a package at the post office, walk their dog, or offer to take their son or daughter to the movies with your family. Step in and help wherever is needed.
Encourage professional help.
Seeking a professional's advice can be a big step in the road to well-being. Even for a limited period, working with a counselor can provide space to work out issues, communicate feelings, and move forward on a healthy path.
Loss is more bearable with the support of trusted friends. Be the kind of person that is present not only for life's most joyous moments, but also during the saddest.
Read Diane's Inc. contributions, subscribe to her articles on the Huffington Post, "like" The Protocol School of Texas on Facebook, and follow her on Pinterest and Instagram.