Running your own business can be deeply rewarding, but no entrepreneurial journey is without its risks.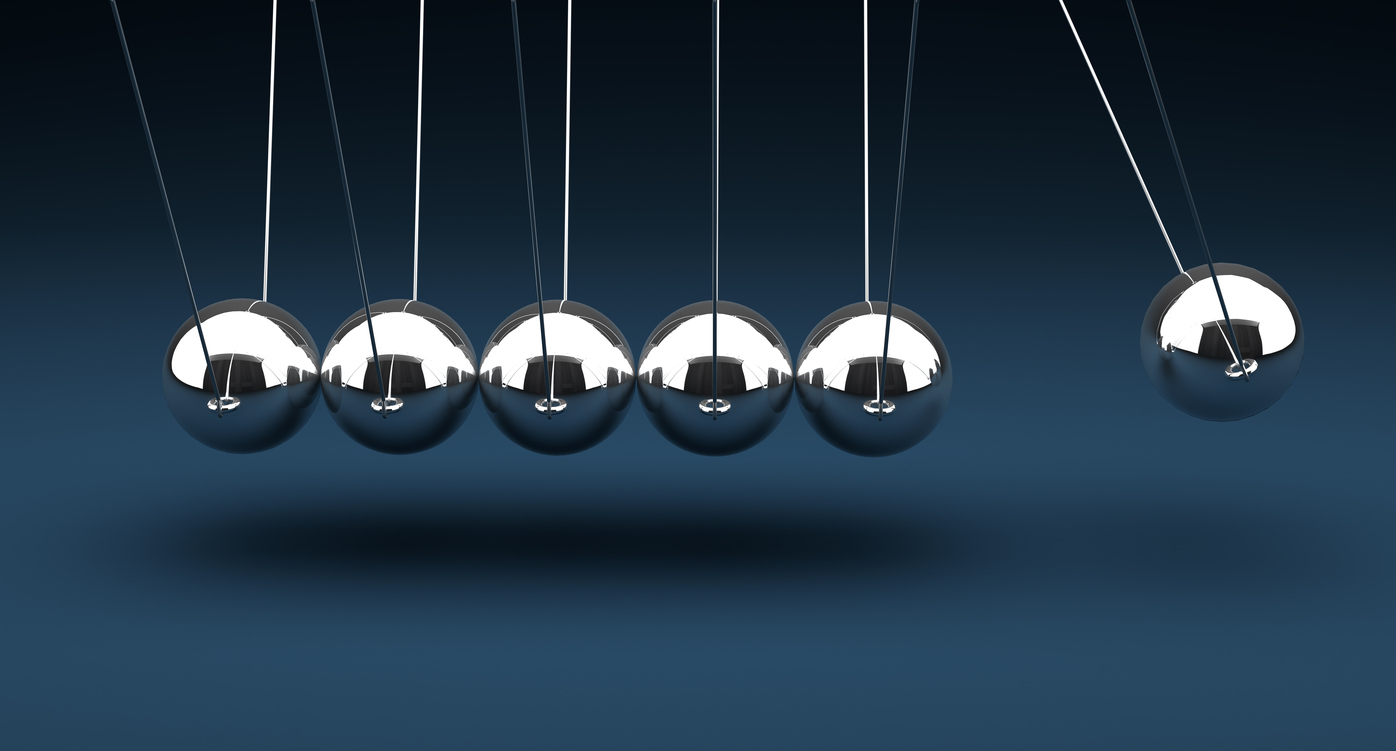 Half of all new companies fail within their first five years of operation and one-fifth take the plunge after less than a year. For many, a business failure marks the end of the road. But if your own company is what you've always wanted, don't let one bad experience ruin your dreams.
Many of the most successful men and women in business today had to bounce back from at least one major setback to get to the top.
Here's how you can do the same.
Remember failure is normal.
As humans, we have a tendency to downplay our achievements and magnify our disappointments. Often, one stumbling block can feel like it has wiped away years of success. Desperate feelings can shatter confidence, lower self-worth and destroy a career before it has truly begun. The reality of business is failure is not unusual. Every business is a risk, and while some of those risks pay off, many won't.
Even our most shining examples have gone through tough times. Walt Disney, Colonel Sanders, and Henry Ford – three of America's greatest business success stories – all famously failed before they made it to the top. First time success is the exception, not the rule.
Learn from your setbacks.
Outside influences most likely had some impact on your set-back, but chances are, the benefit of hindsight has value. Learn from your mistakes and do it differently in the future. Analyze what happened, recognize where you went wrong and take your newfound wisdom on to your next venture.
Accept responsibility and work towards rebuilding trust.
A business failure is unlikely to impact only you. Suppliers, vendors or customers may have been let down, investors left holding the bag and employees are suddenly unemployed. You could simply wash your hands of their problems and walk away, but doing so would significantly dent your reputation and erode the trust you worked so hard to build.
Building trust back up from zero is difficult. Face your issues head on. Even if you can offer no more than a sincere apology to your employees who relied on your success, going out of your way to express your regrets is a key first step in retaining trust and confidence. Use what influence and connections you have to help employees find new jobs. At the very least, write a letter of recommendation.
Don't step back from your circle.
The loss of hard earned self esteem caused by a setback often causes a person to distance themselves from those closest to them. It's entirely natural. When you lose confidence, it's easy to believe others would be less interested in being around you.
Your friends are an invaluable support network as you start to rebuild. So too will your business associates, most of whom will also have been through bad times. Neglecting a valuable network in a time of need is not a good idea.
Resist the little voice at the back of your mind that wants to crawl into a hole. Step forward, stay involved and keep up your social commitments. Keep your head up and your smile positive, even in the face of gossip. You're not defeated. You simply had a business delay, and you'll be back on top in no time.
Dress for success.
We're told from childhood to never judge a book by its cover, but appearance will still influence our perception of others. A sharp image creates the impression of success. If you look professional, people will respond more favorably than if you are dressed careless or unkempt.
Perhaps more importantly, the way you dress also has a major impact on your own behavior, confidence and performance. The old adage says you should dress for the job you want, not the job you have. When bouncing back from failure, it's more important than ever.
Don't give in.
Each and every time you experience defeat, if you learn what needs to be reworked and adjusted, you are building a strong foundation for a better future.
You may also like 9 Clear Cut Signs You're Ready to Be Your Own Boss. For more of Diane's etiquette tips read her posts on Inc., subscribe to her articles on The Huffington Post, "like" The Protocol School of Texas on Facebook, and follow her on Pinterest, Instagram and Twitter.