The way we communicate says a great deal about who we are and where we're going.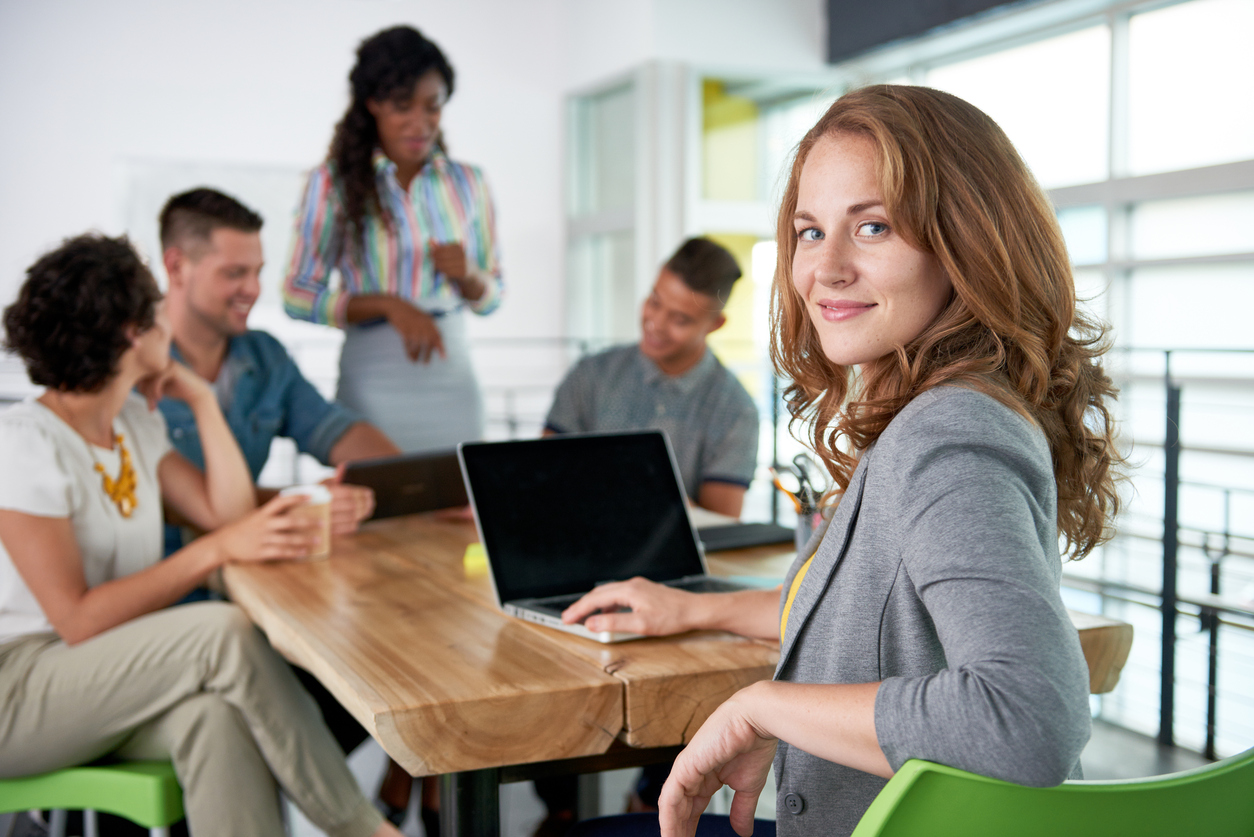 Whether speaking or writing, your choice of words can contribute or detract from your professional image and the message you're striving to send.
Here are seven ways to start the new year by adding power and clarity to your words.
Verbalize what you want.
Instead of articulating the negative, focus on the behavior you'd like to see. Paint a clear picture of the message you're delivering. Instead of saying, "I'm afraid the packages are going to get held up in the shipping department," say, "Please make sure you schedule the delivery to arrive no later than Thursday by noon." Let others know your expectations rather than your fears.
Be eager, not anxious.
The word "anxious" is often used to imply enthusiasm: "I'm anxious to get started on your project!" In reality, it refers to a feeling of unease – not the message you want to send to a new client. The word "eager" expresses you're excited and ready to start. Communicate your enthusiasm with your tone of voice and prompt attention to getting the work complete.
Distinguish between notoriety and fame.
People often use the word notoriety to refer to someone who is well known, respected or famous. Being "notorious" can also have a negative implication because it's often used to describe someone who is prominent for something corrupt. Because this word can go both ways, context is key. Avoid introducing the board chair as "a leader notorious in her field." A better option would be, "an industry leader" or, "a noted and distinguished expert in their field."
Moot, not mute.
Pronunciation often gets mangled on this one, even when the intention is clear. A moot point usually refers to an opinion or statement that is inconsequential or not worth consideration. A helpful memory tool is to pronounce moot so it rhymes with boot, not cute.
Go backward, forward or toward, just don't add an "s."
Many people give in to the temptation to add an "s" to these words. The same rule applies to anyway and afterward. Put it into practice to move toward your communication goal.
Get in the express line for 10 items or fewer (not 10 items or less).
The word "fewer" refers to plural words or things that can be counted like people, dollars or groceries. "Less" refers to items in their singular form, such as time or money. It's not necessary to correct your grocer.
Understand the possessive apostrophe.
When we speak, we get a pass on words that sound similar but have different meanings such as their and they're, whose and who's. When writing, it's important to know when to use an apostrophe. Think of it this way: an apostrophe is used to combine two words to form a new shortened one. It's clear that because "it's" is short for "it is," an apostrophe is required. If you refer to a hamster running on its wheel, no apostrophe is needed.
For more of Diane's etiquette tips, you may also like 12 Attitudes and Phrases That Can Damage Your Career. Read her posts on Inc., subscribe to her articles on The Huffington Post, "like" The Protocol School of Texas on Facebook, and follow her on Pinterest,  Instagram and Twitter.