Starting a business teaches a variety of lessons that can apply to many aspects of life, especially finances.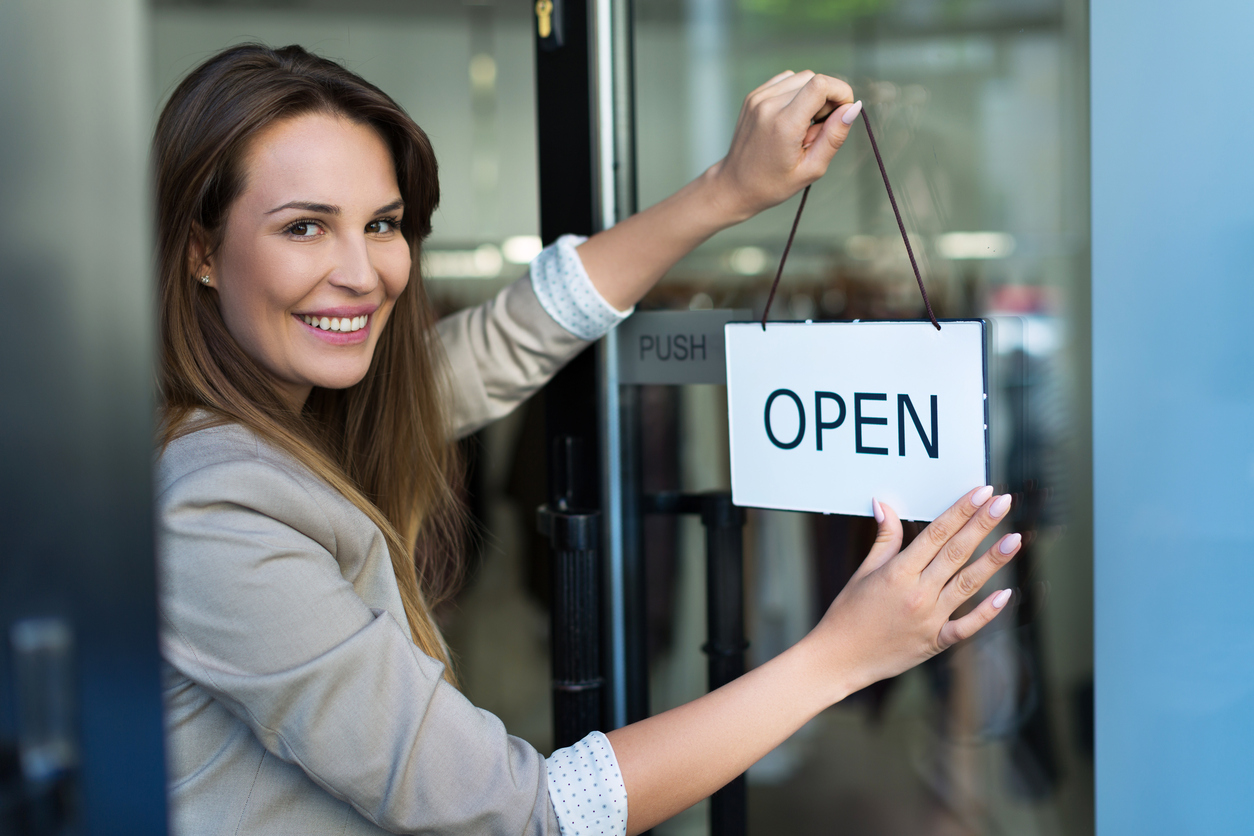 Successful entrepreneurs know spending money wisely is an important component in pursuing their vision. They recognize risks, understand how and when to invest and create a plan for success before engaging in a project.
Whether you are starting your own company or beginning your career, here are some lessons from successful entrepreneurs which can put you on the path to abundance.
Waste nothing.
When you are just starting out, stay lean and efficient. Avoid getting carried away with extravagant amenities such as a fancy office with a view or an imported Italian marble desk.
Tangible items do not yield success – you do. Only your hard work and innovative thinking will determine your future. Splurge on the extras after your bills are paid, and you have a few clients under your belt. Until then, resist the temptation to max out your credit card for wants instead of needs. Keeping expenses as low as possible greatly expands your options, so spend wisely and prudently.
Test the waters.
One of the most frequent reasons businesses are unsuccessful seems so obvious. New entrepreneurs are convinced they have a winning idea but fail to test the waters before diving in. A more effective approach is to conduct market research during every step of the project.
Invest a minimal amount of money to make sure there is a need for your product before you jeopardize your life savings. Take small risks, test the merchandise or idea and keep only what's successful. This is a cautious approach which consistently leads to more success. Once you know you have a winning project, go all in.
Know how to negotiate.
This is where your network comes in handy. Build trust and goodwill by offering discounts and special offers. To gain customers and endorsements, it may cost you some revenue, but it is well worth the risk. Create and nurture strategic partnerships with people who will help you along the way. You're in it for the long term, so building a rock-solid network will be worth the effort.
Think of alternatives to spending.
Often there are ways to accomplish a task without breaking the bank – it just takes a little creative thinking. Look for partnerships where a barter or exchange of services could solve a problem without money changing hands. Be on the lookout for ways to create mutually beneficial relationships with people who can help your business.
Weigh the cost/benefit of tasks.
Small tasks can be time-consuming and eat into your productivity. Decide whether the responsibility is worth your time. If not, delegate! Find a vendor or employee to handle assignments you can hand off, allowing you time to take care of important business. Your time is valuable so make sure each task is worth pursuing.
Map your cash flow.
To be successful, you need to understand the peaks and valleys of your funding and be ready during lean times. Start with a realistic financial business plan and don't let the project outgrow the budget, even if new ideas seem like a winning strategy. Keep it small and affordable, expanding the plan only when it's fully funded.
Stay focused on your vision.
The ultimate goal of any business venture is to become profitable. However, avoid spending so much time counting dollars you lose sight of your top priority: creating an outstanding product or service. Remaining steadfast and focused on building a reputable company is the most critical step to long term financial success.
You may also like What Millennial Entrepreneurs Can Teach Us About Success. For more of Diane's etiquette tips read her posts on Inc., subscribe to her articles on The Huffington Post, "like" The Protocol School of Texas on Facebook, and follow her on Pinterest, Instagram and Twitter.