You went on a date, had great conversation and even made plans to see each other again. You haven't heard from them since, and you're feeling a little perplexed, and a bit rejected: you've been "ghosted."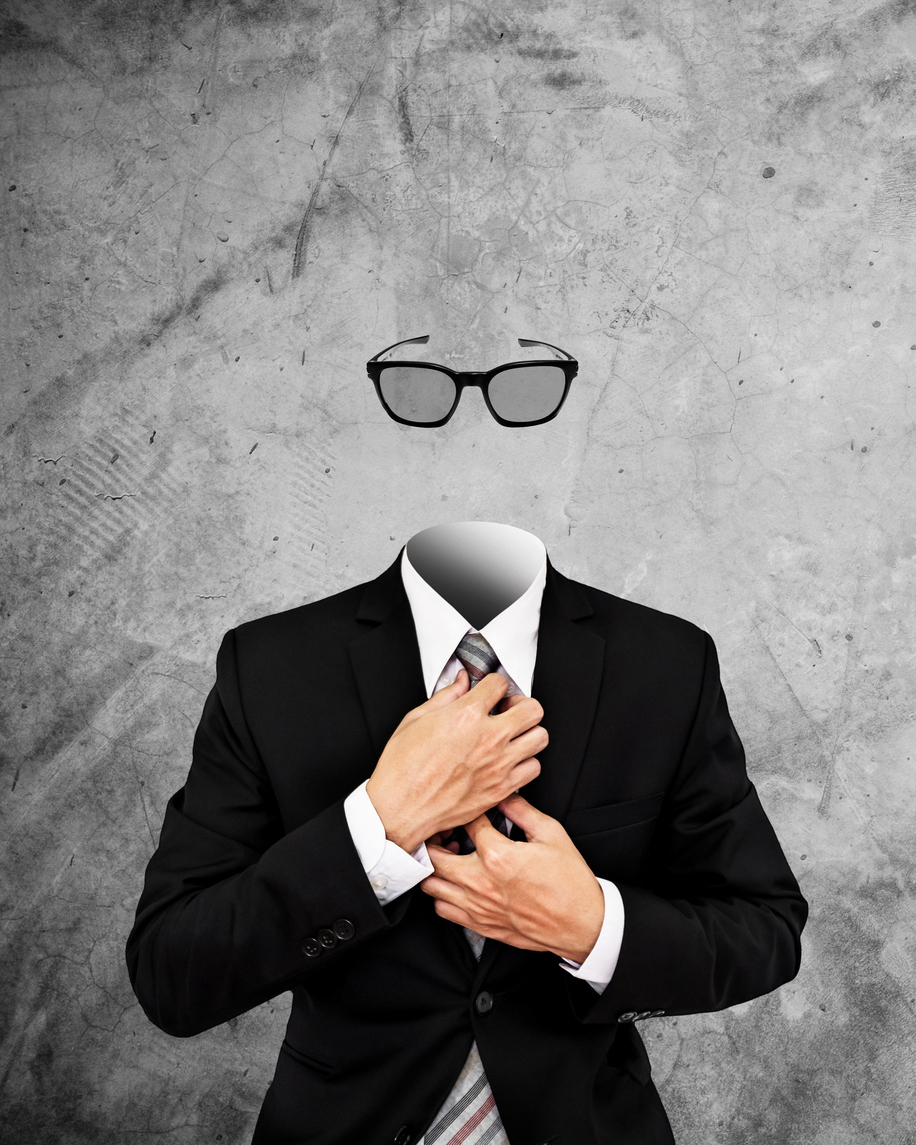 Ghosting is when you intentionally stop calling and ignore someone without any form of explanation. Another name for this behavior is called bad dating etiquette. Unfortunately, this move has evolved into a modern relationship habit. An article in Women's Health suggests technology makes it easier for both men and women to go MIA more readily.
Here are 5 tips on how to cope and move on from an abrupt disappearance.
1. Don't Attempt to Contact Them
Cutting off your communication with them can be especially difficult because you're probably filled with strong and confusing emotions. Resist any temptation to reach out for another chance at making this relationship work out. Don't send angry or whiny texts or leave unsettling phone messages. Remind yourself that you don't want a partner who is disrespectful of your feelings. Let me call it what it is – "cowardly."
A man or woman, with any shred of character, would at least not encourage you to anticipate another date. They probably assume you're bothered by their actions. The next time you see them out, you can choose to say hello or stay close to your group. I would  not go out of my way to greet him with 20 questions!
2. Be Happy They're Gone
His lack of communication is a red flag, and you can take comfort in knowing you found out early, rather than later. On the other hand, don't dwell too long on this person. Concentrate your efforts on making good friends, enjoying new adventures and eventually meeting someone who is worthy of you.
3. Don't Try and Find Him
You may have an urge to dress up and go to the places you know he hangs out. You may be thinking about how you'll make him jealous or how he'll see you and suddenly change his mind and want to resume your deep relationship of two and a half weeks- resist the urge. Don't do it. Unfriend him on Facebook, stop checking his Instagram account every few minutes and unfollow him on Twitter. Focus your energy on you and not him.
4. Stop Talking About Him
Not to be confused with venting, droning on and on about this guy is counterproductive. If you are still talking about him four months later and you only dated a couple of weeks, you're wasting precious time on someone who doesn't deserve your attention. Your friends are happy to support you up to a certain point. If you focus energy on something else, you will soon discover there are other things more interesting to talk about.
5. Laugh it Off and Move Forward
Remember, he is only one of many more dates you will have. Keep perspective and look ahead. If he suddenly comes back with an excuse, think carefully before saying yes to another date in the future. A wise professor of mine used to say, "You can predict the future by the past."
For more of Diane's etiquette tips read her posts on Inc., subscribe to her articles on The Huffington Post, "like" The Protocol School of Texas on Facebook, and follow her on Pinterest, Instagram and Twitter. Order Diane's forthcoming book, Modern Etiquette for a Better Life here.