Hiring smart, capable employees is the best way to keep your customers happy and your business on the right track.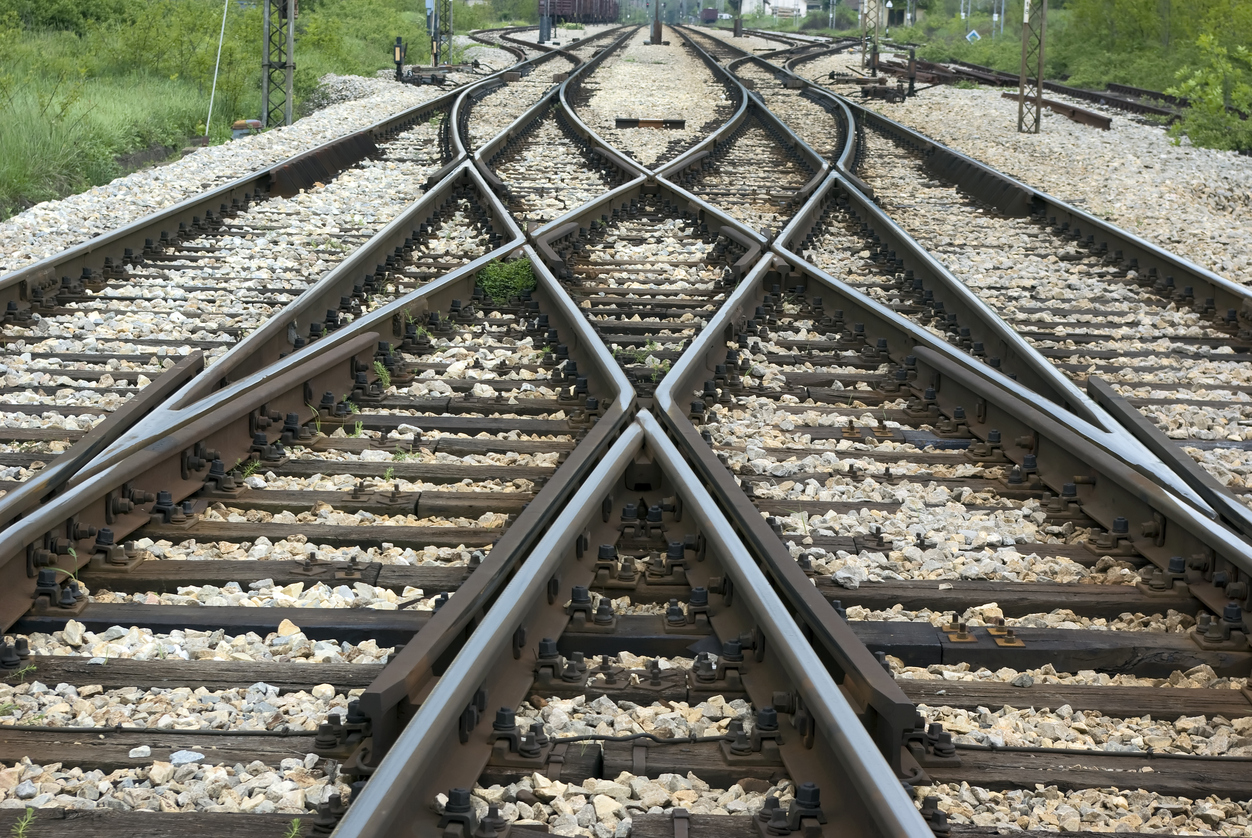 Keeping these individuals motivated is very important to your long-term success. Here are a few tips to create a working environment where your sharpest employees work at their highest productivity levels.
Trust is key.
When you hire intelligent people, the best thing you can usually do is get out of their way. Given adequate training and a basic overview of their responsibilities and what they are expected to accomplish, intelligent people will find the most efficient way to get things done. Take a step back and trust them to find their own way. They'll let you know when they need help.
Avoid micromanagement.
One component of trust is not needing to know every detail of every project. Constant oversight will annoy any employee, and seriously hinder the progress of a cerebral member of your team.
Be open to their ideas.
Thinkers are always up for a challenge. They will constantly seek ways to improve your processes. They'll find shortcuts and back doors to better, faster, more accurate service. Allow them to soar.
Keep them challenged.
The bane of intelligence is boredom. When you have a workforce of bright, engaged employees, you can keep them happy by giving them problems to solve as a part of their daily responsibilities.
Be transparent.
Presenting challenges often means putting your problems on the table for discussion. While it may be uncomfortable at first, asking for help will make your employees feel valued.
Embrace innovation.
Bright minds see things differently. Their ideas may fall far outside your own. If you are willing to give them a chance, their innovation may be what you need to push your business to the next level.
Adapt your work schedule.
Intelligent people at entry level positions are likely to be young, so you'll be dealing with a new work ethic. Millennials and Gen Xers are looking for work/life balance, flexible schedules and time off for what they deem important. In today's global economy clinging to a strict 9-5 routine may be counterproductive. Unless you're a service or retail business with set hours, consider allowing employees to work from home or set their own schedules if possible.
Eliminate office politics.
Fostering competition between employees creates a toxic atmosphere where employees feel they have to step over a colleague to get ahead. Instead, recognize small accomplishments and promote people based on performance, not on political maneuvering.
Allow failure.
If people are afraid to fail, they won't try new things. Give them the latitude to explore and encourage them to try different routes. True success is often built on what you've learned from your failures. Let them learn what works – and what doesn't – on their own.
Stoke their passion.
If you can get your employees as excited about your business as you are, they will give you their best effort. Workers who are fully invested in your vision and your ideals are more loyal and willing to go the extra mile.
Invest in company culture.
Valuable young workers are notorious for jumping ship on their way up the ladder. Unlike their parents and grandparents, they want more from a career than a steady job and a paycheck. The best and the brightest want a company they can believe in and be proud of.
Companies interpret this in different ways.
In the early 2000s, "playroom" offices became common, outfitted with ball pits and beanbag chairs. By the 2010s, companies were beginning to define their culture by the causes they serve, giving back to their community or the world by adopting humanitarian causes. Some companies invested more heavily in employee incentives like profit sharing. Your investment in company culture depends on your budget and what your employees value most.
Avoid insecurity.
One of the most difficult situations for any manager to deal with is having employees who are brighter than themselves. Surrounding yourself with people who can bring to the table what you lack is one of the smartest moves a manager can make for the company and their own career. You shine when they shine.
You may also like Train Your Employees to Lead and Succeed. For more of Diane's etiquette tips read her posts on Inc., subscribe to her articles on The Huffington Post, "like" The Protocol School of Texas on Facebook, and follow her on Pinterest, Instagram and Twitter.