With the upswing in flash mob proposals, promposals and other flashy displays of affection, wildly romantic gestures have become common place. Although, not always the best idea.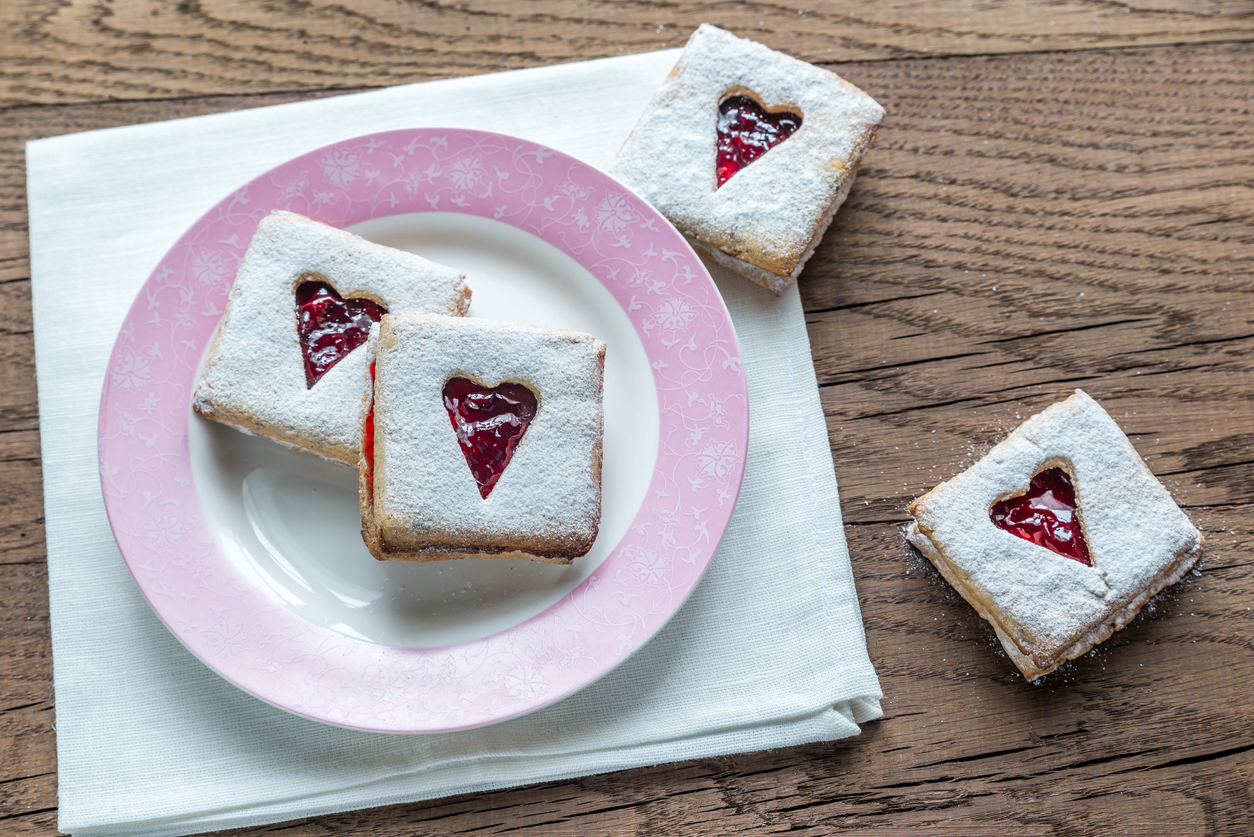 It's up to you to read your partner's signals. If you're not sure they will be comfortable with a public display, I'd suggest you err on the side of caution. On the other hand, if your Valentine enjoys being the center of attention, you know what to do! Here are four situations where you may need to reel in the romance.
Attention Overload
Being in the spotlight is humiliating for many people. If your mate or date is shy, he or she may be unsettled by a public display of overt affection. PDA is never in vogue, but even something small that draws the attention of strangers may be off-putting to the extremely modest. If you're the reluctant one and your partner is outgoing, stepping out of your comfort zone might be flattering.
Allergy Attack
Flowers and chocolate covered almonds are nice, but not always welcome. Fifty million Americans – about one in three – have allergies. Before you go "nuts" at the flower shop, make sure your partner isn't one of them. Nothing kills romance like a berserk sinus attack.
Too Much Too Soon
You've met the right person, and after only two dates, you're ready to lock it down. You want to blow them away with a Valentine's Day date they will never forget by out-romancing every other person in their life, and possibly every other suitor in the history of the world.
Stop right there. Unless they feel the same about you, you're making a huge mistake. Give the relationship time to mature and become exclusive before you do anything crazy.
Memorable romance requires attention and planning. A thoughtful evening that shows you understand the other person will be more welcome than grandstanding. And "thoughtful" doesn't have to mean "quiet." Your date might adore mud-bogging, zip-lining or a trip to the ice skating rink.
Romance Isn't About Where You Spend the Evening
Carefully choose an activity or event you and your partner can enjoy together. If they, unlike you, love romantic movies, find a compromise. Not all romance movies are completely sappy. Armageddon, Avatar, and Jurassic World, for example, are all sci-fi/action movies with a classic love story at the core.
The bottom line: Your Valentine simply wants to feel appreciated. They want to know you made a plan for the most over-hyped romantic day of the year. Your perfect romantic date is personal and shows your partner how much you care. Even if it's not celebrated on February 14th! Better yet, make an attempt to spread the love throughout the entire year.
Make a batch of their favorite Pistachio Cherry Sugar Cookies:
1 c butter, softened
½ c powdered sugar
1 pkg instant pistachio pudding
1 2/3 c all-purpose flour
1 ½ tsp almond extract
Green food coloring (optional)
½ c maraschino cherries, finely chopped and patted dry w/ paper towel
Preheat over to 350 degrees.
Beat butter until fluffy. Add sugar, pudding, and flour. Mix. May seem dry.
Add almond extract and green food coloring.
Finely chop cherries. Pat dry of all excess juice.
Wrap dough in plastic wrap and put it in the freezer for 30 to 60 minutes until firm.
Line sheet with parchment paper.
Roll one tablespoon of dough into ball
Bake 9 to 11 minutes.
Sprinkle with powdered sugar when cool.
You may also like Dating Etiquette: Relationship Deal Breakers. For more of Diane's etiquette tips read her posts on Inc., subscribe to her articles on The Huffington Post, "like" The Protocol School of Texas on Facebook, and follow her on Pinterest, Instagram and Twitter. Order Diane's forthcoming book, Modern Etiquette for a Better Life here.