When your home is in disarray, it can be difficult to feel settled.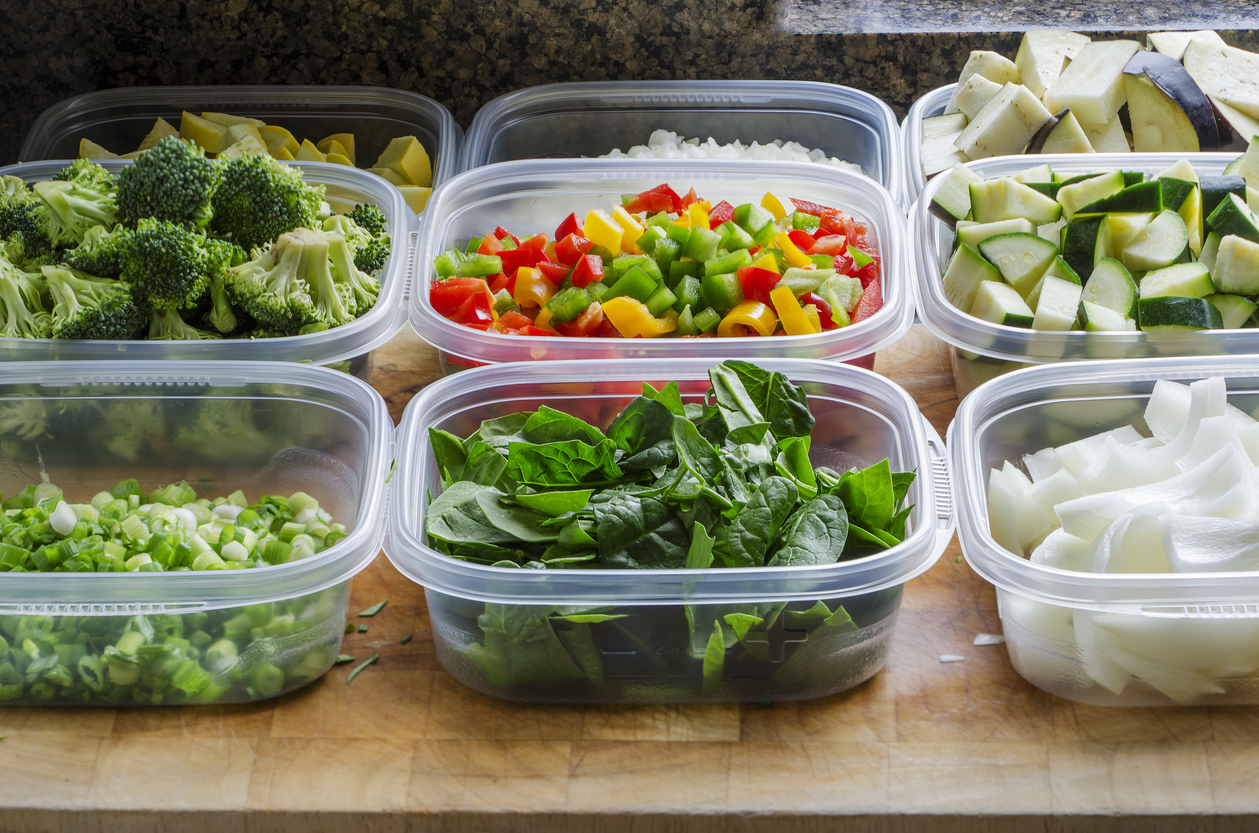 There are a few daily steps you can take which will give you a sense of balance and get your day started on the right foot.
1. Make Your Bed
The importance of this, is it leaves you feeling as if you have accomplished the first task of the day. It is also a perk to come home to a freshly made bed without fighting tangled sheets and blankets when you are ready to turn in.
2. Wash Your Dishes
Put your coffee cup and cereal bowl in the dishwasher or wash them by hand. Taking the time to clean your breakfast dishes wipes the chore from your ever-growing to-do list. You can relax knowing you are returning to a tidy kitchen, and can start your dinner routine with a clean sink and fresh slate.
3. Organize Your Bathroom
After using your hair products, put them away in the proper cabinet or drawer. Unplug your hair tools and store them in the designated area. You are ready to blow, straighten or curl your hair the next morning with relative ease.
4. Pick Up Your Towels and Wet Bath Mat Off the Floor
It's difficult to get the smell of mildew out of towels left to dry in a heap. The bathmat is another source of odor if not properly dried. Shake out any wet items and place your towel on a towel rack and drape the bathmat over the side of the tub.
5. Clear Your Nightstand
At your fingertips, have a pretty glass carafe available, a book for night reading and a decorative box of tissue. Put everything else in the nightstand drawer. It will make reaching for a midnight glass of water safer when there isn't the chance of spilling it or knocking something off the night stand.
6. Plug In Your Crock Pot
There is nothing better than walking through the door and smelling a crockpot full of chicken and herbs or a delicious stew. Taking a few moments in the morning to cut your vegetables and pop them in the slow cooker with some natural broth will be well worth the payoff when you return home to a warm meal. It's a much better option than relying on fast food and unhealthy choices.
7. Look Ahead
Review your calendar to see what you have on the docket. Pack your tote or briefcase accordingly. Decide your wardrobe based on your meetings for the day. Prior planning will help avoid an unnecessary headache.
8. Iron, Darn or Steam
Waking up a few minutes early to make sure you are wrinkle free is worth the 10 minutes of sleep you may have missed. You will feel confident throughout the day when you know you put the effort into looking your best.
9. Save for the Weekend
Strip your bed and wash the linens
Organize your cabinets so you have everything at your fingertips when you are looking for a particular item
Empty the fridge and discard expired food
Visit a local farmer's market and stock up on fresh fruits and vegetables
Plan a menu for the next week, prep vegetables, cook them and store in individual containers
Tackle errands to avoid rushing around during the week
Schedule a manicure and pedicure when you have time to relax and enjoy it
Catch up with friends and visit family members without being rushed
You may also like 7 Habits That Will Significantly Enhance Your Day. For more of Diane's etiquette tips read her posts on Inc., subscribe to her articles on The Huffington Post, "like" The Protocol School of Texas on Facebook, and follow her on Pinterest, Instagram and Twitter. Buy her new book, Modern Etiquette for a Better Life here.