With social media and online reviews lending increased importance to every comment, it's imperative that businesses adopt a robust customer service strategy.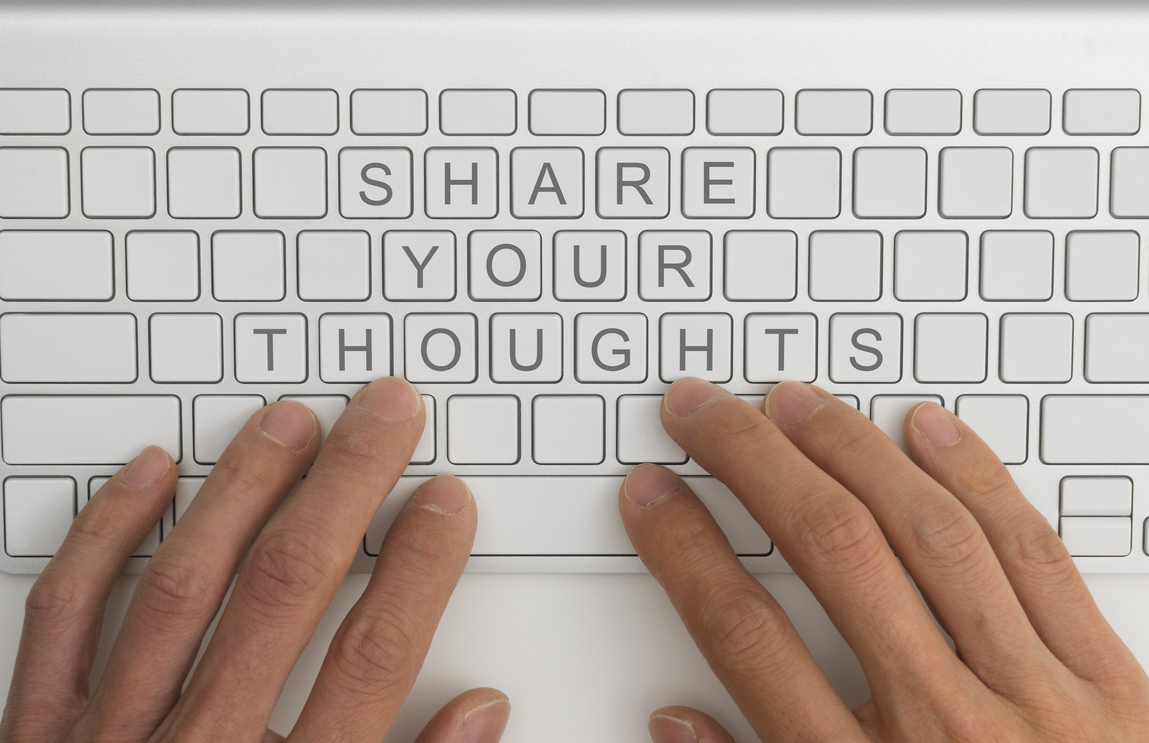 Customer complaints must be met with aggressive, meaningful action, especially in the wake of a harsh public posting. Look at each complaint as an opportunity to improve. Here's why you should pay attention to those attempting to demean your business.
Complainers are Passionate
People who go out of their way to voice their opinion can become a great source of support to your brand. Vocal supporters are your natural influencers, and the difference between a complaint and a compliment is often just a few minutes of special treatment. Make your response personal. Skip the canned auto-response, and have a personal chat to get at the heart of the problem. Ask for their input, and you may wind up with a loyal and vocal influencer.
Complainers are Rarely Alone
Are you promising more than you can deliver? If so, it's time to overhaul your brand messaging for a more honest and authentic approach. Each negative review may represent dozens of customers who are unsatisfied for the same reasons yet remain silent. By addressing the situation head on, you may raise your customer retention rates.
You Boost Your Brand Standing
Customer service is a powerful selling point. Tackling issues publicly and take clear, well-defined actions, you build a reputation as a responsive company with a meaningful commitment to customer service. Nordstrom's is a perfect example of paying attention to customer feedback – they are commit to getting it right. The Ritz-Carlton is committed to going above and beyond. Researching the hotel's Gold Standards, you may just be inspired to include the same excellent customer service into your own company culture.
Complaints Give You Ideas for a New Direction
Listening to your customers gives you a clear indication of the direction they want you to take. Use the information to improve your products, fine tune your marketing and enhance your processes.
You Get Free Publicity
When you fix a problem in a timely fashion, everyone wins. Word spreads and you may even find your story picked up by writers and bloggers. If your story is going to be told, make sure it's not a complete PR disaster. United Airline's epic gaffe went so viral that it wound up the top trending topic on Weibo, with more than 100,000 views in China, a major market for the brand.
While a defensive response may be a perfectly natural reaction to customer complaints, your business will be much healthier if you treat grievances as suggestions for improvement and act accordingly.
You may also like 9 Tips to Building Loyal Customers. For more of Diane's etiquette tips read her posts on Inc., subscribe to her articles on HuffPost, "like" The Protocol School of Texas on Facebook, and follow her on Pinterest, Instagram and Twitter. Buy her new book, Modern Etiquette for a Better Life.