Summer is winding down, and it's time to start thinking about fall.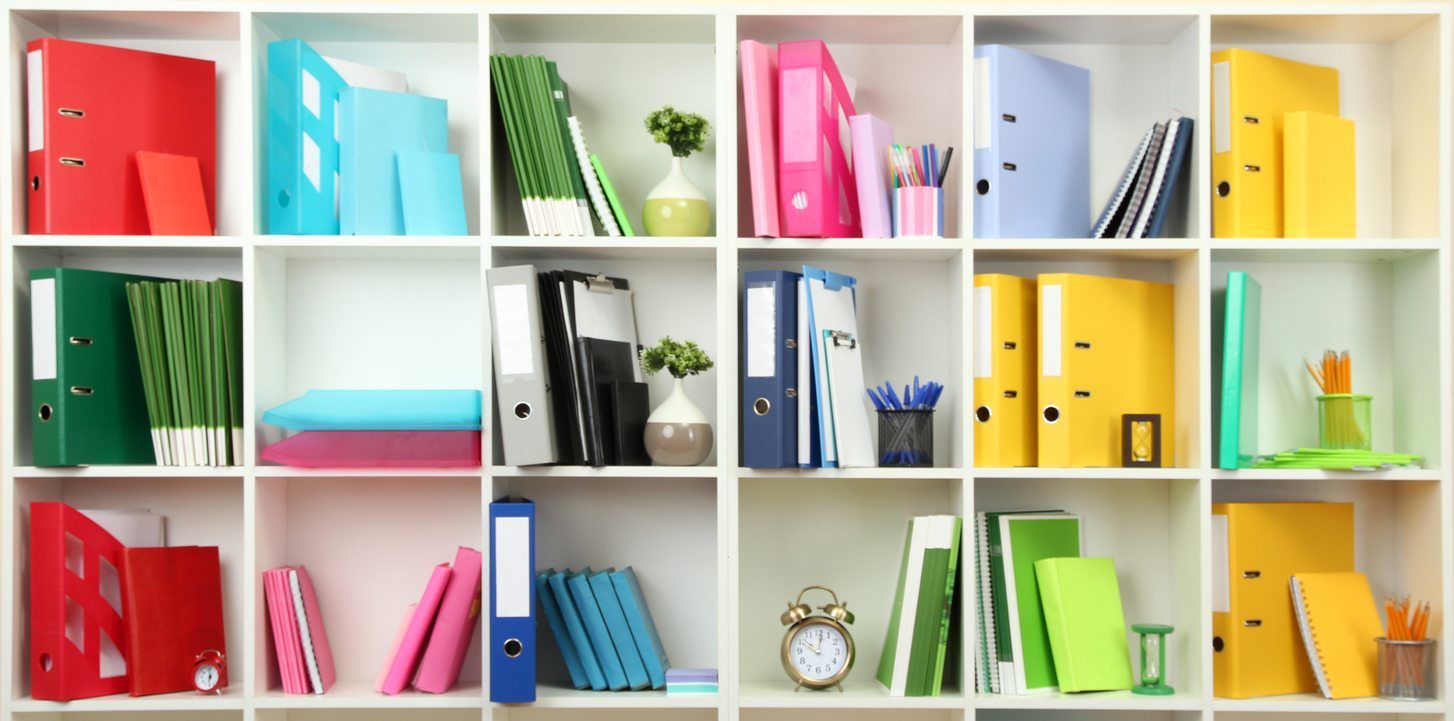 The autumn months tend to bring a whirlwind of activity as school begins again and the holidays will be here before we know it. Think ahead and take some time to organize, clean up and prepare your home. Here are five things you should give attention to before fall starts.
Get Your Car Detailed
You'll be spending plenty of time behind the steering wheel this fall, and the state of your vehicle interior and exterior can be a source of stress if it's not in order. No one wants to release an avalanche of empty coffee cups and loose papers when the door opens. Give your ride a thorough detail and consider using storage caddies designed for cars to keep things orderly.
Empty Out Your Purse
Don't end up carrying a bag of old receipts and losing your personal items deep beneath candy wrappers and leftover granola bars. Dump your bag out and think carefully about each item before putting it back in. Your fall handbag essentials might include a favorite lip balm, travel-sized lotion, hand sanitizer, and a small pack of facial tissues.
Organize Your Desk
Research shows that clutter can cause anxiety and even inhibit your creativity. Rid your workspace of unnecessary junk and start with a clean slate. Visit an office supply store or ask your supervisor for some attractive bins and paper sorters to tame the chaos.
Get Your Entryway in Order
Fall is often a time of hospitality and hectic schedules, so your entryway will get its fair share of use. With that in mind, declutter and reorganize the space that greets guests when they enter. Set up an attractive bench for shoe storage, hang a rack for coats and make the space charming with some seasonal decor.
Create a Family Command Center
You'll be working full time just to keep up with the different schedules of your entire family this fall. A command center can be the ultimate organization tool. Choose a centrally-located wall in your home and hang a calendar to coordinate agendas. Fasten labeled folders to the wall to contain school documents, homework and mail. Include a chalk board or white board to jot down notes and reminders.
With some forethought and planning this summer, you can have a smooth, enjoyable fall.
For more of Diane's etiquette tips, you may enjoy Hosting a Moms' Back-to-School Tea. Read her posts on Inc., subscribe to her articles on HuffPost, "like" The Protocol School of Texas on Facebook, and follow her on Pinterest, Instagram and Twitter. Buy her new book, Modern Etiquette for a Better Life.