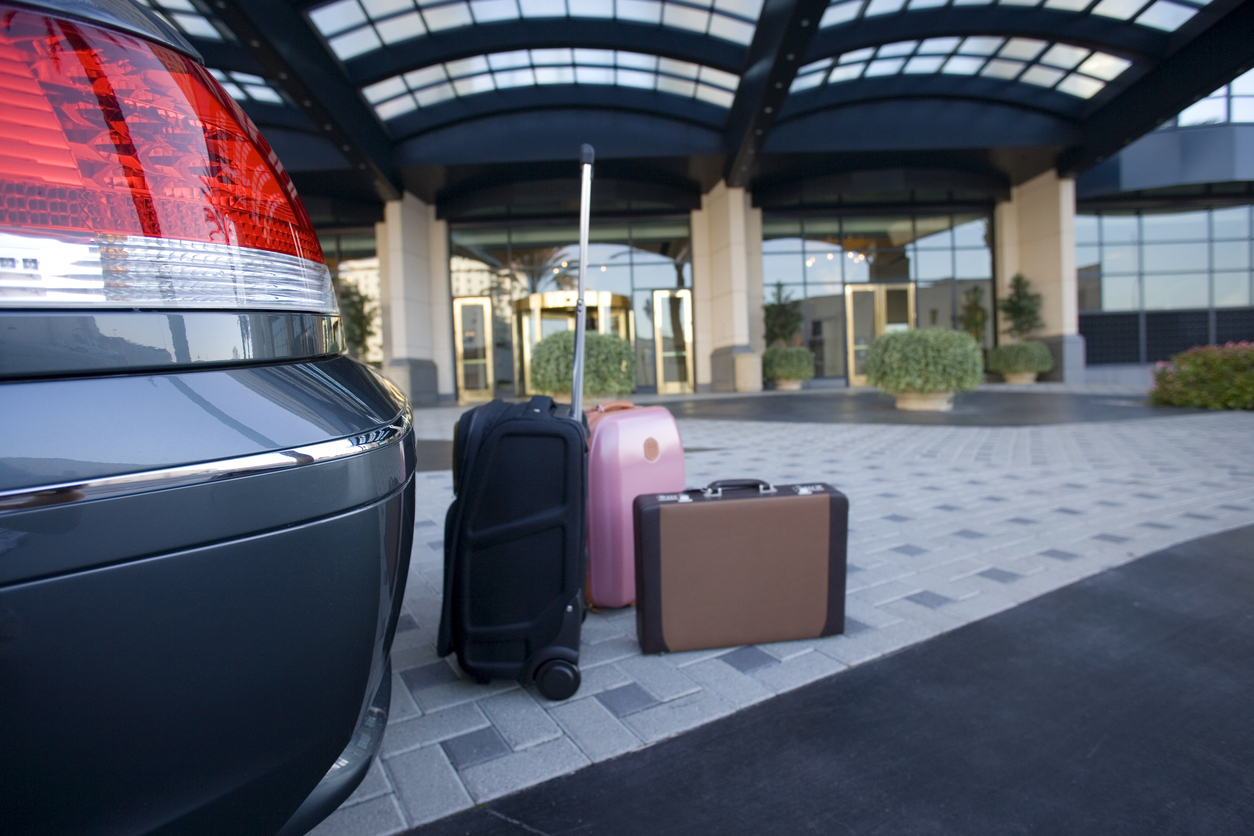 I am always delighted to hear feedback from readers, especially when they are responding from personal experience on a topic I have written. I recently received an email thanking me for writing about how to properly show respect to a valet. Mr. V (real name withheld to protect his privacy) works at a hotel and shares a few invaluable tips that I am passing along to you.
Kindness Counts
"Word to the wise," says Mr. V. "Treat your valet politely and you will get the service you deserve." It pays to be kind and courteous, not only because you'll receive better assistance, but it's the right thing to do.
Don't Be Judgmental
There's no reason to mistrust a valet. He writes, "The vast majority of valets are honest and hard-working." He notes it's smart to keep wallets, checkbooks, and personal items out of plain sight—not only to protect your property but to avoid false accusations against your valet.
If Service is Slow—Just Ask
Mr. V shares how cars are often parked tightly, and you may have been the first of a crowd to arrive. "If a large group decides to leave at the same time, please don't call us slow." Inquire politely about the speed of service and you'll likely receive a satisfactory explanation.
Don't Debate Parking Fees With Your Valet
Mr. V notes any issue you have with the cost should be taken up with the management, not your valet. "We won't be insulted and will be glad to suggest other options, including where to go for free street parking, especially on the weekend and off-hours." Valets are more than happy to help you save a few dollars if it makes your visit more pleasant.
Use Valet Parking for Your Rental Car
Allow a professional to park your rental car while you travel to avoid the hazards of navigating tight spaces. "Do not self-park," Mr. V shares. "You will have zero chance to claim liability should you miscalculate the layout of the garage."
Always Tip Your Valet
Mr. V notes kindly while tips aren't required, they are always appreciated. My etiquette advice is to tip everyone who makes your visit smoother and more comfortable, including your friendly valet. Tip $3-$5 when you pick your car up.
Thanks for your feedback, Mr. Valet!
For more of Diane's etiquette tips, you may enjoy Should You Tip the Flight Attendant? Read her posts on Inc., subscribe to her articles on HuffPost, "like" The Protocol School of Texas on Facebook, and follow her on Pinterest, Instagram and Twitter. Buy her new book, Modern Etiquette for a Better Life.