Today, September 8th, is National Ampersand Day, celebrating a favorite piece of punctuation.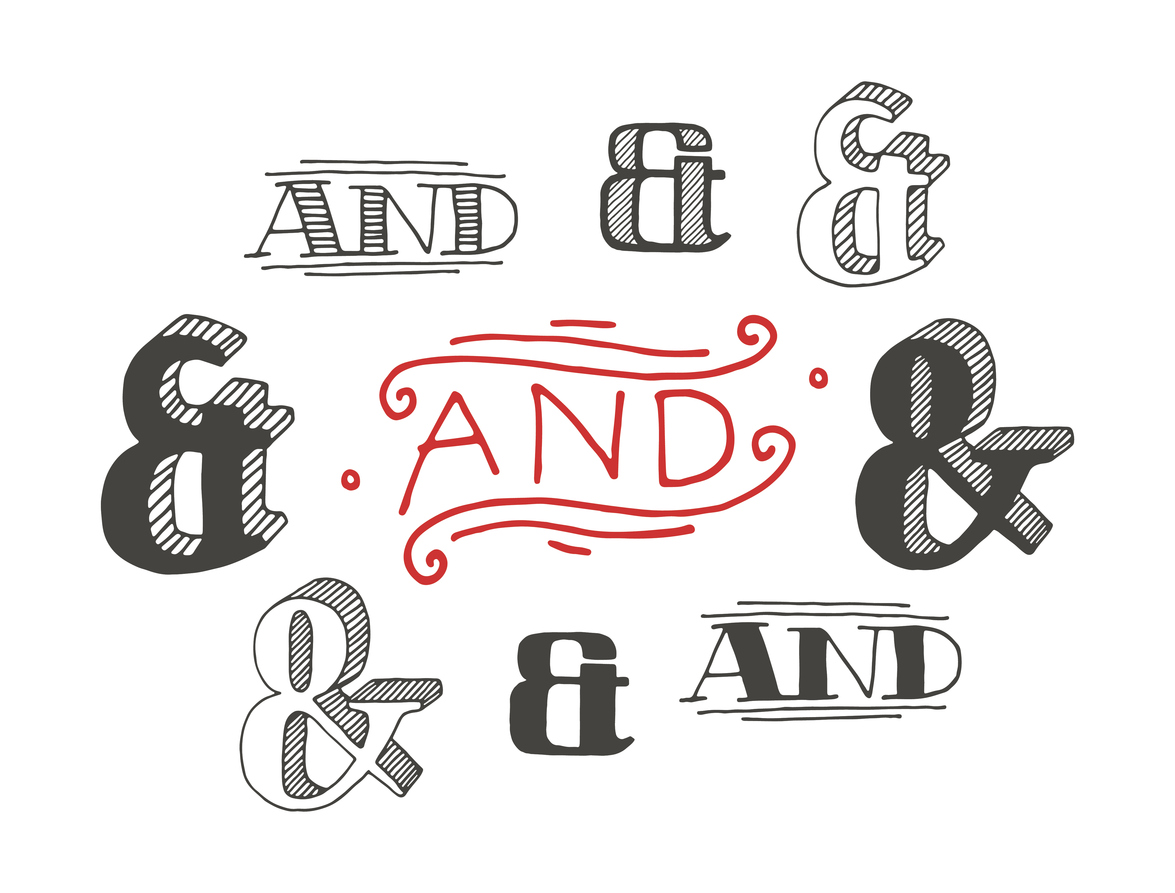 This symbol pops up often for shorthand and stylistic variety in emails, text messages and many kinds of documents. What is the etiquette when it comes to using the ampersand? Always? Never? The answer depends on the situation.
As with any technical choice in communication, the final decision to use the curly little icon lies in understanding your audience and the purpose of the message. Because we often communicate with the written word in the internet age of email and social media, proper grammar and honed writing skills are a necessity. A good rule of thumb is the more formal the occasion, the more likely you should spell out the word, rather than use an ampersand. Here's a short guide to help you decide whether to embrace "&" or "and."
Use an Ampersand…
In shorthand for notes and handwritten correspondence between friends.
In personal digital messages like social media posts, text messages and emails.
To save room when you're up against a character limit—such as for tweets and in social media bios.
In your logo or business name as a design element, such as "Jane & Joe."
To show a close relationship between items in a list (as in the sentence, "She loved classical music, rhythm & blues, and 70's rock.")
When your citation style dictates an ampersand for a list of collaborating authors.
Don't Use an Ampersand…
Sporadically mixed with the use of "and" throughout a document or a piece of correspondence.
In formal business documents such as resumes, letters and invoices.
In article titles or headings; "and" is clearer.
In general writing as an abbreviation for "and."
When in doubt, keep your writing straightforward and grammatically correct.
Invitations and Ampersands 
An ampersand should not be used when addressing guests on wedding invitations. Addressing an invitation shows the formality of the event no matter if you're sending it to your best friend or great aunt. Use your best judgment regarding graduation notices. Graduating high school or college is likely to be more formal than an 8th-grade graduation announcement.
Having Fun with Ampersands
Finally, feel free to decorate with your favorite ampersand. You don't have to look far to find the symbol on retail shelves in wood, ceramic and colored glass. It's a modern decoration that has taken off and used in offices, college dorms and living rooms. A well-placed ampersand will look good on your coffee table or favorite shelf.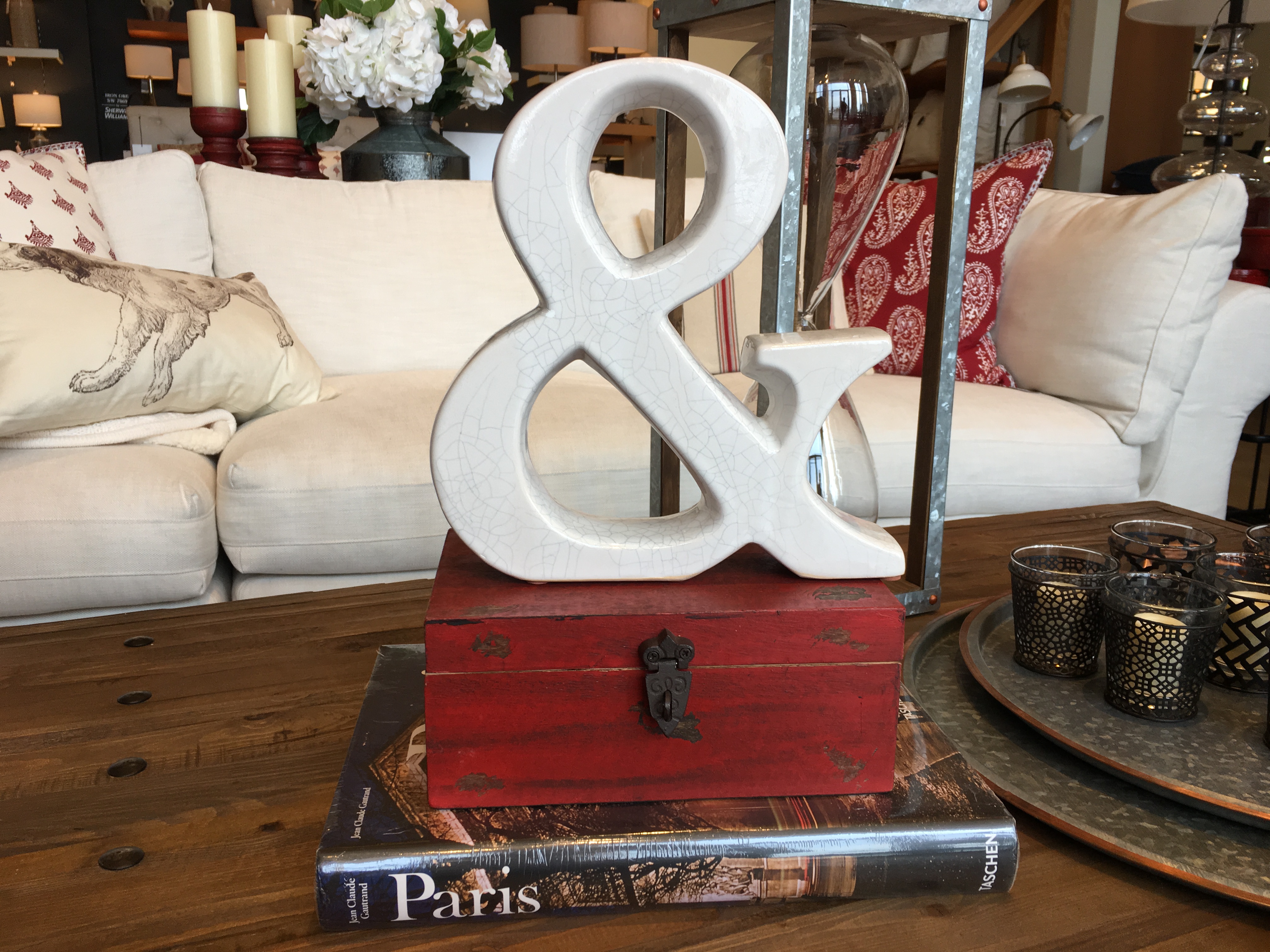 For more of Diane's etiquette tips, you may enjoy Letter Writing Do's and Don'ts. Read her posts on Inc., subscribe to her articles on HuffPost, "like" The Protocol School of Texas on Facebook, and follow her on Pinterest, Instagram and Twitter. Buy her new book, Modern Etiquette for a Better Life.