Children (and adults) don't want to be isolated or have their allergy pointed out, but safety is always top of mind for moms with kids who have any type of allergy.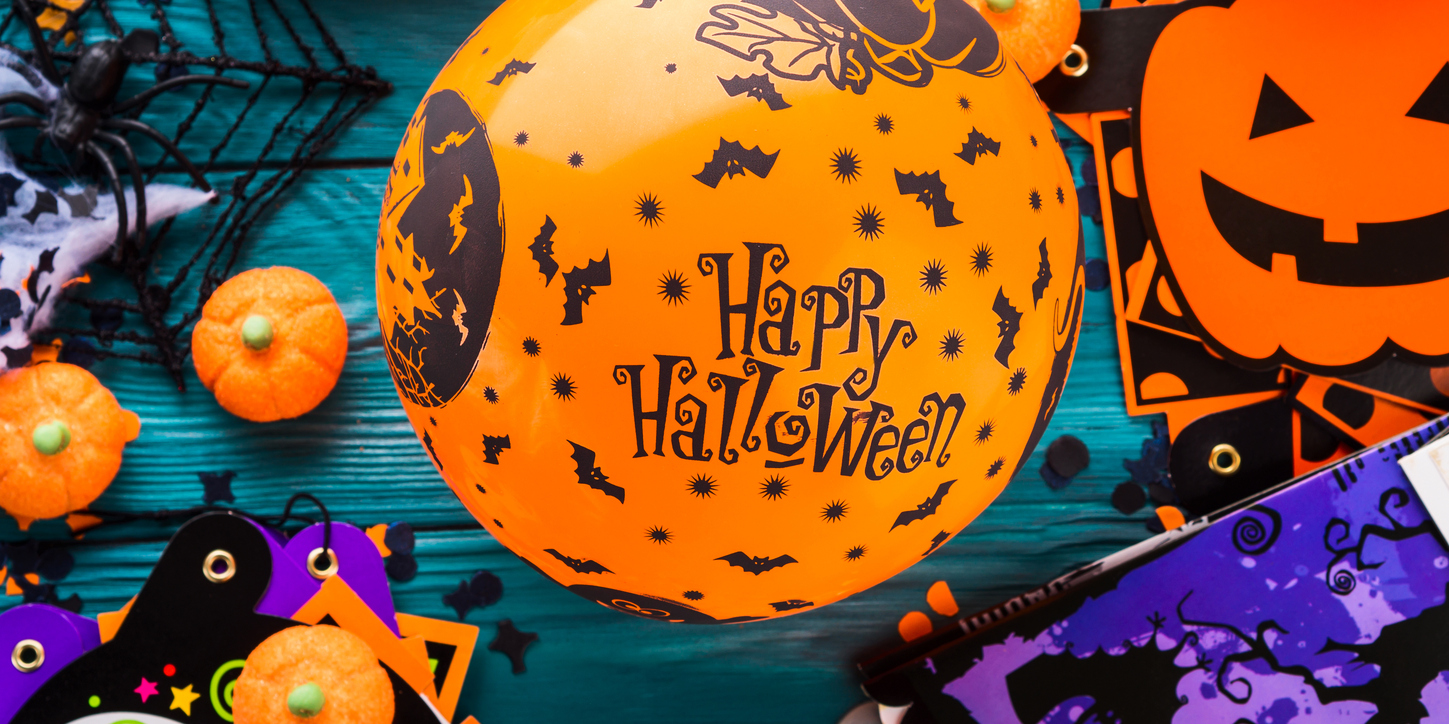 Children (and adults) don't want to be isolated or have their allergy pointed out, but safety is always top of mind for moms with kids who have any type of allergy. My daughter (now 17) has a nut allergy, and it's been a quest to keep her environment nut free in a world, and family, of nut lovers. 
Here are a few ways to host an allergy-safe Halloween for kids.
Don't Make the Party About the Allergy
It's not necessary to single out a particular child or their allergy when planning a Halloween party. However, if you are aware of kids with an allergy, by all means, let the guest's family know you are taking precautions on their behalf. If you are the parent of a child with a particular allergy, let the host know in advance. 
Food Friendly Treats
There are plenty of sugary treats which fall in the "safe" category. When in doubt, visit Snack Safely for a comprehensive list. In addition, always check labels even when you assume a product is safe.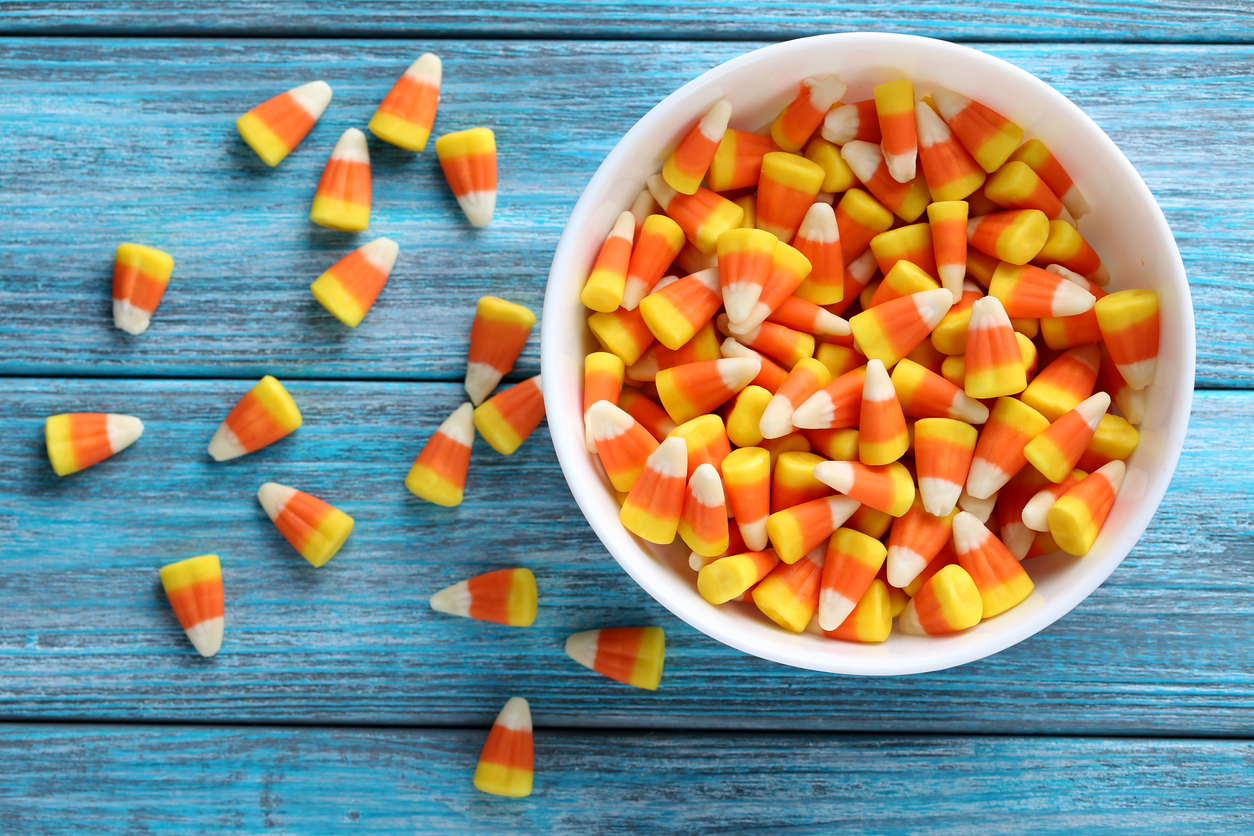 Twizzlers, Junior Mints, Starburst, Rolos, Haribo Gummi Candies, Tootsie Pops and Tootsie Rolls, Hershey's Plain Chocolate Kisses, Jolly Ranchers, Skittles, Whoppers and Sour Patch Kids are a few options, according to Urban Tastebud's Tree Nut & Peanut Free Candy List. 
Focus on the Fun
Pinterest is chock full of party ideas that will keep the party guests entertained: Witch Hat Ring Toss, Pumpkin Bowling or a Mummy relay race are only a few suggestions.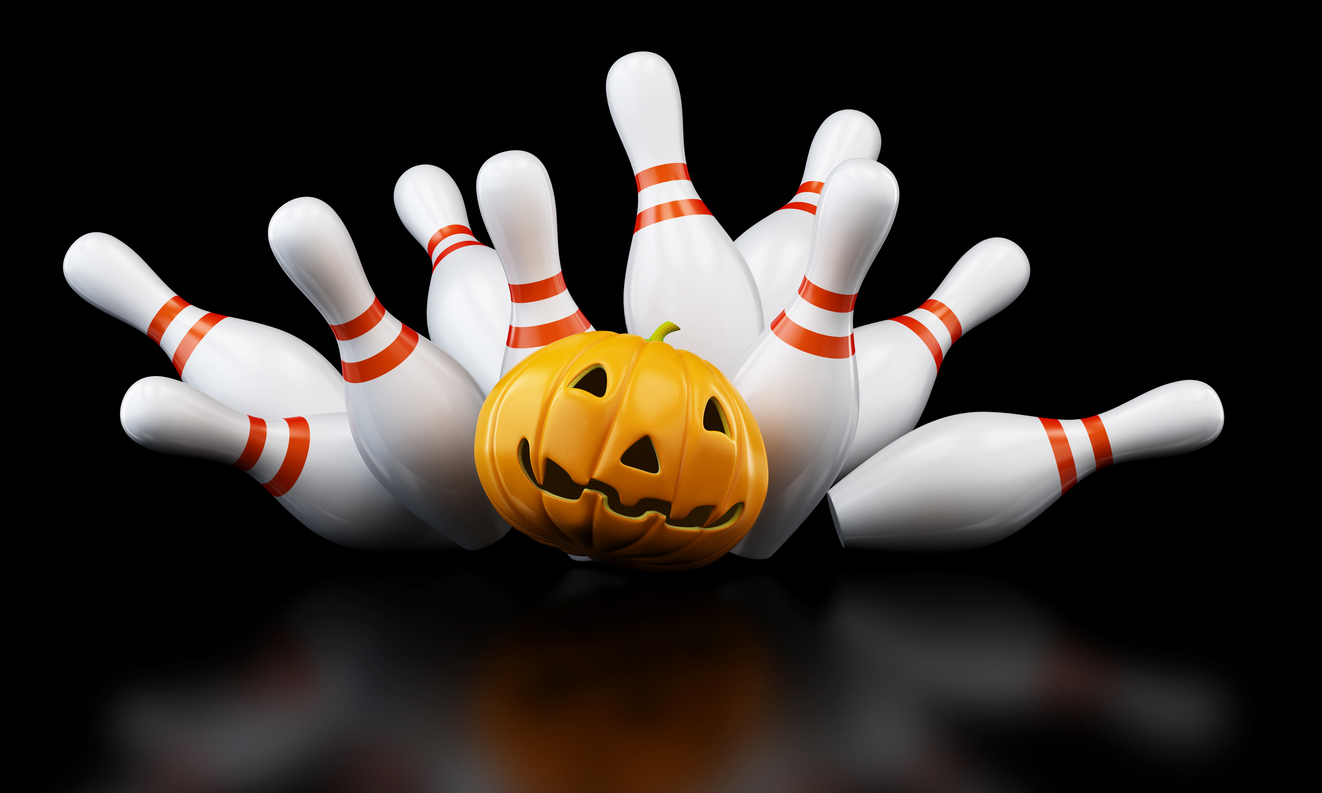 Halloween Scavenger Hunt – you will need:
Set up your backyard to hide all of the creepy crawlies you have in store for the kids. Give them a list of toys and treats to find, similar to an Easter egg hunt. Hide a "special spider egg" among the scattered toys for added excitement. You'll need a large bag of assorted toys, easy to find on line or at a party store.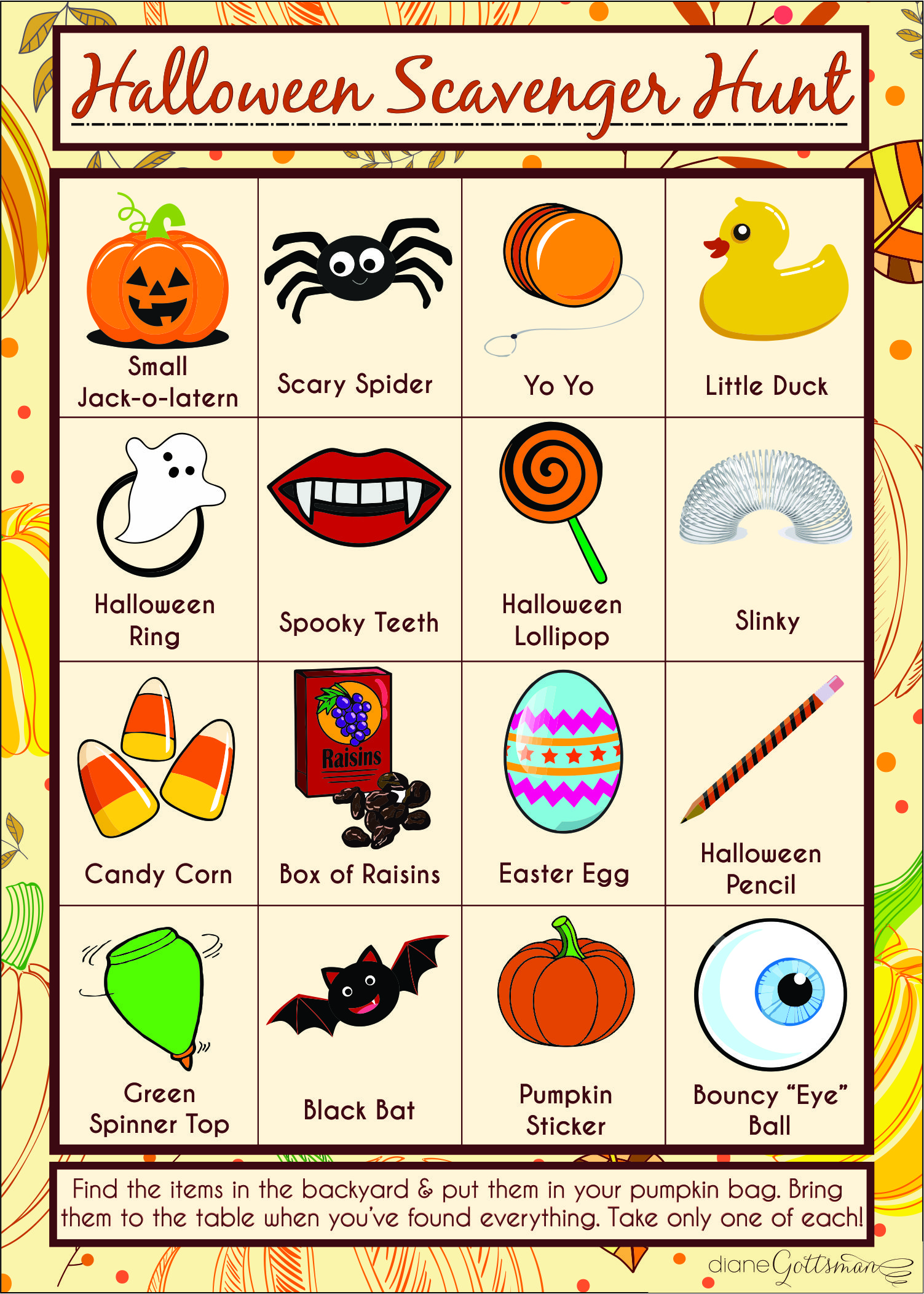 The Great Pumpkin Watch Party & Trivia Game
For children a little older, watch The Great Pumpkin and then enjoy a simple trivia game. Feel free to use our downloadable version.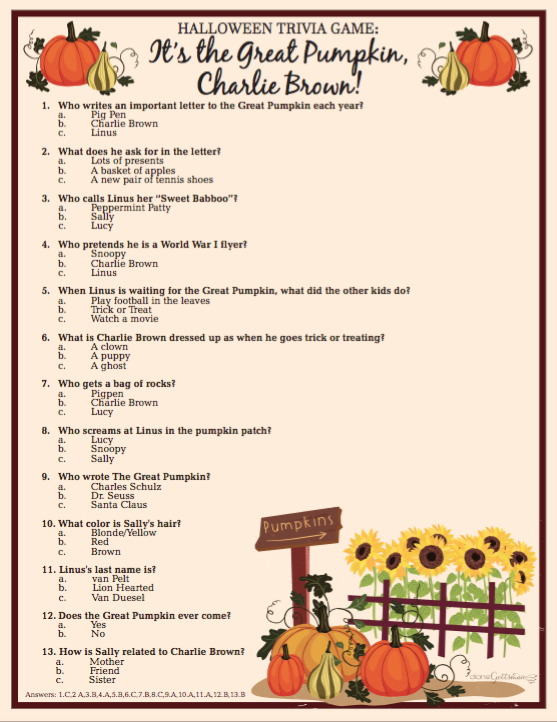 Make a Gift to Go (Create it When They Arrive)
When the children arrive, recruit some parents or an older sibling to get involved in making a Halloween treasure the kids can take home. Have a template ready with some orange tempera paint set up at a designated table. The young guests will add their thumbprint to template and make a "Thumbkin Patch" or similar piece of art.
Allow the art piece to dry while the kids enjoy the festivities.
Hand it to them on their way out the door. Their parents will have a memory of the special event.
Take a "Thank You" Picture
It's common courtesy and always polite for guests (parents) to send a thank you note after a fun party. It's even more special to receive a note from the host with a picture of the group of little angels and goblins. Thank your party guests for coming by letting them know how much you enjoyed their visit. Similar to a 'thank you" card a guest would send, you are showing your gratitude by making one last Halloween memory.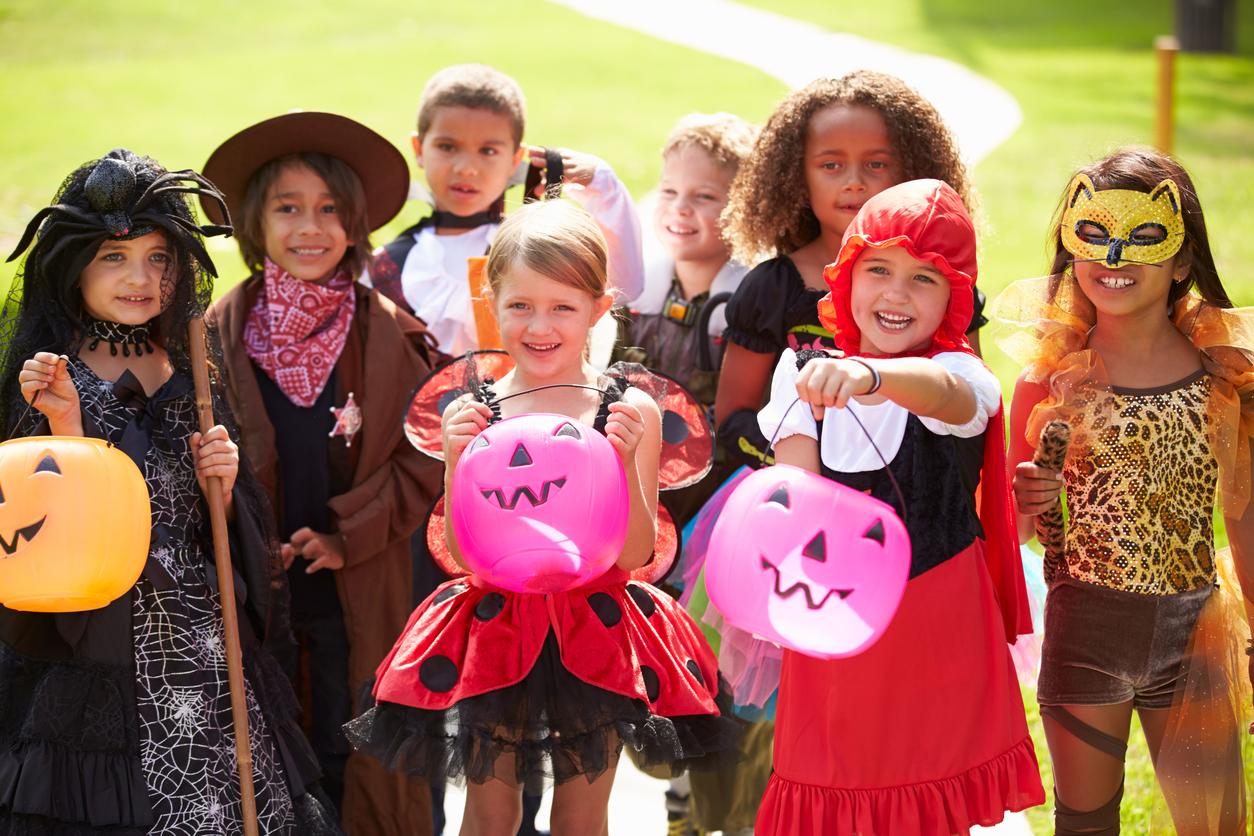 Watch my segment on Fox 7 Austin for some more helpful tips when it comes to hosting a kids Halloween party.
For more of Diane's etiquette tips, you may enjoy 5 Ways to Have a Safe and Allergy-Free Halloween. Read her posts on Inc., subscribe to her articles on HuffPost, "like" The Protocol School of Texas on Facebook, and follow her on Pinterest, Instagram and Twitter. Buy her new book, Modern Etiquette for a Better Life.