Celebrating a marriage is always a joyful occasion. When you choose to remarry later in life, it can be an exciting time, full of new possibilities and second chances. But for adult children who are watching their parent remarry, it can feel somewhat unsettling.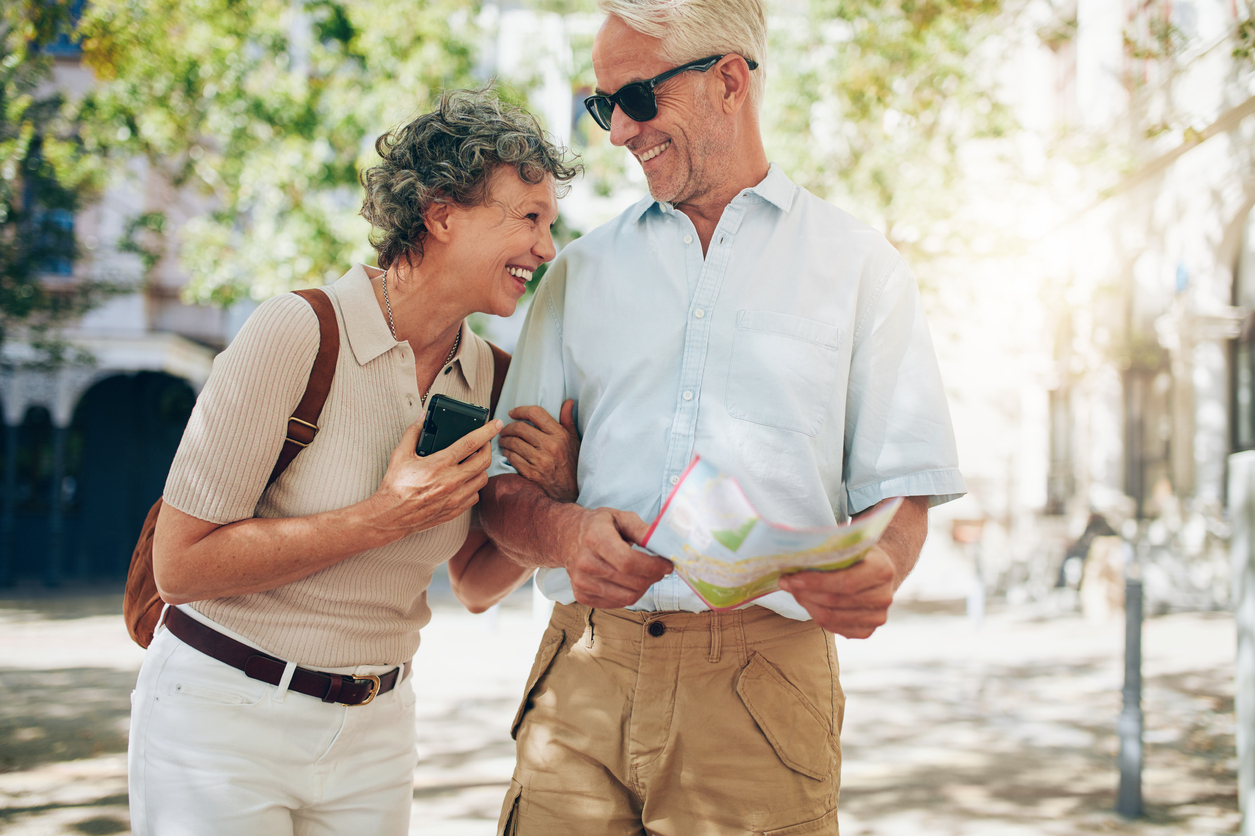 Here are some etiquette tips on how you can support your parent as they prepare for a new journey.
Mentally Prepare
Watching a parent take their wedding vows with another partner, other than your biological parent can feel like a betrayal. It's important to understand what you are feeling and talk through it with someone trained to help you process your feelings. Perhaps you have a preacher, a mentor, a counselor or someone who is unbiased and can give you advice on how to show support to your parent and his or her new partner. While you may not be fully on board, show respect and try and understand this decision is not about you. Your parent deserves to be happy and feel connected to someone who loves them back.
Show Support
Everyone knows the traditional role of the mother or father of the bride and groom, but things are less clear for adult children at their parents' wedding. Ask your parent what role they would like you to play. For example, does your dad want you to be the best man? Some families choose to have adult children "give" their mother or father away at the ceremony, while others would just prefer their adult child make a heartfelt toast at the reception. Honor their wishes and accept graciously.
Gift Appropriately
Many couples forego a registry or ask guests to make charitable donations in lieu of wedding gifts. An eloquent message, handwritten in a card, letting your parent know you love and support them is better than any gift you can purchase. Reading the words "I'm happy for you!" is heartwarming and will go along way in building goodwill.
Celebrate
One of the perks of attending a wedding is seeing friends and family you haven't seen in a while. Celebrating with those you love and cherish makes the day even more special. Regardless of how much fun you are having, or how badly you want to drown your sorrows, watch your alcohol intake. Do your best to keep your emotions in check. Don't speak negatively about the union and refrain from making comparisons of your parent to your new "step" parent. You can have a healthy relationship with both sides of your family.
Choose Your Words Wisely
A toast in honor of the newlyweds is appropriate, but be mindful and respectful of a former spouse. Especially when a previous marriage was contentious, don't mention how "Jack is a much better man and Sarah is lucky to have gotten rid of John." Keep your comments positive and focused solely on the bright future of the happy couple.
Don't Make it About You
Your mother or father is starting a new life with a partner they love. Be careful not to let your conflicted feelings cloud your interactions. Treat them exactly as you'd like them to treat you as you enter a new marriage: with support, love, respect and a healthy dose of enthusiasm.
Get to Know Your New Family Member
For better or worse, you're gaining a new family member. It speaks volumes when you show an interest in getting to know their new spouse. By now you probably know him or her fairly well, but keep working at the relationship. Do your best to put aside any potential awkwardness and embrace this individual who will be at family holidays for many years to come. Today is the day to accept your new family member wholeheartedly.
For more of Diane's etiquette tips, you may enjoy Wedding Cake Etiquette and Traditions. Read her posts on Inc., subscribe to her articles on HuffPost, "like" The Protocol School of Texas on Facebook, and follow her on Pinterest, Instagram and Twitter. Buy her new book, Modern Etiquette for a Better Life.