As we head into the holiday season, people will gather around the table to share a meal. Hosts and guests may find themselves unwillingly involved in a conversation they would prefer to avoid.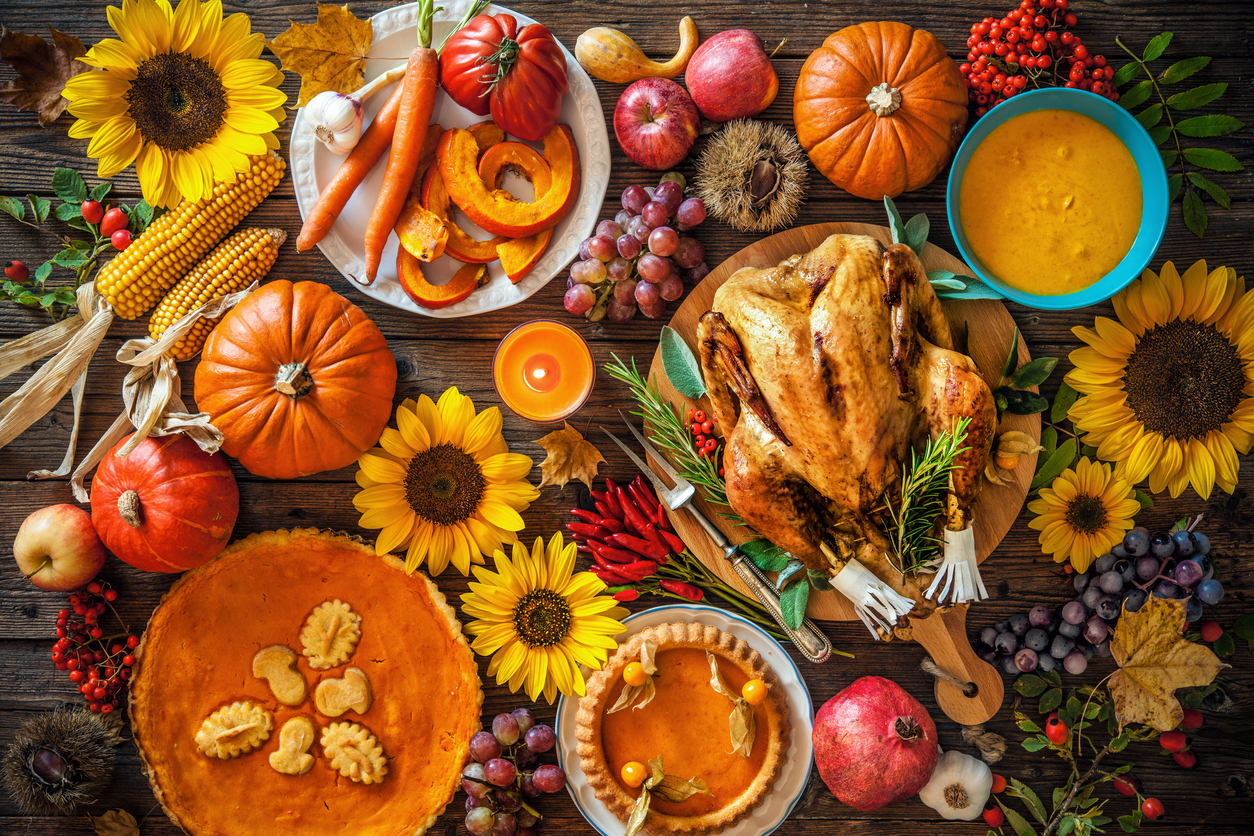 Political drama continues to dominate the headlines and there is no end in sight. However, it's not impossible to sidestep strong feelings and enjoy a harmonious gathering.
Put your differences aside and keep the focus on gratitude by following a few simple steps.
Do Prep for Pleasantness
Come up with a mental list of general, fun discussion topics and keep them top of mind.  There is a great big world full of interesting things besides the headlines du jour on the 24-hour news cycles. Movies, TV shows, books, food, travel, holiday shopping, hobbies and fun family memories are all commonalities which allows everyone to participate. If you need some inspiration, you can find plenty of table conversation games online or at your local retail store.
Do Abandon the Quest
Despite your passion to enlighten the world, put your mission on hold for the day. There are two reasons: first of all, it will never work. No one's mind will be changed over sweet potatoes and gravy. Second, given the estimated split along political lines among Americans, you are guaranteed to offend at least half of the guests.
Don't Assume You Have Everyone Pegged
You may launch into a critique of the latest political gaffe by the "other" side, only to be met by sullen glares when you realize that everyone else around the table thinks you are on the wrong side and you're lambasting someone who shares their views. Other people's beliefs are not always obvious.
Do Not Engage
Even if you are doing your best to avoid introducing controversial subjects, others at the table may not be so careful. Remember, it takes two and there can only be a heated argument if someone takes the bait. Whether it's a full-on rant, a snide remark, or someone compelled to get the last word in, refuse to participate.  You are not obligated to participate in a  contentious discussion.
Don't Overreact
Everyone at the table has an opinion shaped by their own experiences.  Just as you have your beliefs, so do others. Not every conversation has to end in a debate. Take a breather before responding to a comment. You will the potential conflict isn't worth the aggravation.
Do Keep Some Transitions in Your Pocket
Be ready to steer the conversation away from provocative topics with a few diplomatic subject-changing phrases: "You guys should get your own cable show. But in the meantime, why don't we all go around the table and say what we're all thankful for this year?" Or, "What has been the highlight of your career in 2017?"
Do Count Your Blessings
Remember what is truly important about the day – the opportunity to spend time with loved ones. Keep focusing on the positive and you will be a force for peace and harmony at the table. Your calm, polite demeanor may inspire others to follow your example and lead to a grateful holiday experience.
For more of Diane's etiquette tips, you may enjoy Get Your Cast Iron Skillet Thanksgiving Ready. Read her posts on Inc., subscribe to her articles on HuffPost, "like" The Protocol School of Texas on Facebook, and follow her on Pinterest, Instagram and Twitter. Buy her new book, Modern Etiquette for a Better Life