There is a sense of order and comfort when you know what to expect from a host and guest's perspective.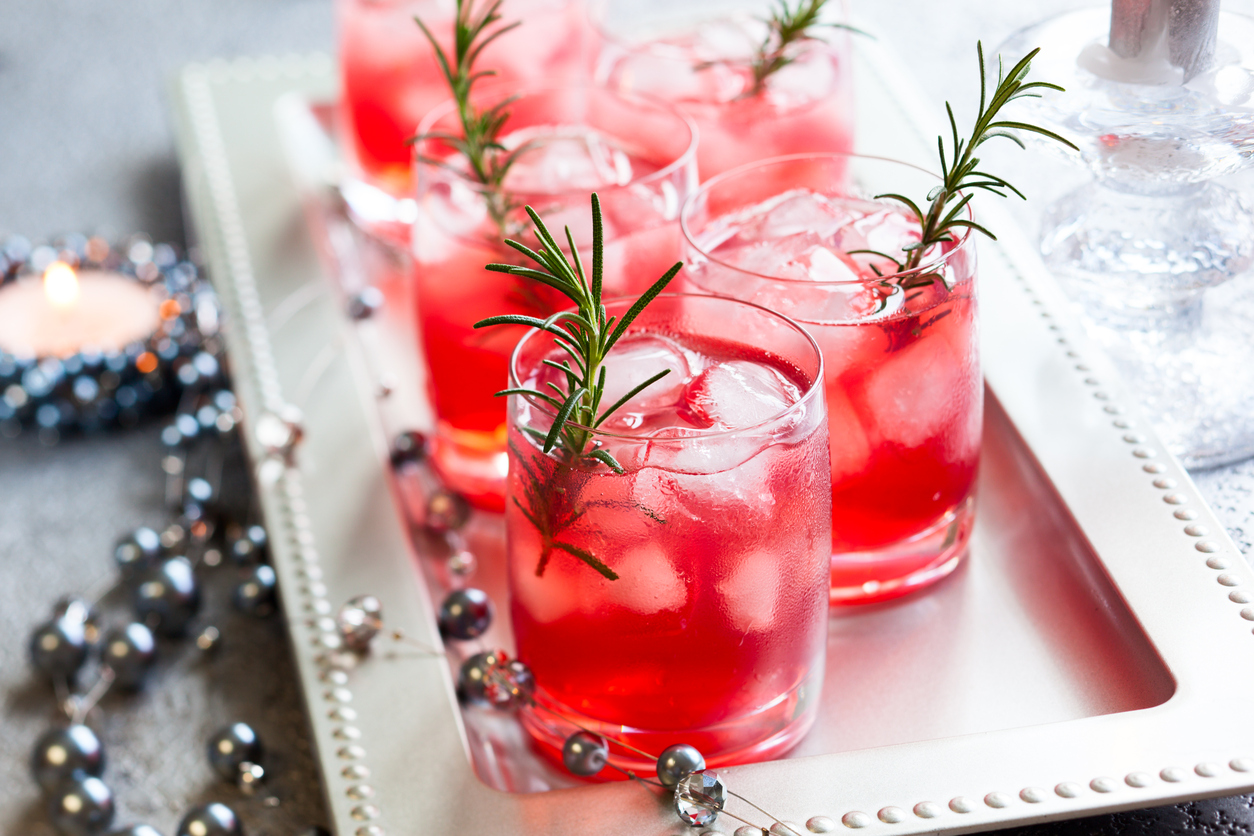 In a Southern home, you learn early the value of family, friends and good food, gathered together at a party or the dinner table. You may notice at most parties people tend to gather in the kitchen. Even when the host has gone to great lengths to prepare her home for a beautiful event, the kitchen is the heart of the home. Standing around, in the center of the action, is where everyone seems to gravitate.
Here are a few etiquette rules when it comes to being the perfect host or gracious visitor.
Host Preparations and Responsibilities
Take a Deep Dive Into the Cabinets and Drawers
Before rushing out to buy serving trays and salad tongs, scour through items you already own. Often, a host ends up feeling pressured to purchase supplies of less quality than those already sitting on a shelf or stored away in a drawer. Make a list early to ensure you have everything you will need to pull off the party with ease.
Launder the Linen
Cocktail napkins and finger towels will probably need a good soaking before they are placed out for guests to use. Snowy white finger towels are always welcome in a basket in the powder room. To get them clean, soak your linens for a few minutes and then give them a gentle whirl in the washing machine.
Inventory Your Candle Supply
Unscented votive candles and pillars for the dining table and a lightly scented, soy candle for the foyer are perfect additions. Of course, the fragrance you select depends on the season. While a woodsy fragrance may be your favorite, other guests may find it to be too strong. Stick to softer scents on the eve of the party. A favorite of mine is Abd El Kader by Cire Trudon.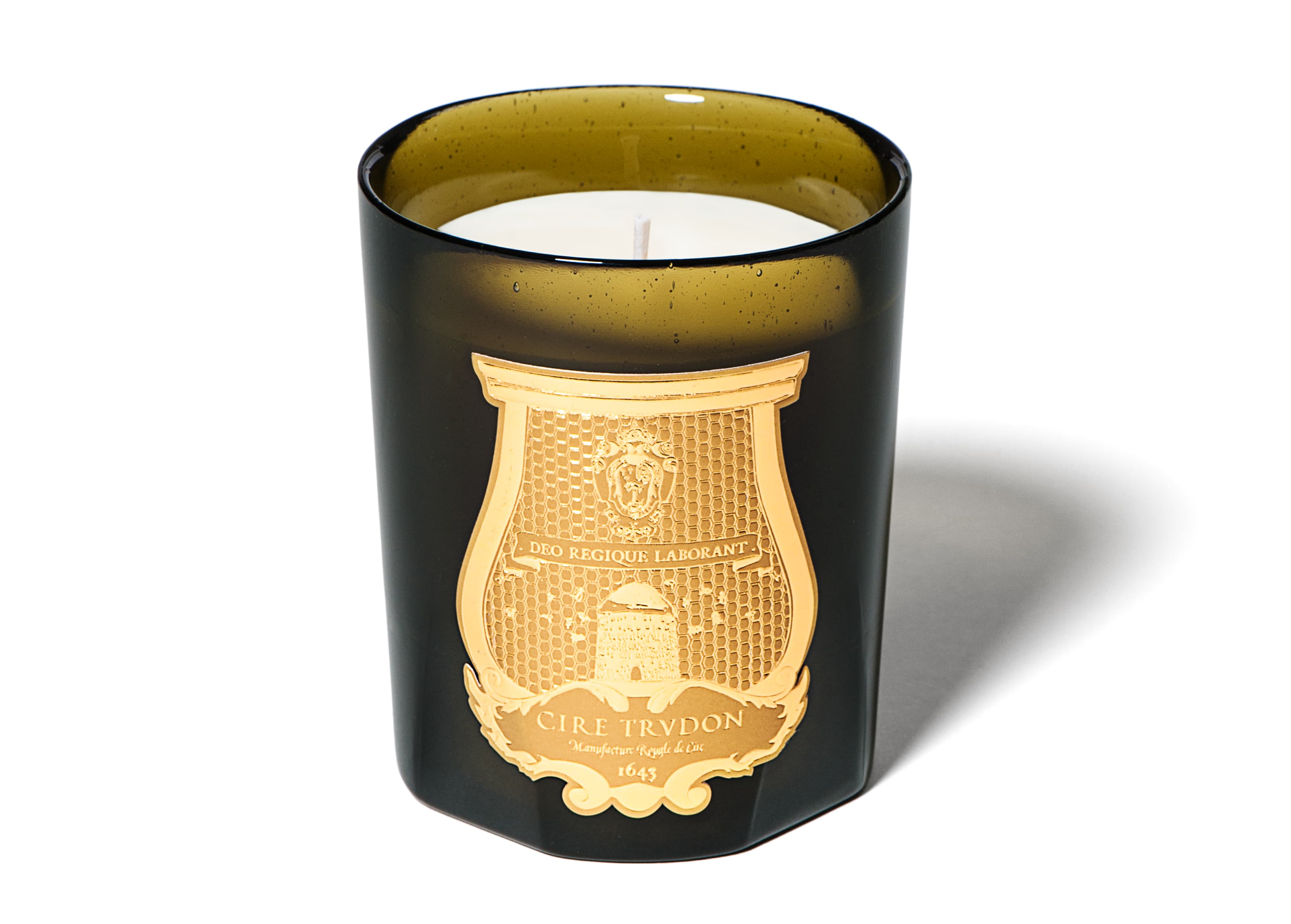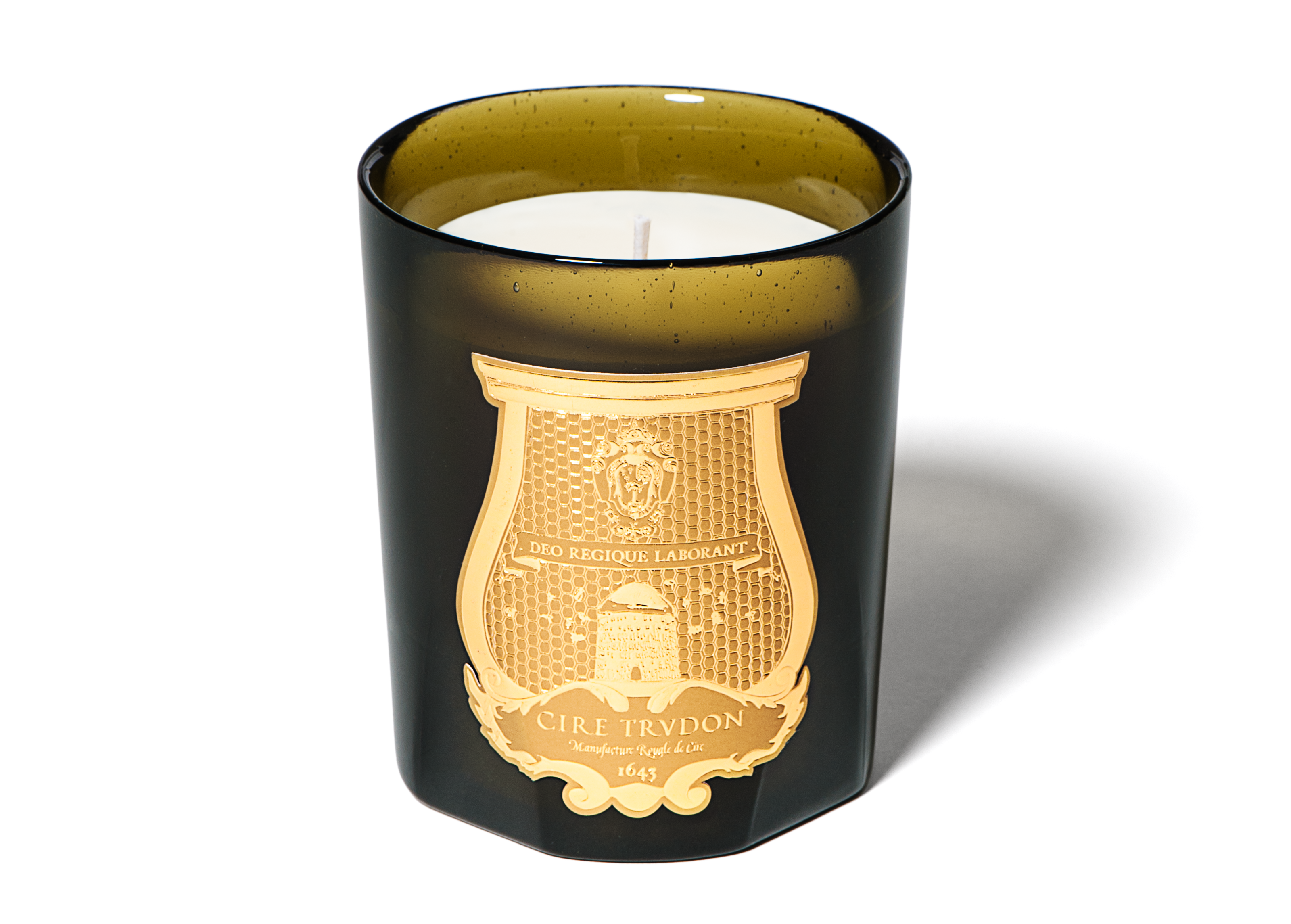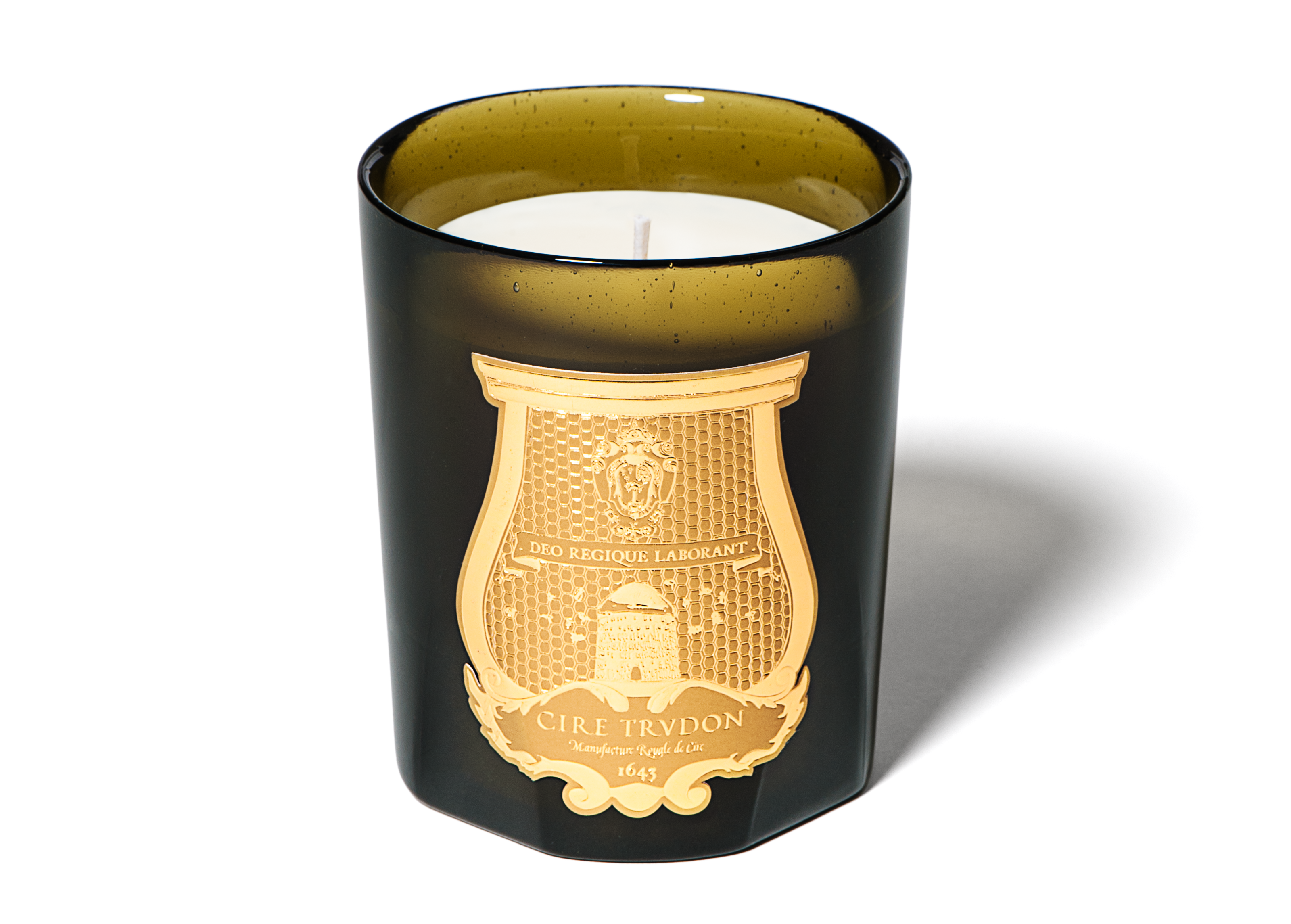 Get the Kitchen Guest-Ready
Whether it is before dinner or after dessert, people want to be where the host is often attending to last minute details. An area designated for cocktails, appetizers or after dinner coffee, set out on the island or bar will keep guests busy while the host continues to prepare the next course.  Make sure to have a tray, ice bucket, tongs, coffee carafe and anything else needed to set up an area for your guests.
The Table Setting
Nothing is more inviting than a beautifully set table and the sight of sparkling crystal. Regardless of the menu, your guests will feel special when the table is perfectly appointed. The small details let others know they are worth your time and effort. Add place cards and use your best china. Mixing and matching add an interesting touch. Family heirlooms make great topics of conversation.
Guest Duties
Arrive On Time
Show up when the invitation states and make yourself useful by mingling with other guests. Don't bring a plus one unless you have spoken to the host in advance.
Let the Host Know of Food Allergies
If you suffer from severe food allergies or dietary restrictions, alert your host in advance. It's always better to be upfront, rather than surprise your host with the information at the last minute. She will gladly provide a dish that accommodates your needs, or, you can also offer to bring a dish to share with others. Either way, your host will appreciate the gesture.
Hostess Gift
Arrive with a small gift for your host or have it delivered in advance. A bottle of wine, a box of chocolates or a beautiful array of flowers sent earlier in the day is a great way to show your appreciation for the invitation to the party. Don't forget to include a gift tag with your name attached so the host will know who to thank. She won't remember at the end of the evening who brought the beautiful box of Belgium chocolates without a gentle reminder.
Abide by the Host's Request
If your host asks for your help, by all means, oblige. If she says she's got the job covered, it's your responsibility to continue to be an interesting party guest. Meet new people and make conversation with people you have not seen in awhile. Don't hesitate to walk up to someone you have never met and initiate a conversation.
Alert Your Host
If you notice the toilet paper is running low or there isn't soap in the powder room, quickly and discreetly let your host know so she can take care of it promptly. A red wine spill on a cocktail napkin may need immediate attention but leave it up to the discretion of the host.
Always Offer to Help Clean Up
She may decline your offer, but your thoughtfulness will certainly be appreciated. On the other hand, she may welcome the help – clearing the table, rinsing off the plates or serving coffee while she gets the dessert plates ready.
For more of Diane's etiquette tips, you may enjoy How to Care for Your Holiday Silver. Read her posts on Inc., subscribe to her articles on HuffPost, "like" The Protocol School of Texas on Facebook, and follow her on Pinterest, Instagram and Twitter. Buy her new book, Modern Etiquette for a Better Life.