If you think nothing says "Happy Holidays
Valued Client" like your corporate logo emblazoned upon a baseball hat, this is a good time to re-evaluate your company's gift-giving practices.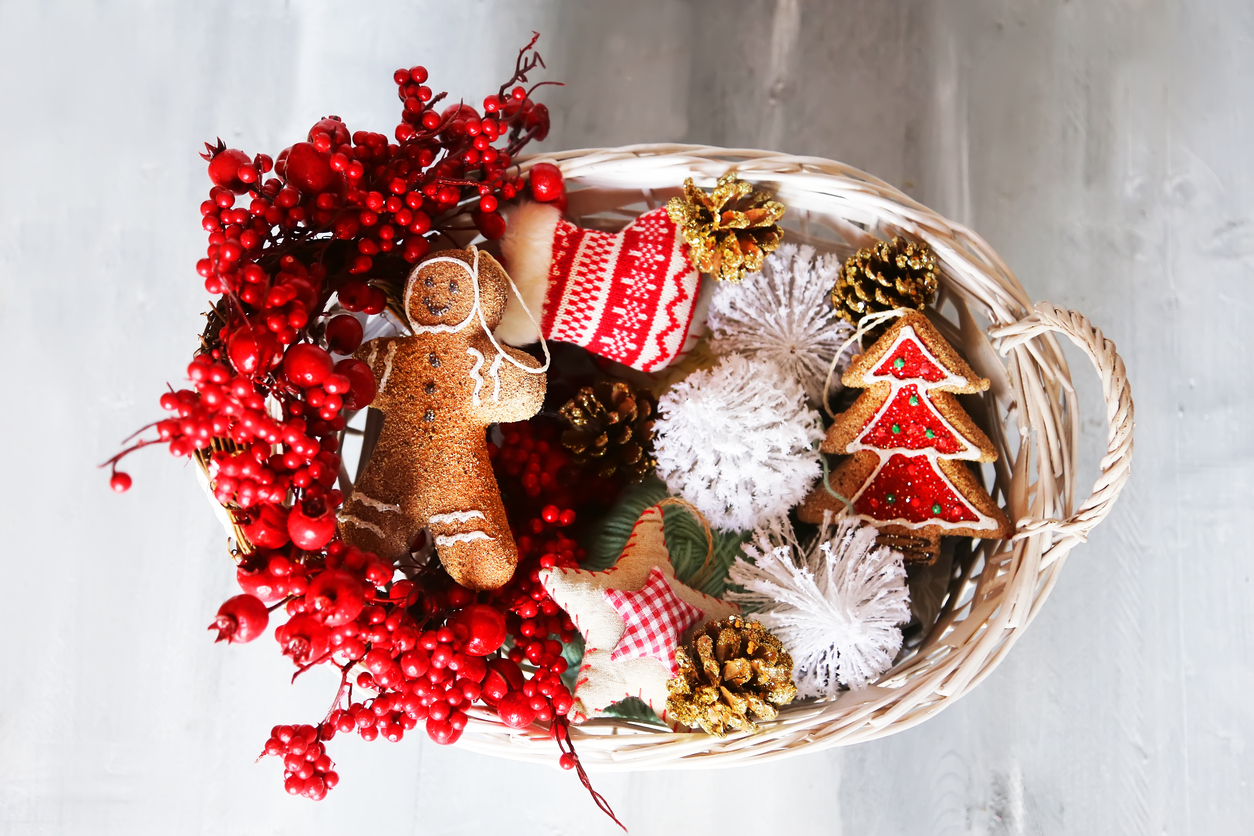 Choosing a gift is like any aspect of doing business; it can either enhance or detract from your relationship with a client. A survey by Knack, a specialty gift company, found 57% of professionals say gifts impact their opinion of a business partner, positively or negatively.
Stay on the right side of the equation with these gifting guidelines.
Target
Decide who should get the gift. Is there one main contact who deserves a special something or is it better to give a food tray which the whole office will enjoy? If there is an individual who is integral to your success, consider writing a letter of gratitude as a holiday gesture of goodwill.
Spend Wisely
Gifts should not come across as a blatant attempt to curry favor. What you give and how much you spend should depend on both your budget and your relationship with the recipient. A client whose business is the cornerstone of your company's success should benefit from a more personal gift than one which does occasional business. A small but thoughtful item is all that is needed to say "thank you for your support."
Use Your Logo Sparingly
A logo can make even a very nice gift seem like a marketing ploy. If you do give a gift with your logo, make sure it's tasteful and discreet. Place it on a high-quality item, not a mass-produced trinket.
Get Personal
Especially for long-term or important clients, it's preferable to give a gift reflecting their interests. For a wine enthusiast, a nice bottle of their favorite varietal, corkscrew and decanter make a gift they can savor. Tickets or favorite team gear could please an avid sports fan. Avoid giving gifts which can backfire; for example, a gourmet cookie basket to someone you know is struggling with their health.
Make a Lasting Impression
Consumable gifts are often appreciated, but once they're gone, they're gone. If you give edibles, consider giving a few useful non-edible items. Decorative spreaders or a bottle opener, packed in an attractive wooden crate or basket is a good option.
Respect Various Traditions
It's a diverse world and not everyone celebrates the same holiday. Greeting cards and gift tags should echo "Happy holidays" or "Season's greetings" as opposed to "Merry Christmas" or "Happy Hanukkah." Unless you know with 100% certainty your client loves potato latkes, avoid sending a shipment and give a nice, generic option with universal appeal. 
Be Prepared
Be ready for any last-minute gift giving with a stash of extra holiday gifts with wide appeal, such as gourmet coffee beans, chocolates, nuts, or gift cards to a local coffee shop or bookstore.
For more of Diane's etiquette tips, you may enjoy Addressing Awkward Holiday Party Dilemmas. Read her posts on Inc., subscribe to her articles on HuffPost, "like" The Protocol School of Texas on Facebook, and follow her on Pinterest, Instagram and Twitter. Buy her new book, Modern Etiquette for a Better Life.