Personal correspondence is one of the most meaningful ways to let someone know you are thinking about them. Who wouldn't be flattered to receive a heartfelt message from someone they love or admire?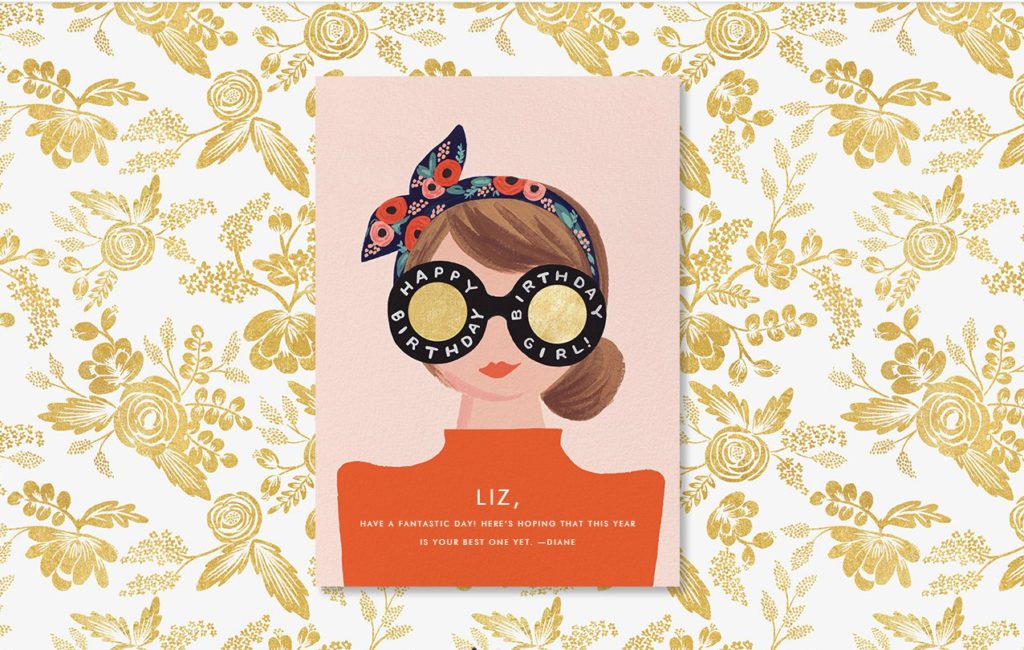 While you don't have to wait for a special occasion to send someone a message, there are plenty of celebratory options when searching for the right card. Online companies such as Paperless Post make sending e-cards simple, offering numerous free and affordable selections, as well as stylish and fun designs that can be customized for life's many occasions.
Here are five of my favorite designs.
Birthday Wishes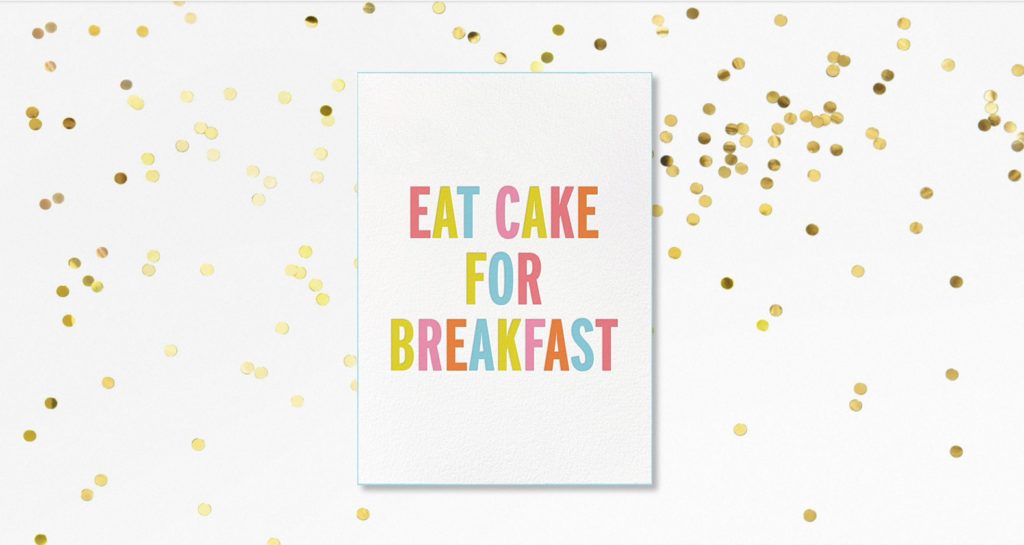 Colorful birthday greetings are only one click away. Whether it's for your sister, your best friend or a favorite neighbor, a sweet and simple message on their special day may be just what they need to lift their spirits even higher. Tell them you are thinking of them —not just today, but every day.
A Note of Thanks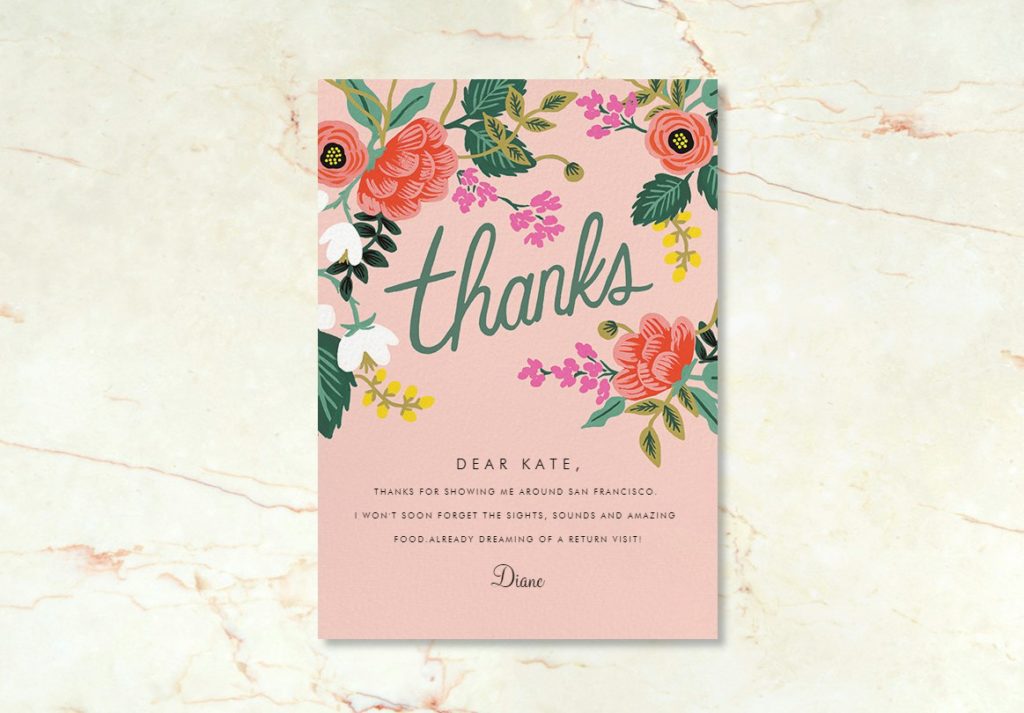 Whether you're thanking a friend for hosting a delightful meal or a colleague for showing you around the office, a simple 'thank you' can be a powerful phrase. Make your expression of gratitude even more compelling with a customized message. Let someone know their gesture, time and most importantly, their friendship is greatly appreciated.
Hope You Feel Better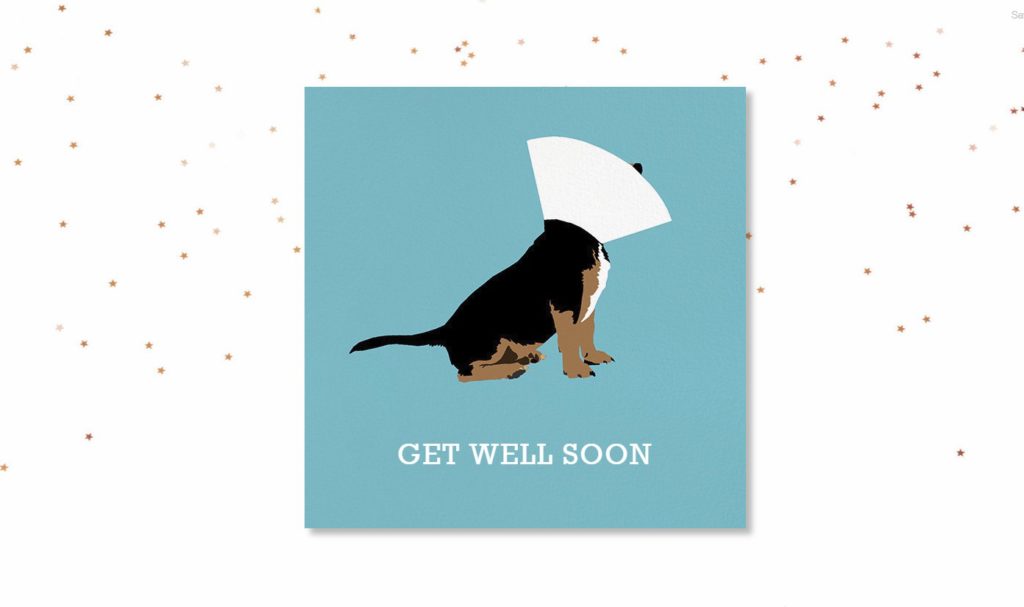 If you know someone who needs a pick-me-up because they have been feeling under the weather, Paperless Post offers all kinds of cheery "get well" cards to perk them up. From a fever to a broken foot, it's never a bad time to send someone warm wishes and your best regards. 
Congratulations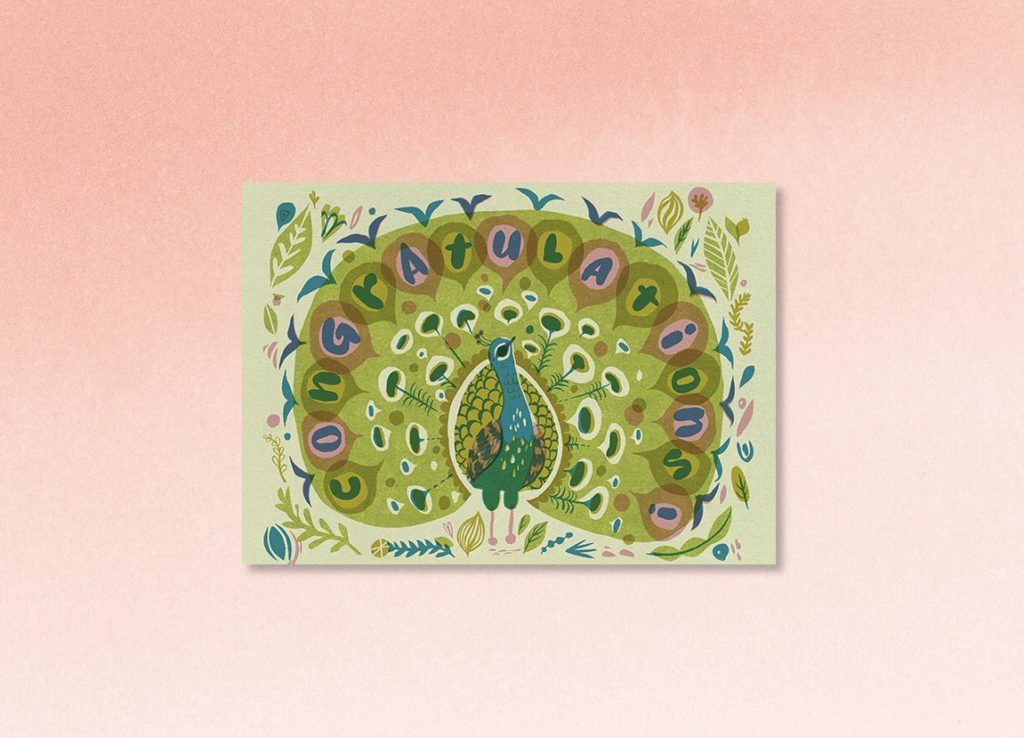 Everyone enjoys being noticed. Sending an e-card for an achievement, an award, or a job well done is always welcome and appreciated. 
Just Because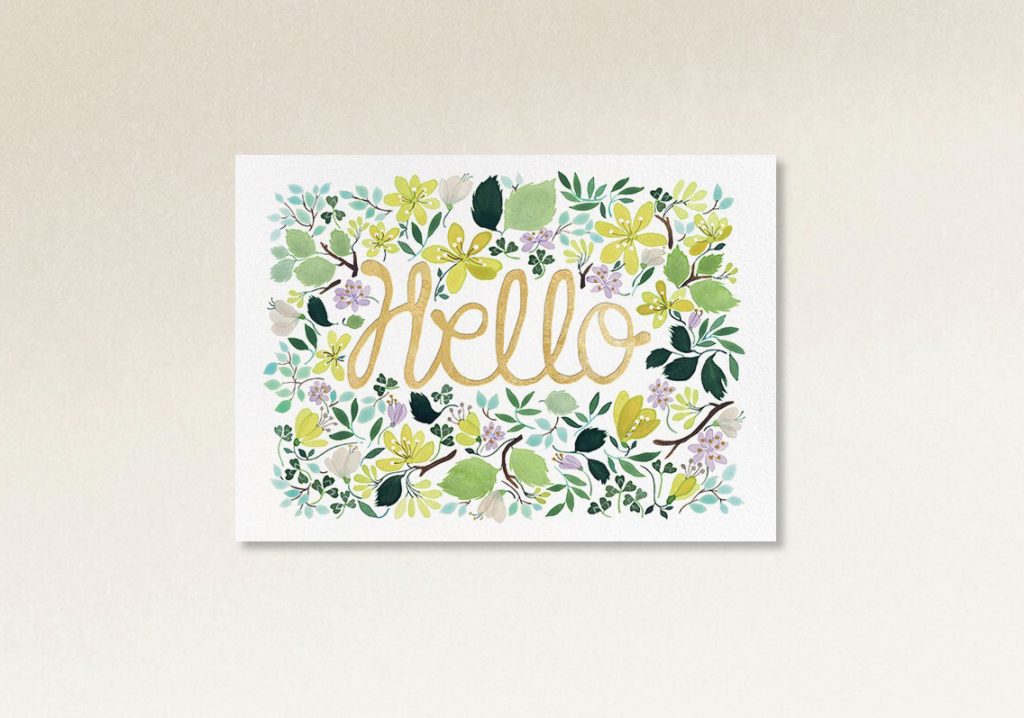 There truly is nothing sweeter than receiving a surprise 'hello.' An unexpected note to say 'you're on my mind' is one of the highest forms of flattery and the surest way to show someone you genuinely care.
Regardless of the occasion, a well-designed card with a thoughtful sentiment is a great way to let loved ones know you think they are special. But before you hit send, remember a few bonus tips:
Personalize it. Select the design that appeals to you and will resonate with the recipient, then personalize it with your own message or even a photo. You can send the same card to multiple people or tailor e-cards for specific people.
Put your own "stamp" on it. Don't forget the envelope! Paperless Post sends your greetings in a virtual envelope, which you can design with your choice of a liner, postage stamp and message. Make sure you have the appropriate email addresses handy and you can quickly send your love to the people who mean the most.  
Be sincere. Your message should always be honest and authentic. Be concise in expressing your message, individualize each note and don't forget to have a little fun.
For more of Diane's etiquette tips, you may enjoy The Importance of a Handwritten Thank You Note. Read her posts on Inc., and HuffPost, "like" The Protocol School of Texas on Facebook, and follow her on Pinterest, Instagram and Twitter. Diane's latest book, Modern Etiquette for a Better Life is available on Amazon.