It's not about the money, but how you celebrate.
Valentine's Day is only one day out of 365 and, according to a recent article on Investopedia, Americans are not only celebrating less, but spending less on this holiday.
How can you celebrate without breaking the bank? Here are 3 Valentine's traditions that are thoughtful, heartfelt and simple:
Start Off With a Card
If you think a drug store greeting card is too commercial, get busy and write your sweetheart a love letter.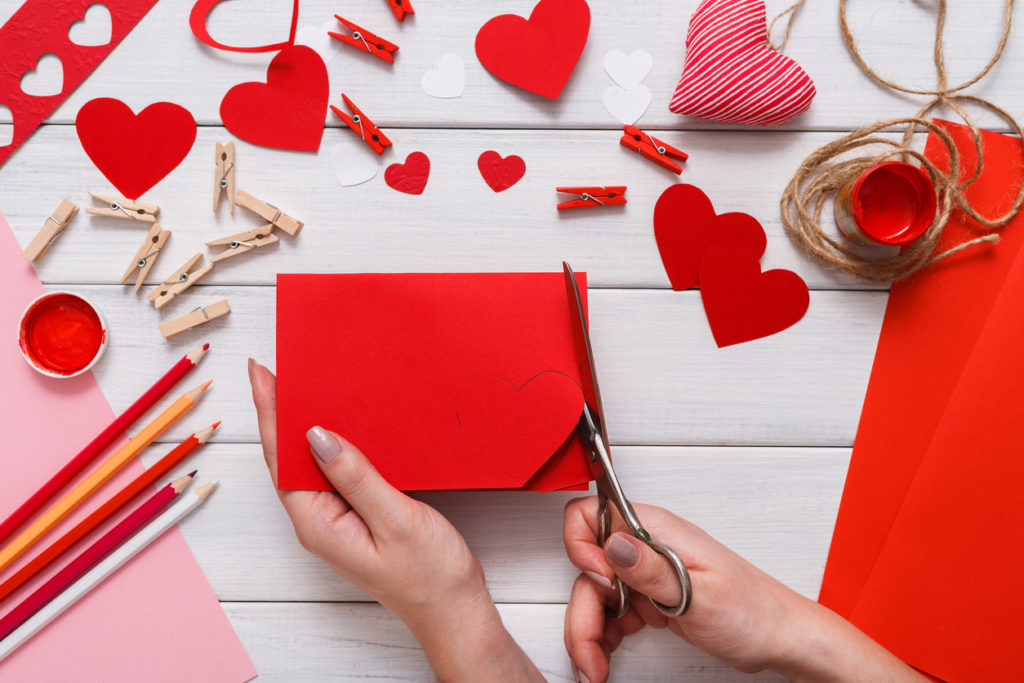 Follow this recipe for the perfect results:
Think before you write it down
Select a pretty paper or card
Make a rough draft
Mention something specific (what makes him or her special)
Write in your own voice (it should sound exactly like you with proper punctuation and correct spelling)
Cite a special event where you fell in love
Close it with sincerity (I love you, Forever yours, You are my forever Valentine – whatever your heart desires)
A Handmade (or Personalized) Gift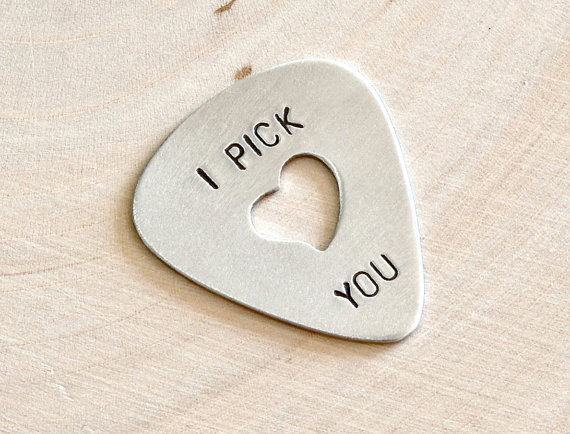 Image courtesy of NiciLaskin via Etsy.
Your skill set or ability doesn't matter as much as your effort to create a meaningful gift. A less than perfect, handmade coffee mug is much more valuable than a store bought comparable. A refurbished and repainted piece of furniture, with your Valentines initials carved on the bottom, will hold more sentiment than a commercial prefab.
If you would prefer to buy a gift, consider something reflective of your relationship. For example, if your partner plays the guitar, a special guitar pick may be a fun option. If your significant other enjoys wine, a pair of wine glasses with a special sentiment engraved on the glasses may be a unique gift.
A Box of Old Fashioned Chocolates
Regardless of the price point, there is something sweet about a big box of confections in cherry red packaging. My favorite box of chocolates has nothing to do with the contents (okay, maybe a little) but the beautiful ornate box.
A Home-Baked Treat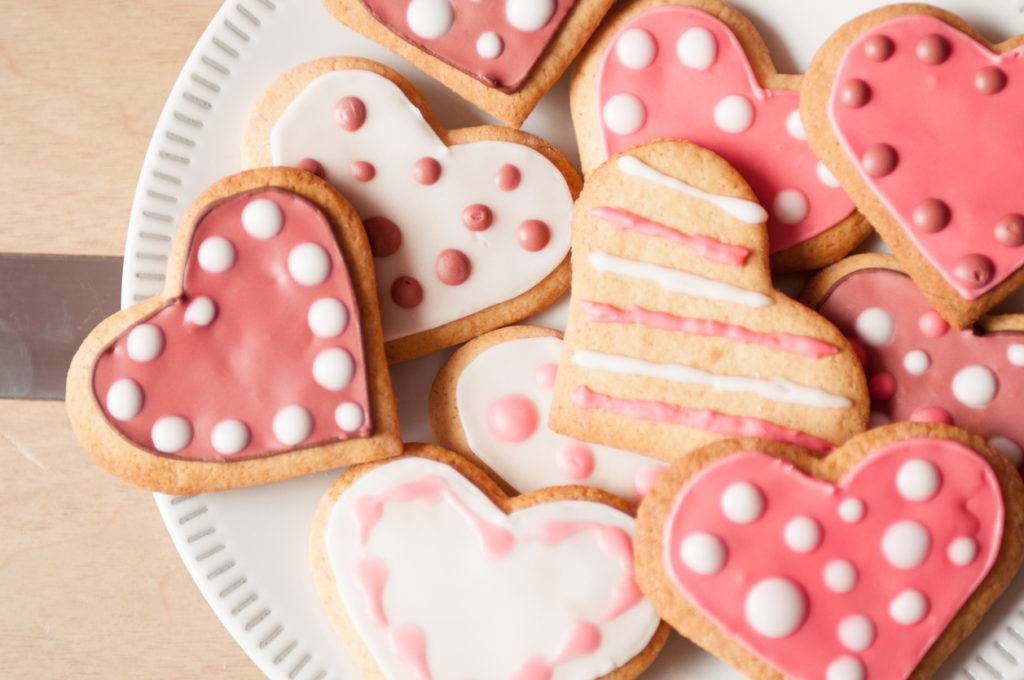 Who can frown when they see a beautiful tray of cookies coming their way? It's an activity that feels good when you are preparing, baking, giving and eating them. Get the kids involved in the  fun. Don't forget friends, neighbors, teachers and other extraordinary people in your life.
For more of Diane's etiquette tips, you may enjoy Holiday Etiquette: Plan Ahead for Valentine's Day. Read her posts on Inc., and HuffPost, "like" The Protocol School of Texas on Facebook, and follow her on Pinterest, Instagram and Twitter. Diane's latest book, Modern Etiquette for a Better Life is available on Amazon.