With ever evolving family dynamics, Mother's Day comes with its own set of unique issues. How do you best honor those closest to you (mothers, step-mothers, in-laws, spouses, and role models) without hurt feelings in the process?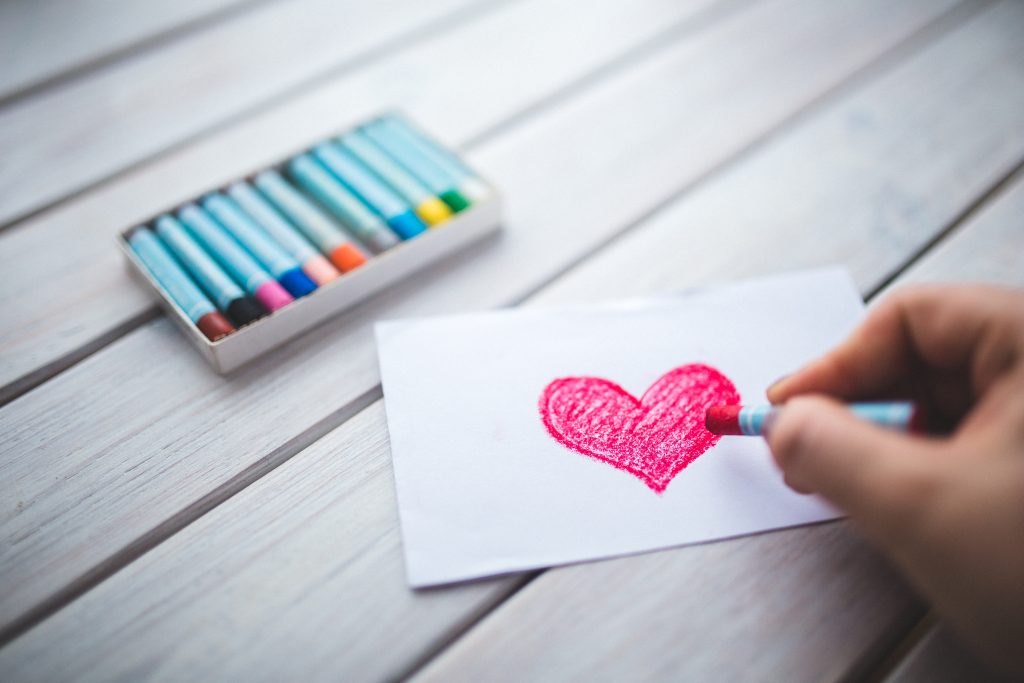 I have received a multitude of emails this month sharing concerns and offering a variety of scenarios that involve celebrating the mom in their life. I'm passing along a letter regarding a Mother's Day etiquette dilemma. As always, you'll want to modify my recommendations to fit your unique situation. But, above all, act with kindness and courtesy and your actions will likely be well received.
Dear Diane,
I am the mother of two children from a previous marriage (my husband and I don't have any biological children together). We have been married for seven years and every May I feel hurt and rejected when he doesn't even give me a card. I haven't said anything because he has joked in the past that I'm not his mom. Shouldn't he acknowledge me in some way since I am a mother and his wife?
Thank you,
Charlotte
Hello Charlotte,
First of all, Happy Mother's Day. I hope your children shower you with lots of love and kisses. I understand how you would want your husband to acknowledge you as it feels nice when we are recognized by someone we love. I assume he is a great guy, and probably celebrates Valentine's Day in high style. Yes, it would be a gesture of respect for your husband to speak with your children and make sure Mother's Day is taken care of. If they are old enough, he can discuss with them different ways to honor you, and offer to assist.
There is no hard and fast rule as to how blended families should observe the holiday. When you are in a relationship, what is important is making the person you are with feel special. That includes open communication and expressing how you are feeling. If your husband doesn't know you have been hurt for seven years in a row about Mother's Day, it's difficult to change a behavior he's not aware is bothering you.
Good luck,
Diane