Dear Diane,
I recently graduated from grad school and have accepted a position with a progressive firm. I would like some tips on how to update my college wardrobe without breaking the bank.
Sincerely,
Trevor M.
---
Dear Trevor,
Congrats on your new job! I applaud your conscientious attitude in wanting to enhance your professional image and put your best, well polished shoe forward. As you already know, your choice of attire will empower you and send a positive message to your clients, colleagues and boss.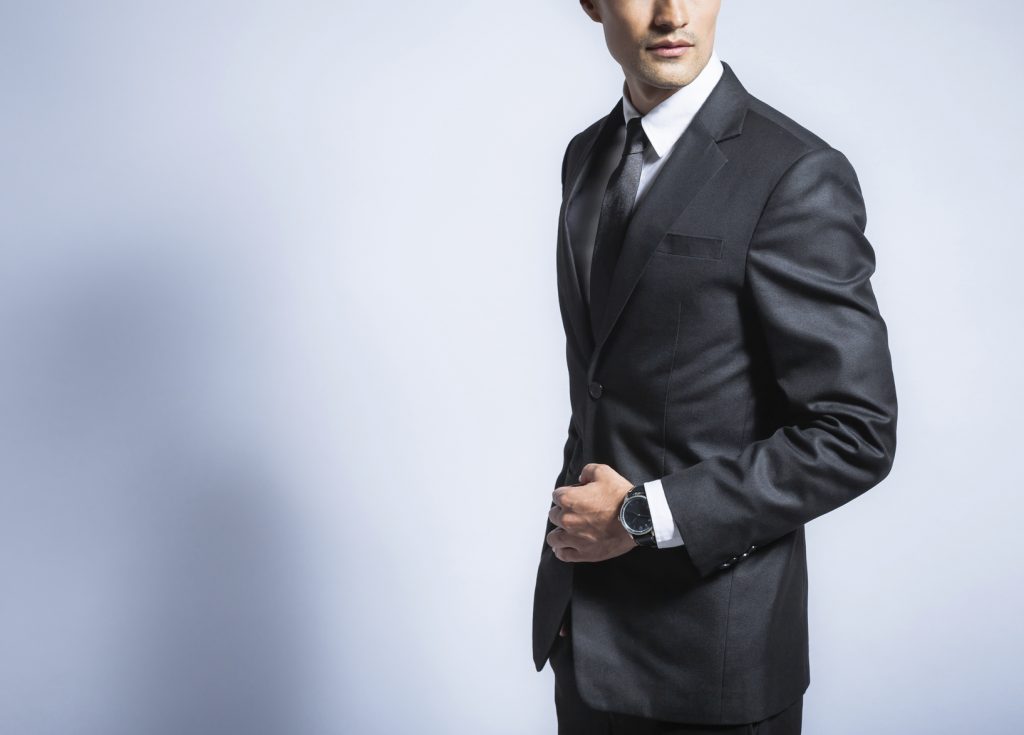 Here are some styles I'm loving in menswear fashion that you may want to consider:
Slimmer cut suits. While pleated pants and boxy coats may still be available, opting for a closer cut is both more flattering and on point. Choose a beautiful charcoal grey or navy for everyday office wear. A slim cut, European selection is stylish but not over the top.
Cap-toe oxford shoes. A good pair of well-made shoes is a long term investment. You will wear them for years to come with everything from jeans and a v-neck sweater to a suit. Buy the best you can afford – watch for sales and visit outlets.
Classic check prints. For the fall and winter season, a check print can infuse your look with personality while still passing as a conservative choice. Though they appeared on fall runways in big and bold ways, coupled with a sport coat, you will look the part of a professional.
Colorful patterned socks. Have some fun with your socks. Select quality dress socks and feel free to play with bright colors and designs. Unless your dress code is uber conservative, a pair of interesting socks will lift your mood and let people know you have a great sense of style.
A tailored trench coat. The trench coat is timeless and investing in a good one is a smart business decision. Khaki, navy, and black are all good choices, and you can rest assured it will never go out of style.
Rich, rust hues. A refreshing alternative to navy or black, warm burgundy tones may be trending now, but they can also serve as a long-term staple when done well.
Sweaters and vests. A navy, cream or grey sweater or vest looks great on its own or worn under a blazer.
Incorporating a few key pieces into your wardrobe doesn't have to be expensive. Shop the sales of good retailers and visit high quality resale stores. Browse my Men's Style board on Pinterest for inspiration. If you decide to go for pricier investment items, budget to update your wardrobe gradually. Little by little, you will build a wardrobe that you are proud to wear.
Good luck,
Diane