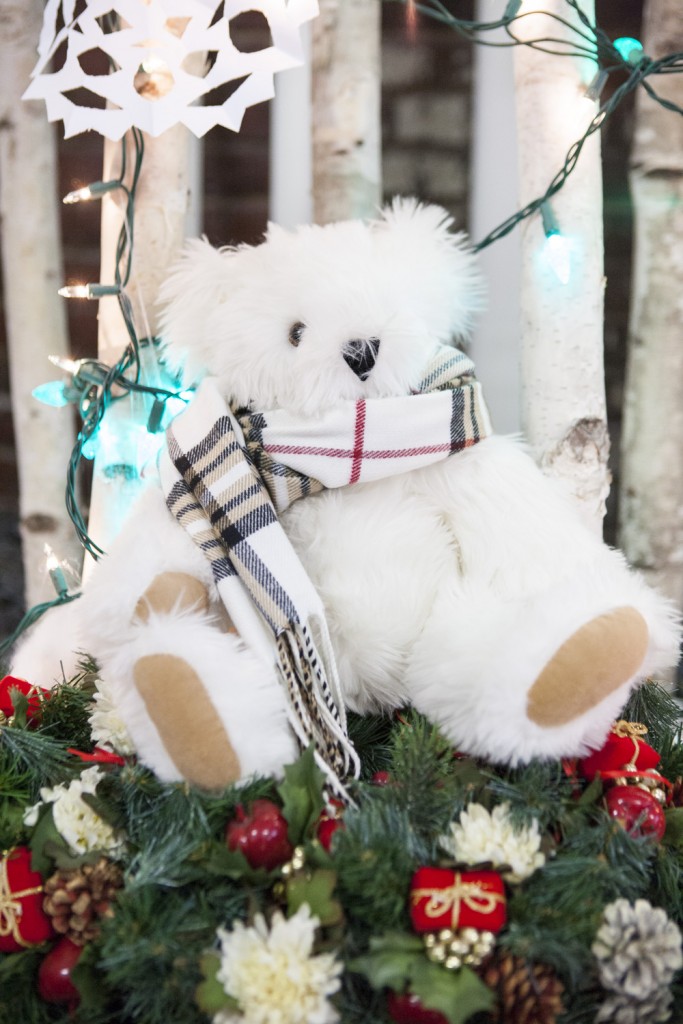 Dear Diane,
In the spirit of the holidays, a few colleagues and I approached our supervisor about participating in the Salvation Army's Angel Tree program, purchasing gifts for local children whose families could use a little extra help this year. We've gotten the green light, but would love your advice on how to let the staff know in a way that will encourage participation should someone wish to be a part.
Happy holidays,
Sarah M.
---
Dear Sarah,
I admire your initiative and can only imagine the excitement the children will experience on Christmas morning when they see what Santa has delivered (with the help of you and your teammates)!
I would draft an email for your boss's approval and send it out to group mid-week after the Thanksgiving holiday. Many staff members will be in holiday shopping mode, and this gives everyone plenty of time to find the perfect gift from the list.
Place a sign-up sheet in a centralized area, such as the break room or create an online sign-up form with the help of Google Docs or something similar. Be upfront about the timeline to ensure Santa's goodies get delivered on time, and go over any other specifics. For example, although it adds a pretty touch, gift wrap may not be ideal for the program.
Make the donations anonymous and take care not to put anyone in a comfortable situation.
Thank you for making a beautiful difference,
Diane