Dear Diane,
I'm enthusiastically preparing for my first summer internship and could use your guidance. I'm on a college budget but need to look polished and professional. I want to come across as competent and someone they'd love to have join their team in the near future, but have never worked in a corporate environment. What are your etiquette tips for an intern's business attire?  – Jennifer S.
Dear Jennifer,
You're already a step ahead of your peers since you've given careful thought to making a strong first impression as you begin your internship. You're right to be mindful of your business attire; the way you present yourself speaks volumes about your intentions – even before you open your mouth or extend your hand for a handshake.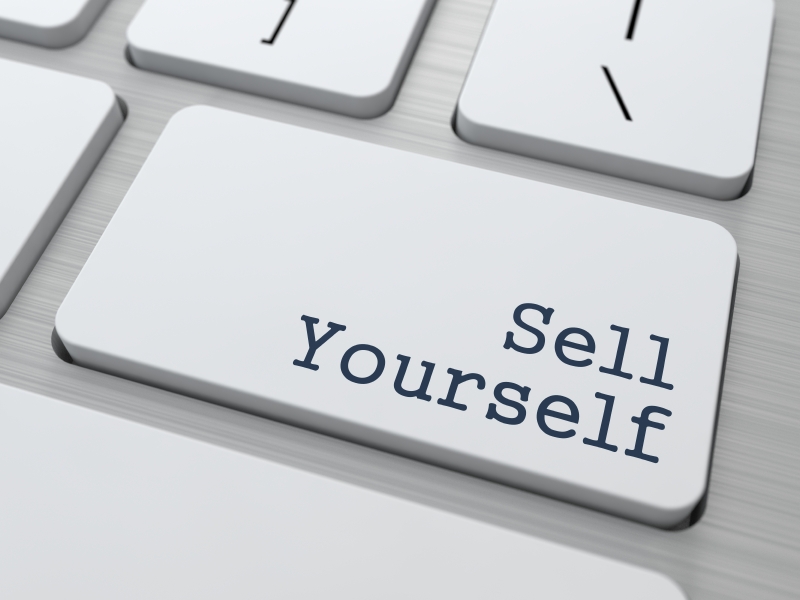 Here are my recommendations for building your professional wardrobe on a college student budget:
Stick to a few carefully selected, quality pieces and extend the versatility with stylish accessories. I go into more details about pulling together a wardrobe on my blog, but know that you can save quite a bit of money by seeking out desired pieces at local consignment stores, discount stores, and shopping for sales online. Remember to factor in the cost of alterations, since chances are slim everything will be a perfect fit "off of the rack".
Don't overlook your hairstyle.  If you prefer a sleek style with minimal effort, let your stylist know you need a cut that doesn't require too much fuss but still looks well groomed. Invest in a few hair products to ensure your style will look as fresh at 5 pm as it does first thing in the morning.
As for feeling at ease in a working environment, there are a few things to keep in mind before your first day:
Brush up on your office etiquette.  Punctuality is perhaps the most important, as is developing an organizational system from the beginning. You'll likely step into a position that requires you to collect quite a few emails and files to navigate throughout the day. Make a habit of sorting, prioritizing, and filing as you go. I share more of my office organization tips here.
Seek out a mentor. It's always a plus to find a trusted professional who can advise you on office situations as they come up. Roll your sleeves up and learn as much as you can about your position, and be sure to offer to help others when time allows. Remember to avoid office gossip at all costs.
Finally, challenge yourself to daily goals and commit to a cheerful disposition.When your internship comes to an end, your ultimate objective is to secure a great letter of recommendation, as well as an open door for employment in the future.